Where do consumers turn for home design inspiration?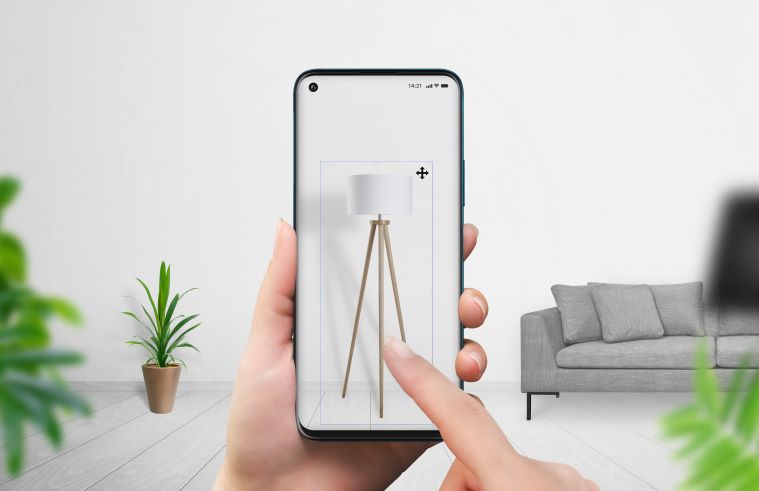 In-store merchandising still matters, and so do online lookbooks and those nifty 3D tools that help shoppers tour stores virtually and see just how great that new sofa or area rug will look in their homes. That's just a few of the takeaways from the first regional breakdown of our new, exclusive Consumer Insights Now research, offered in partnership with our sister publications Home News Now and Casual News Now.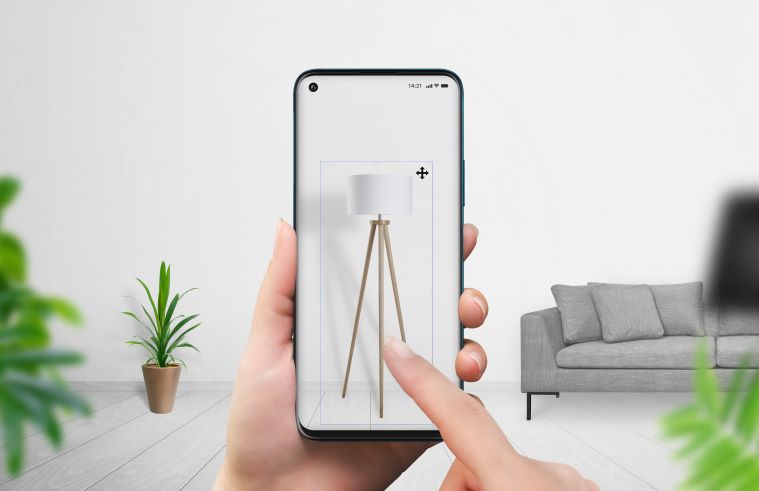 In this first regional breakdown, the research dives into what home furnishings consumers in the Northeast are planning to buy in the second half of 2022, how much they want to spend, where they'll shop, how they plan to pay for their purchases and more.
In-store still inspires
I was struck by the findings about where consumers in that part of the country turn for home design inspiration. Their No. 1 source is brick-and-mortar furniture stores, with 45% of respondents saying they find inspiration there. That's followed by online resources in general (43%) and furniture retailers' websites (37%). Social media posts and magazines are tied as a fourth-place resource (43%).
The survey didn't dig deeper into exactly what aspects of those sources inspire Northeasterners, so I admit I'm making a bit of a leap in pointing to the importance of in-store merchandising, lookbooks and 3D/virtual reality/augmented reality tools. But those are meaningful ways retailers can entice, educate and, yes, inspire shoppers.
Has it been a while since you freshened up your displays and vignettes? The Consumer Insights Now research — both the national and Northeast results — show that consumers still prefer to shop in-store. Wow them when they come in — and give them reasons to return for more decorating ideas in the coming weeks and months. Devote a prominent area of the store to new vignettes that you change often and promote on social media, too. For instance, one week show how a fabulous ottoman can do double duty as a coffee table. The next week demonstrate the multitude of colors that work well with a sectional by adding different pillows and throws. This kind of thing seems obvious to those in the industry, but many consumers simply don't know — for feel comfortable — deciding "what goes with what."
Lookbooks serve a similar purpose online, giving consumers a way to dream about the beautiful product pairings and rooms that could be theirs. Moe's Home Collection features lookbooks on its retail e-commerce site, and I love that online retailer Lula and Georgia has an Inspiration tab at the top of its site that inspires shoppers room by room. Whole home retailer Gardner-White also has a nice feature on its website, showcasing photos of customers' rooms that can inspire others.
Online tools
Home News Now Executive Editor Clint Engel and HNN contributor Brian Carroll have been arguing in competing columns about the value of the metaverse (i.e., VR and AR) to the home furnishings industry. But I don't think there's much debate about the value of tools that allow shoppers to see how they can customize pieces and then view them in their own homes, especially for younger, digitally addicted consumers who are driving furniture buying. The technology continues to improve becoming easier to use, faster and more realistic.
This month, case goods manufacturer Gat Creek launched a 3D configurator that allows consumers to view its wood furniture in their own homes, after using tools that let them customize the finish and hardware. The producer supports its retail partners by creating an online reservation system for products and order fulfillment through local dealers, who can point their own shoppers to the Gat Creek tools.
The technology that provides virtual in-store tours has been improving, too. And offering it is a great way to remind online shoppers that you have a physical store and inspire them through your merchandising and displays in a way that a few discrete, static photos can't.
Social cues
I was also interested in what the research shows about Northeasterners' social media habits. Remember, 34% of survey respondents said they turn to social media for home design inspiration, and Pinterest tops their list of social resources, with 40% turning to it when they need good ideas.
On one hand, this isn't surprising, Pinterest rose to popularity, in large part, because it's a great way for people to save countless inspirational images in organized albums for everything from wedding planning to redecorating.
But our industry is currently infatuated with Instagram. Have you been investing less time and energy on Pinterest? Might be time to redouble those efforts. The High Point Market Authority recently announced that Pinterest executive Jeremy Jankowski will talk about marketing strategies in that curated digital space, as well as offer tips for growing engagement with home and interior design-related content during a keynote on Oct. 23.
Not to say that Instagram isn't important. Our research shows 37% of Northeastern consumers scroll through the 'Gram for home design inspiration, followed by 33% who visit YouTube and 31% who turn to Facebook for decorating ideas. As much fun as TikTok can be, consumers haven't yet embraced it, with just 14% of Northeasterners using it as a source of design inspiration. But Gen Z and younger millennials are more likely than other demographics to use both Instagram and TikTok, so your shoppers are heading there. It's also a good time to figure out how you can embrace TikTok as a vehicle for marketing and inspiring your customers.
There are plenty of other insights in our new research — statistics and trends that can inspire your own marketing and merchandising strategies. You can read the full national results here and the full Northeast breakdown here.
About the survey: Consumer Insights Now surveyed 1,993 U.S. consumers from July 11-13, 2022. All respondents planned to purchase one or more home furnishings products between July and December 2022, and all were either the primary or joint purchase decision-maker. The sample includes a mix of females and males, ages 18 to 74, and includes a representative mix of ages, ethnicities, household incomes and homeowners/renters. National results were released Sept. 12. Results from five regional breakdowns are being released weekly. Dana French, who has more than 20 years of home furnishings and consumer research experience, leads Consumer Insights Now project, which is sponsored by ChargeAfter and Genesis Credit.