A look at the winners of the INNOVATION + DESIGN Awards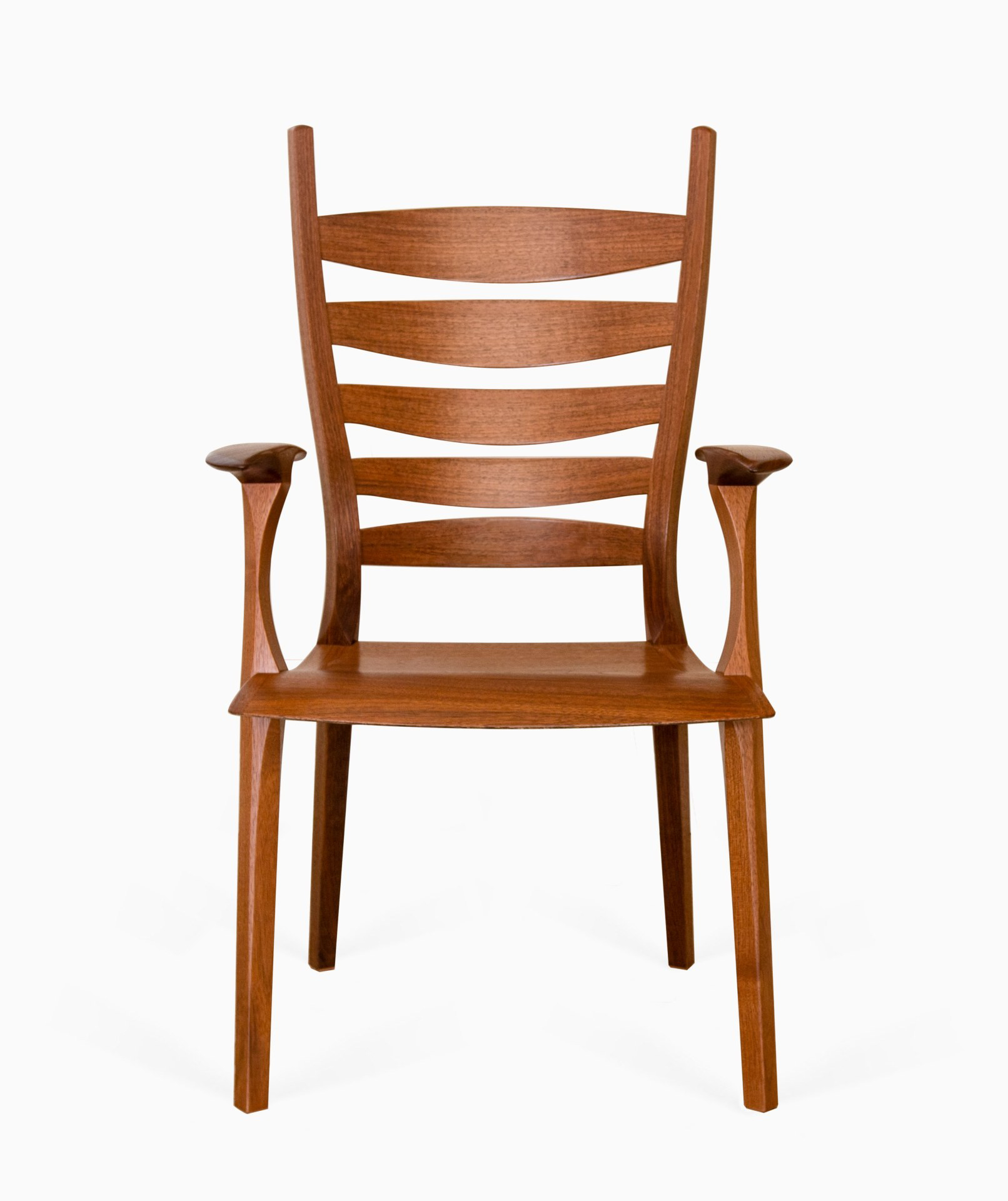 Forty-nine professional and student finalists vied for the honor of being named a category or best of show winner in the highly competitive International Society of Furniture Designers' third annual INNOVATION + DESIGN home furnishings competition.
The winners were recognized at the "Meet the Designers" celebration Sept. 22.
The furniture industry-sponsored juried competition and exhibition was open to professional designers who make their own products and the next generation of serious woodworking students who are anticipating a career in custom wood and related home furnishings industries. The finalists' projects were also creatively photographed by 17 area photographers participating in the INNOVATION + DESIGN's People's Choice photographic competition and will be voted on by the exhibition visitors through Oct. 26. The photography winners will be announced at a celebration co-hosted with Theater Art Galleries from 5 p.m.-7 p.m. Oct. 13 at 401 W. English St. in High Point.
"I want to thank the very talented designers for sharing their highly imaginative creations with us, the judges who were tasked with the challenging job of selecting the incredible winners and the photographers who stepped up to the challenge to shoot the projects in an extraordinary manner," said John Conrad, executive director of ISFD. "It is so exciting to see how much this event has grown over the past three years. Our plan is to continue to expand INNOVATON + DESIGN each year and to continue to make it a highly coveted furniture award that recognizes High Point as the design capital in not only the industry and our community but also worldwide."
The INNOVATION + DESIGN winners' and finalists' projects will be on display from 3 p.m. to 7 p.m. Thursdays and Fridays and from noon to 7 p.m. Saturdays at 401 W. English through Oct. 21 and then from 8 a.m. to 5 p.m. during High Point Market Oct. 22-26.
As a bonus, from 3 p.m. to 6 p.m. on Oct. 22, ISFD will host a reception where industry executives, designers and merchants will be on hand to review the finalists' projects for potential production opportunities.
Category winners: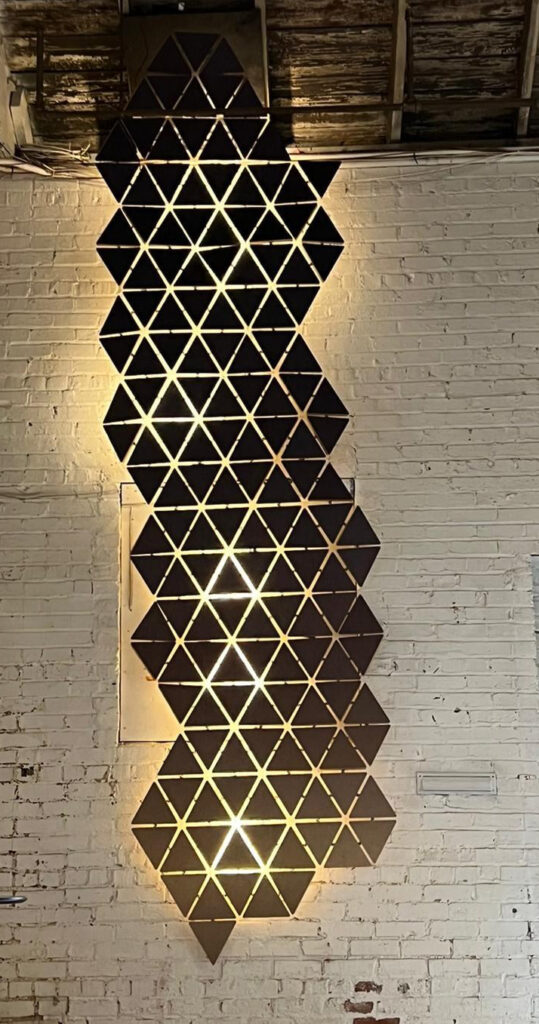 Professional Accessories – Justin Stabb, Tetra illuminated wall system
Professional Dining Room – Brian Boggs, Crescent table
Professional Occasional Tables – Erika Cross, Anvil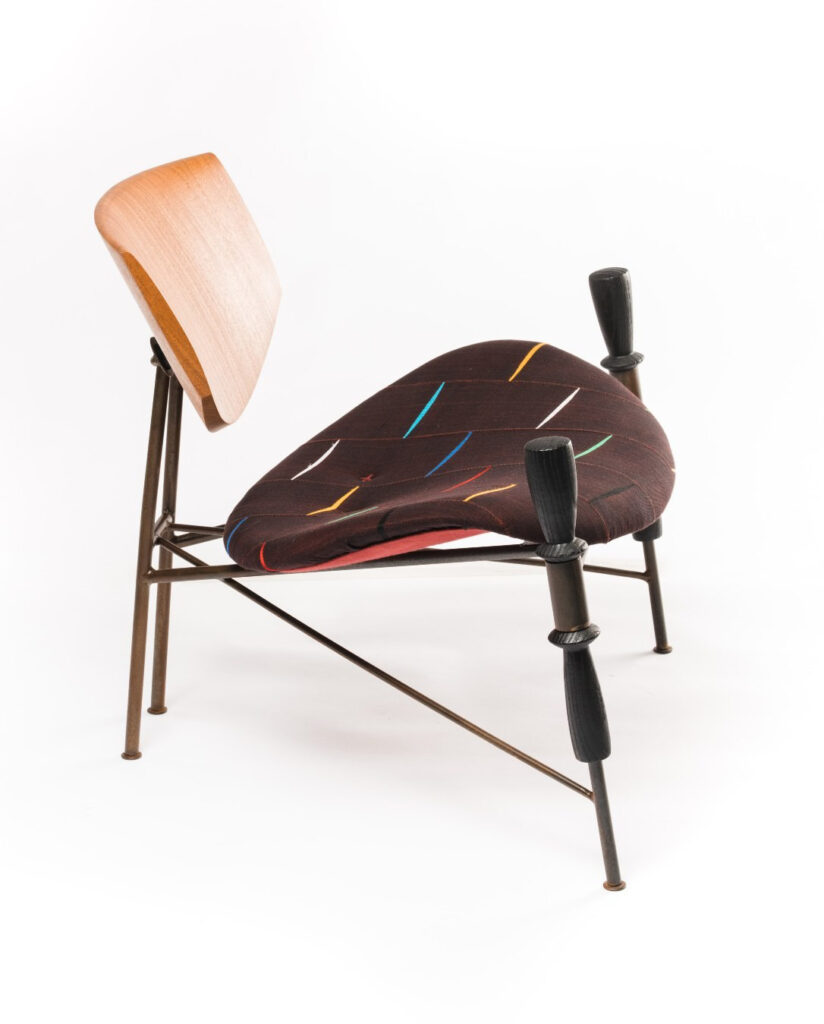 Professional Seating – Christopher Martin, Makowa chair
Professional Lighting – Ryan Nicholson, Yamadera (Mountain Shrine)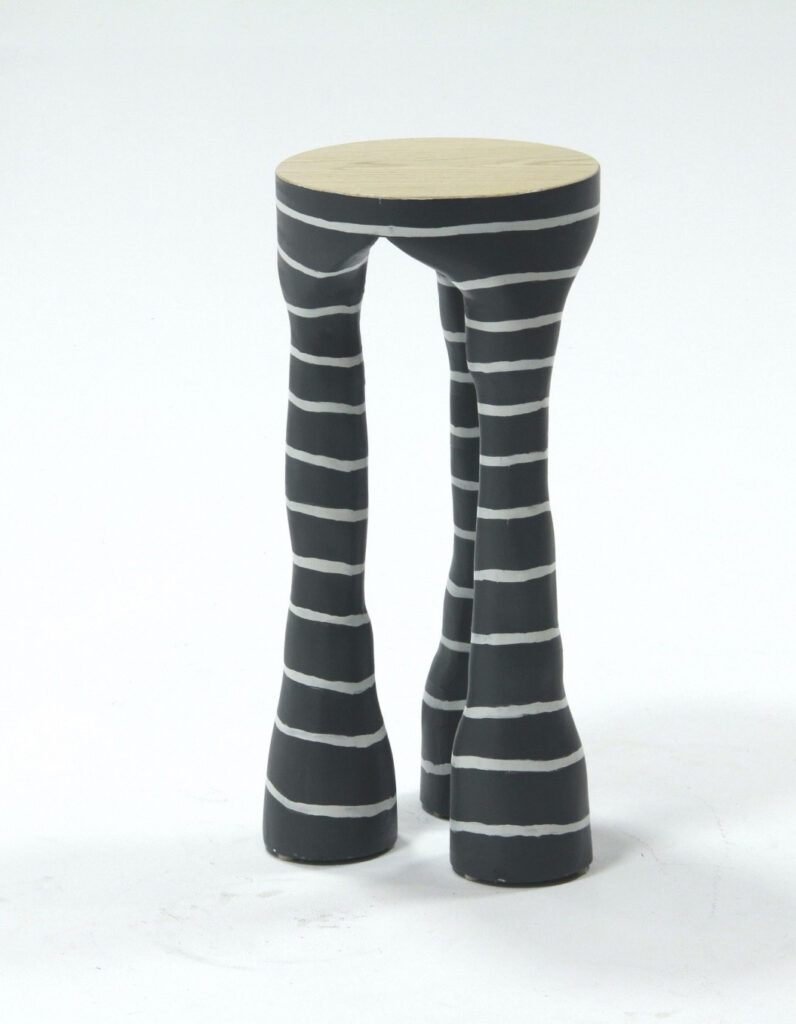 Student Accessories – Yingxin Gong, 3L side table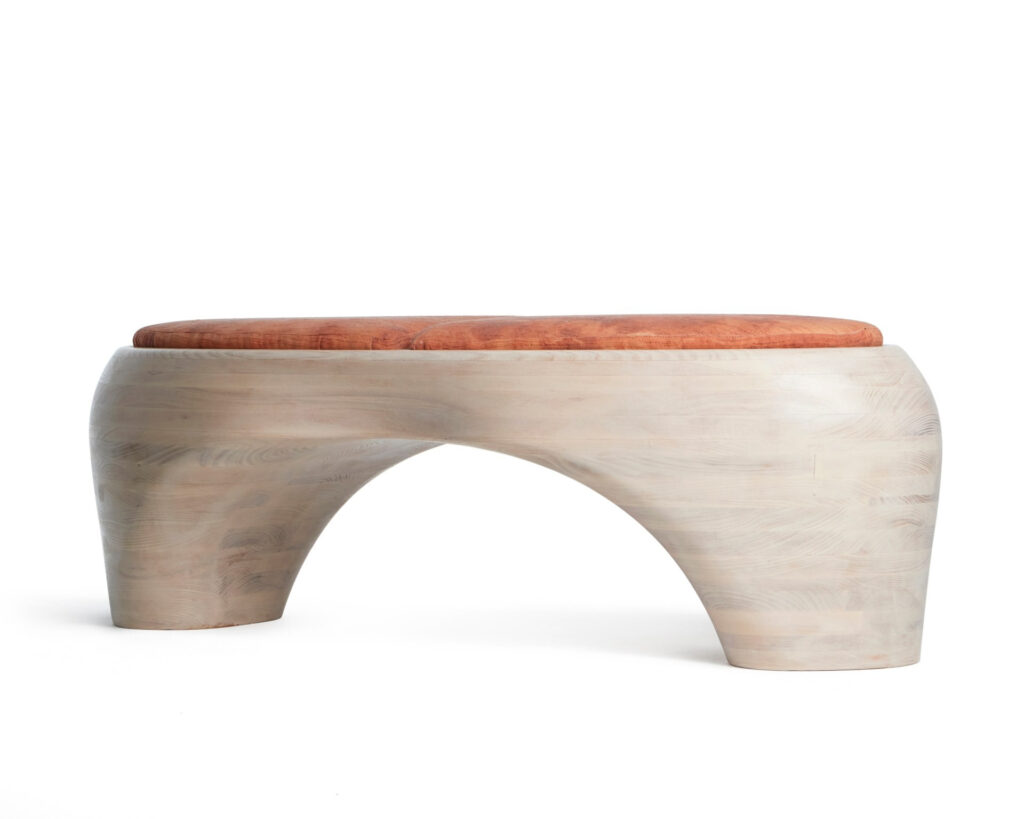 Student Seating – Jiayan Li, Cove (from Anicca collection)
Student Occasional Storage – Matthew Carr, Vice box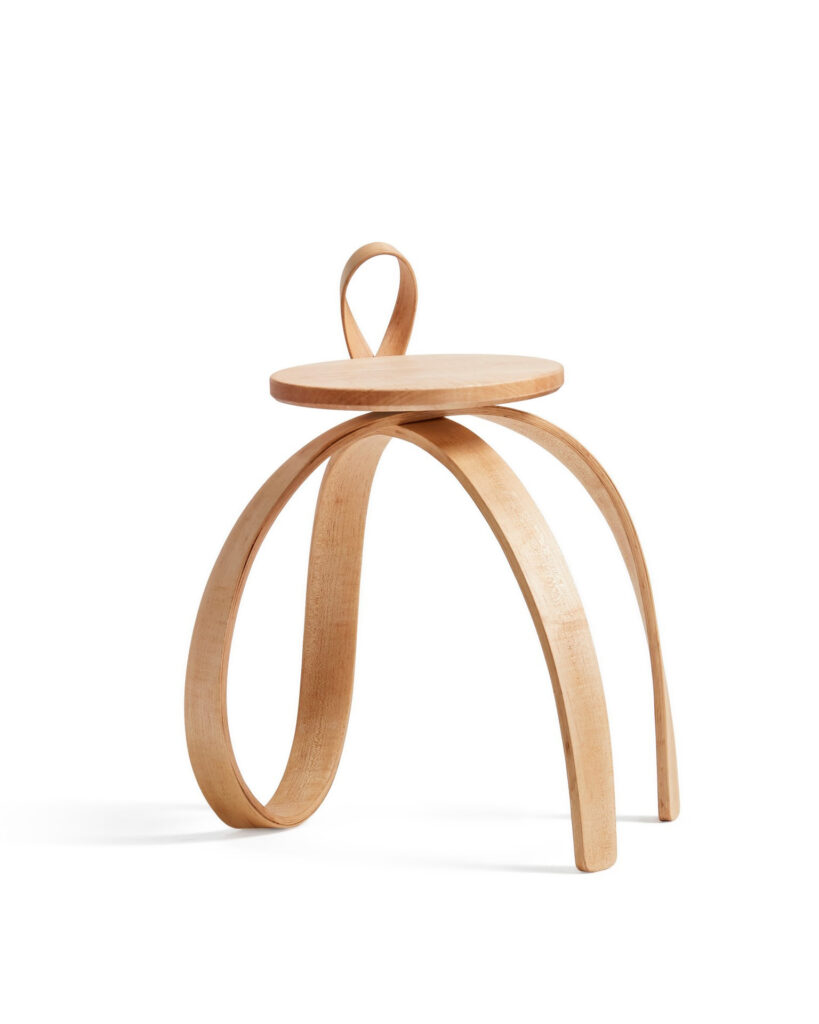 Student Occasional Tables – Milan Bhullar, Hooked On! table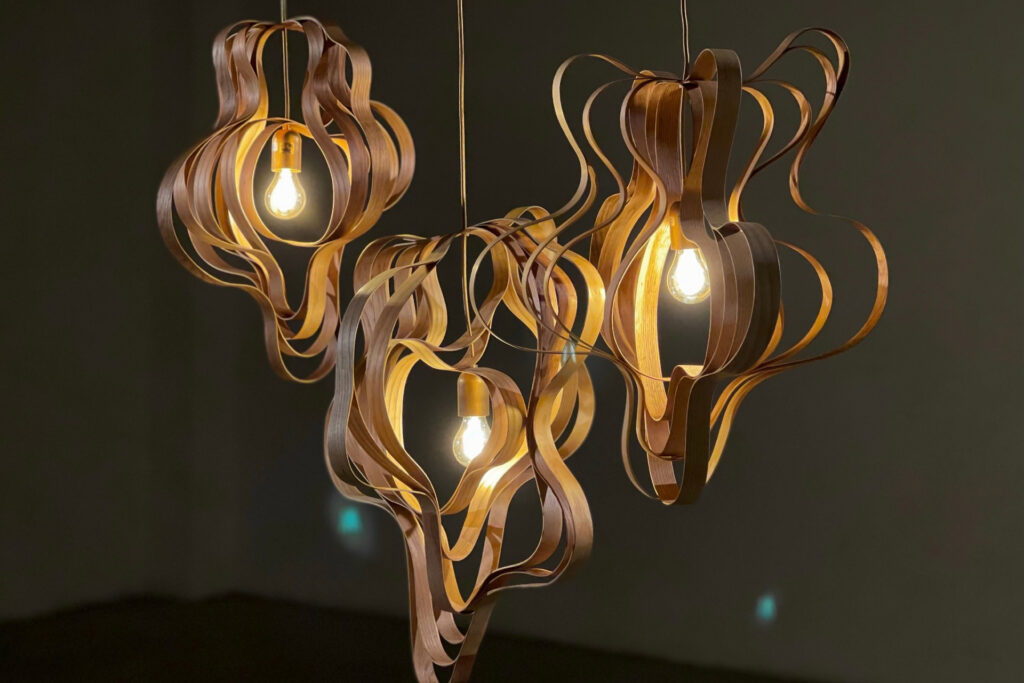 Student Lighting – Brianna Cappelli, Solace chandeliers
Best of Show winners: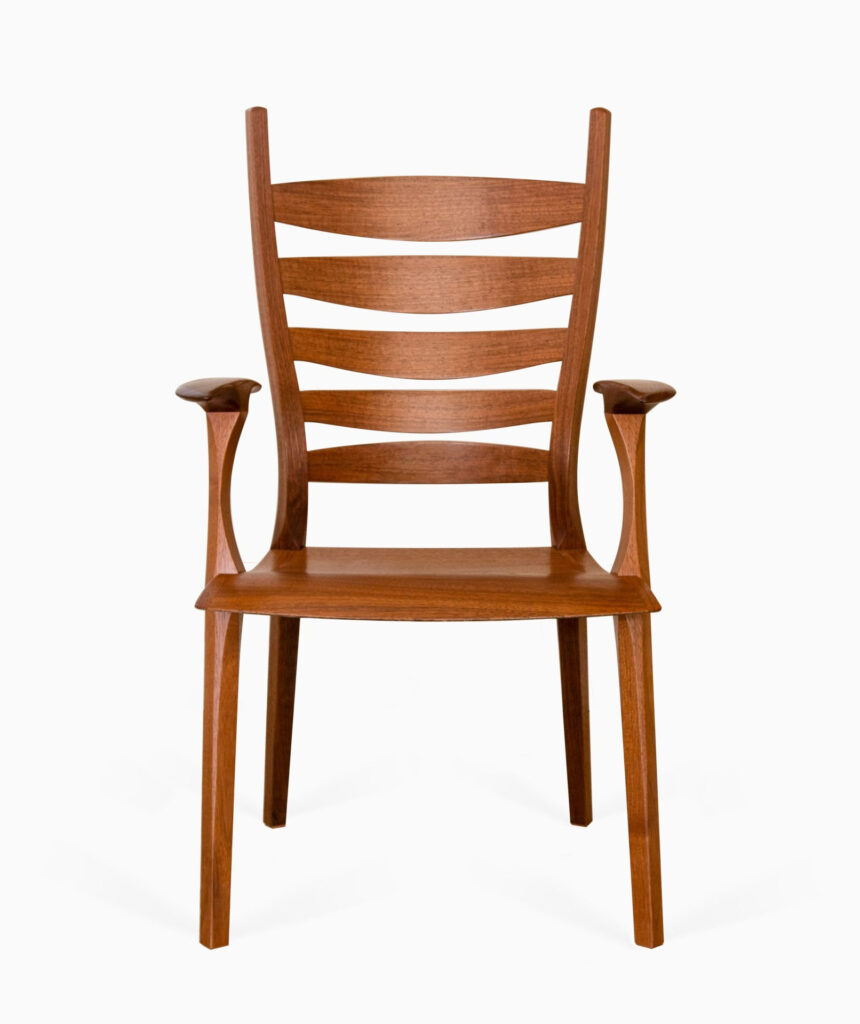 Professional Best of Show – Brian Boggs, Cio arm chair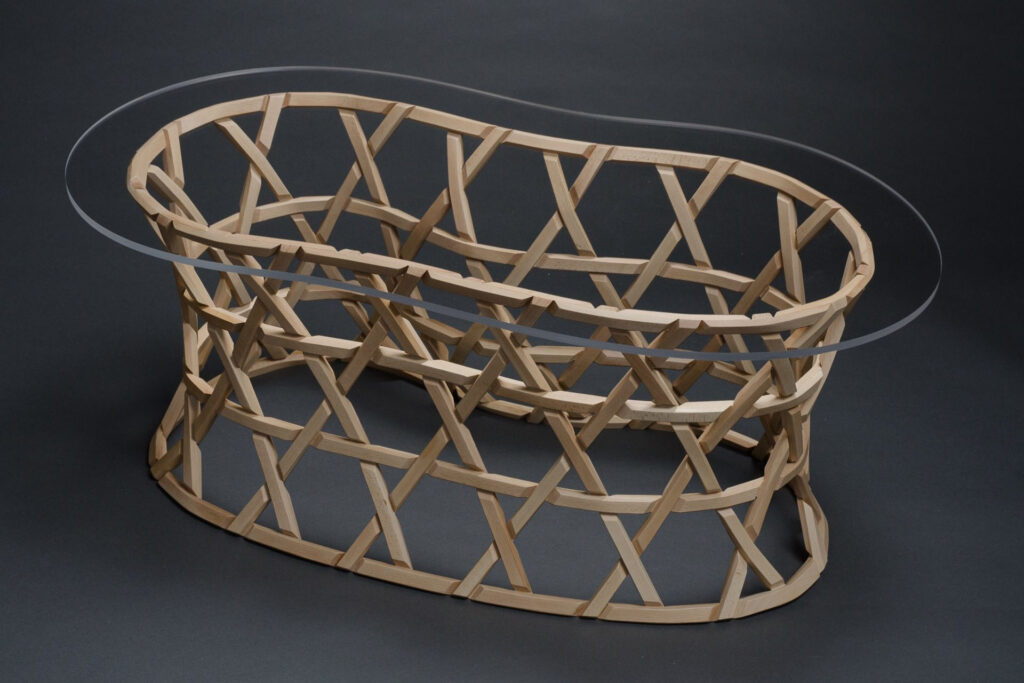 Student Best of Show – Stephen Thrasher, Kagome woven wood table
Winners of the INNOVATION + DESIGN competition received cash prizes of $250-$1,000 for professional and student levels. Best of show winners received Congdon Yards Generator gift cards to work on any project of their choice. This year's finalists will be interviewed for the international podcast, "Design Between the Lines," and the winners will be featured in industry publications.
INNOVATION + DESIGN 2022 is supported by ISFD and its partners: Alderman Company, Bienenstock Furniture Library, Congdon Yards, Furniture Today, High Point Market Authority,  IFDA, International Market Centers, Packaging Center Inc., Phillips Collection, Theatre Art Galleries, HPxD, The Earl and Kathryn Congdon Family Foundation, and Visit High Point.