Trend Watch: What will be big in 2023?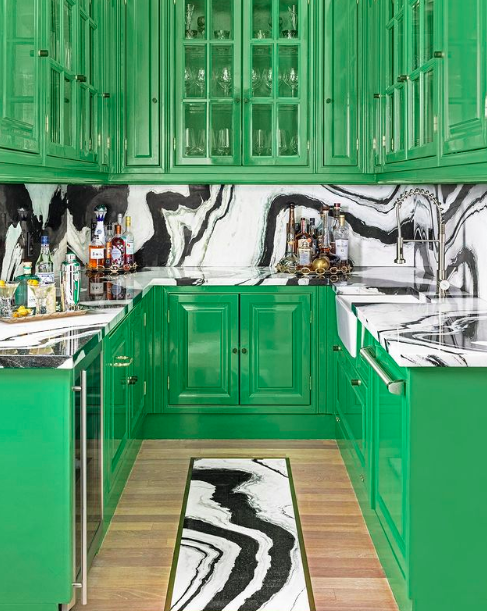 The new year is nearly upon us and as we start turning calendar pages, it's a good time to consider the colors, materials and design principles that we'll see in homes in 2023.
A half-dozen interior designers and home sources gave us their picks for design trends that will be key in the coming year. Think chunky-legged furniture, bold wallpapers from floor to ceiling, elaborate lamp shades, stone slabs in kitchen and bath, personality-filled window treatments — and a retreat from open floor plans.
Read on for more of their insights.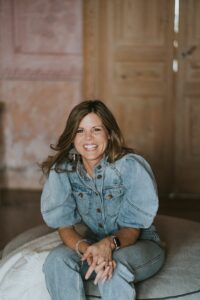 "Open-concept design has been one of the largest trends within the past few years, but I think in 2023, we will see more requests for closed floor plans and separate rooms. This gives a more traditional and classic look to a home. (In addition), angular decor will be trending in 2023. This includes more geometric furniture and dimensional shapes. Recently, we've seen a lot of bold colors being used throughout design. I predict a shift towards classic tonal colors in 2023. People will want to revert back to shades of brown and muted greens, blues and purples. (Finally,) home design is always following fashion trends and with military boots being in style, I think we'll see a lot of chunky-legged furniture around the home." — Regan Baker, founder and principal designer at San Francisco-based Regan Baker Design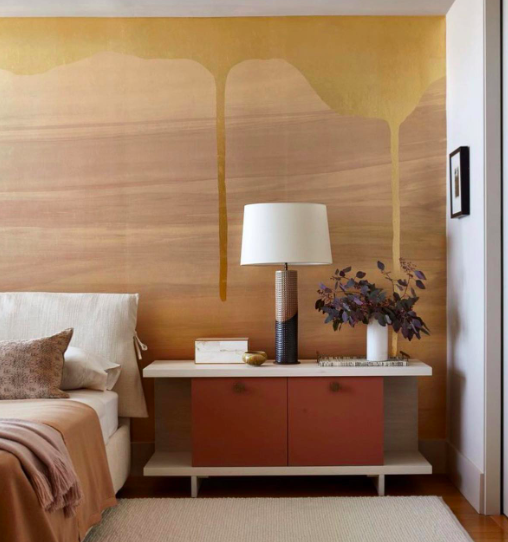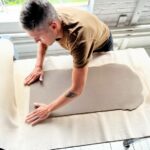 "With our lamps, we predict seeing a lot more saturated colors, more glossy than matte finishes and more elaborate shades. Traditionally applied fabrics and patterns have been becoming quite popular, so much so we are introducing new shades in pleated linen as a standard offering. We also foresee ceramic shades — for table, floor and even pendant or surface mounts — becoming quite popular." — Charlie Dumais, ceramicist at handmade lamp and accessory studio Dumais Made in Litchfield, Connecticut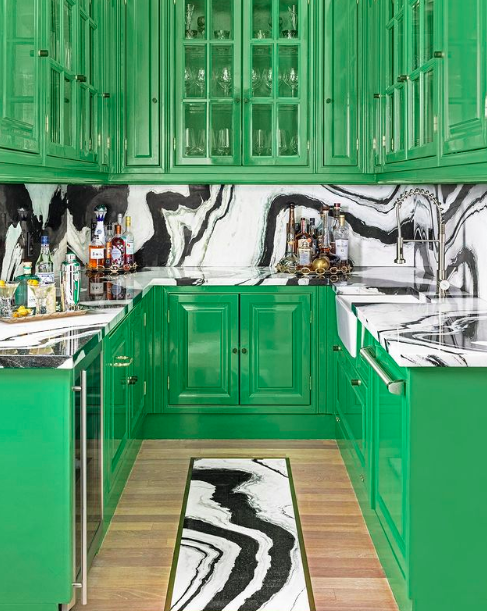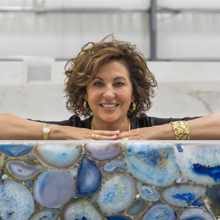 "Designers are not shying away from showcasing the complexity or drama of these materials: Stone slabs are dominating backsplashes from countertop to ceiling, are cascading to the floor in waterfall edges and wrapping around islands. It's an exciting development, as these stones are so unique and beautiful and truly enhance these spaces as the basic neutrals they replace never could. They're complemented by renewed interest in colorful mosaics and textured stone tile with mixed finishes." — Nancy Epstein, founder and chair of the board at Artistic Tile, a tile specialist with showrooms across the United States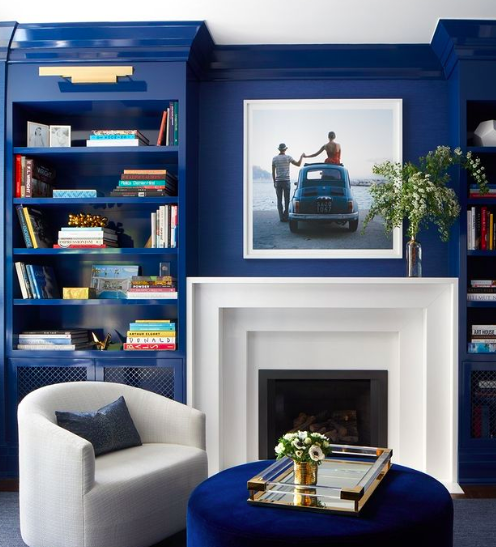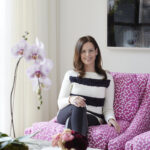 "Overall, 2023 is going to be bold. Ultramarine blue will be the trending color for the upcoming year. It is a bright, super-saturated and luscious color. Bold wallpaper will also be a big trend for 2023 — decorative, metallic, opalescent, etc. for both walls and ceilings — will be seen throughout design. Going along with the bold theme, we'll be seeing more fabulous printed and detailed lampshades and people will really embrace the use of family heirlooms, antiques, and repurposing and incorporating meaningful pieces into their home." — Anne Hepfer, Toronto-based interior designer and author of "Mood"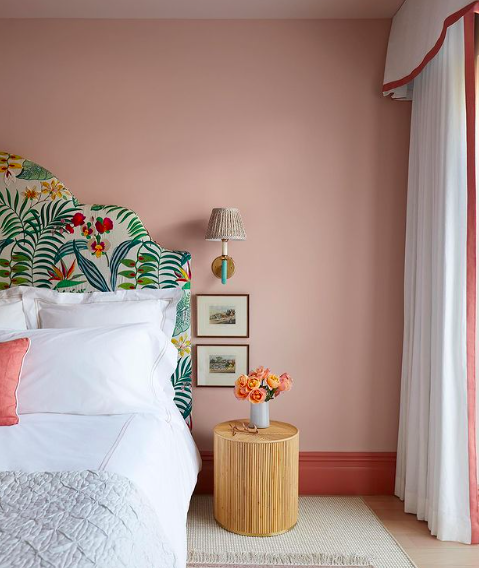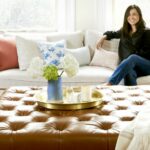 "In 2023, I expect to see more embellishments on window treatments, from fringe trim on drapery leading edges to scalloped-edge roman shades and shaped cornices. These details make window treatments more personalized and add punch to simpler, more streamlined alternatives. I'm excited to see bold statements made with unique trim designs and placements, and specialty shapes." — Davina Ogilvie, founder of Wovn Home, a New York-based custom window treatment source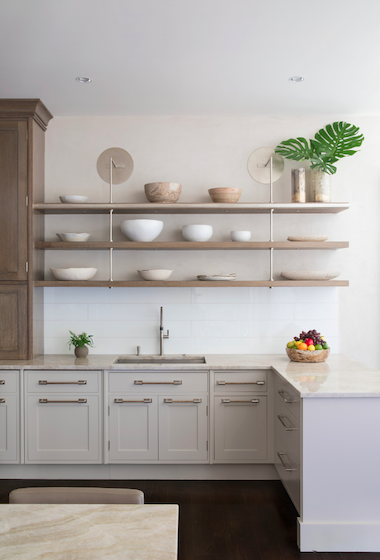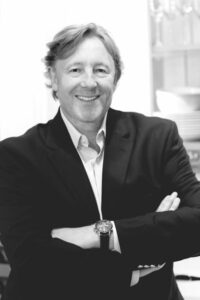 "I am definitely seeing a lot of enclosed kitchen spaces, as opposed to large family room/ kitchen areas that are open to the rest of the home. But within that space, the designs tend to be more open-planned with wall shelving and less "built-in" looking cabinetry. An eclectic, organic feel of mixed textures and materials is very welcoming and bistro-like, and this is certainly popular." — Christopher Peacock, chief executive officer and founder of cabinetry brand Christopher Peacock, with showrooms across the United States