Kaleen bolsters custom rug program, reduces delivery times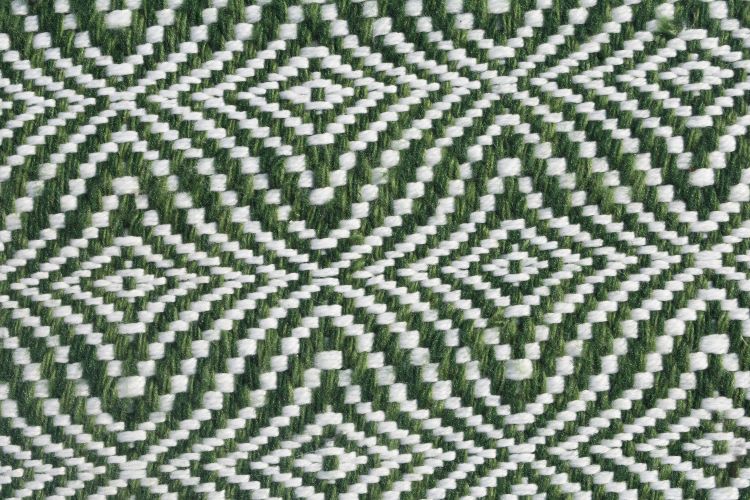 Area rug and broadloom source Kaleen says it is responding to customers' demands for custom area rugs with a curated suite of services designed to streamline the ordering process, accelerate deliveries and enhance the shopping experience.
Specifically, the Jaipur, India-based company is offering:
Shorter lead times: Custom area rug orders are now delivered within 7-10 business days
Expanded broadloom design and styling options: Designers can choose from any of the company's broadloom options, including its four new collections: Kaleen Broadloom, Hook + Beam, Pure Life and Home + Porch
Easier ordering: A simplified 1-2-3 process is available at KaleenCustom.com.
"Customers tell us Kaleen's custom area rugs from broadloom are uniquely versatile and that our service is always attentive and reliable," said Monty Rathi, chief operating officer. "We are honoring their loyalty and building on their trust by introducing many new category enhancements that aim to deliver the products our customers need within the shortest lead times possible."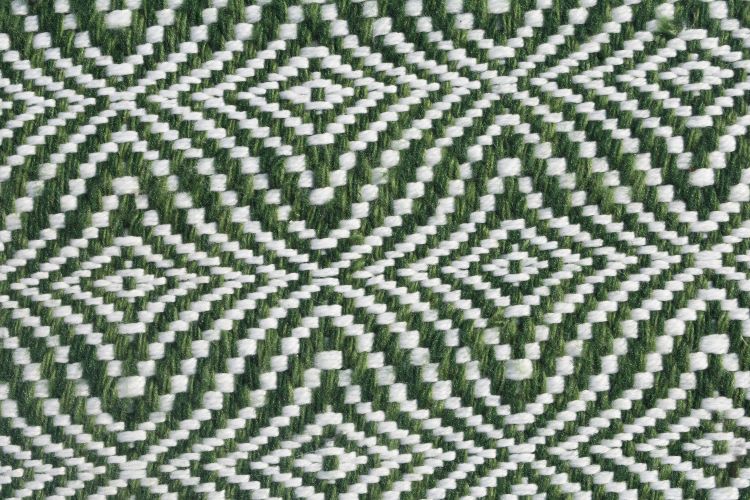 To accomplish all this, Kaleen is boosting its capacities for custom area rugs from broadloom across all aspects of its U.S. operations in Dalton, Georgia. "We've expanded our production team, invested in new machinery, upgraded our website with more user-friendly features and faster checkout, and expanded the breadth of our selection to now also include our 2023 introductions," Rathi said. "Our goal is to offer the best-in-class broadloom and area rug customization experience in the industry."
Customization options include shape (rectangle, square, octagon, round and oval), size (dimensions up to 16 feet wide and 85 feet long), serge finishes (machine or hand) and binding finishes (mitered or folded).
The company's latest introductions include:
Hook + Beam: 13 collections made from a proprietary combination of handcrafted and machine-made constructions, all of 100% pure wool
Kaleen Broadloom: Four collections, all handwoven of wool or a wool-viscose blend, and depicting one-of-a-kind patterns relayed by artisan weavers
Home + Porch: 10 designs, all handwoven of UV-treated polyester for durability and stain resistance
Pure Life: Two thoughtfully crafted collections, each made of 100% wool. Certified by the Global Organic Textile Standard to ensure these products are free of harmful chemicals and use only organic dyes.