High Point Market Spring 2023 Editor's Product Picks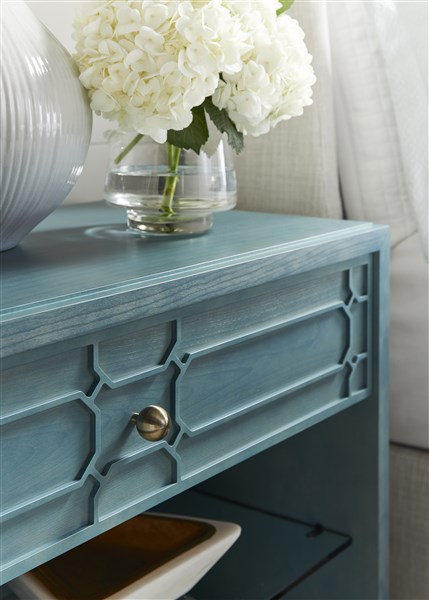 The overarching trend that emerged from High Point Spring Market was casual luxury. It was all about creating spaces that exude a relaxed yet refined ambiance where comfort reigns supreme; where organic materials and shapes elevate the everyday. Casual luxury embraces a laid-back approach to design without compromising on sophistication. It's a harmonious blend of high-end elements and comfortable, inviting features. Elegance meets comfort, and opulence blends effortlessly with simplicity. Neutral hues are the stars of the casual luxury show. Refined palettes embrace soft shades of cream, beige, and warm grays for a soothing backdrop and infuse subtle pops of color with muted pastels or earthy tones. Read on for my product round up.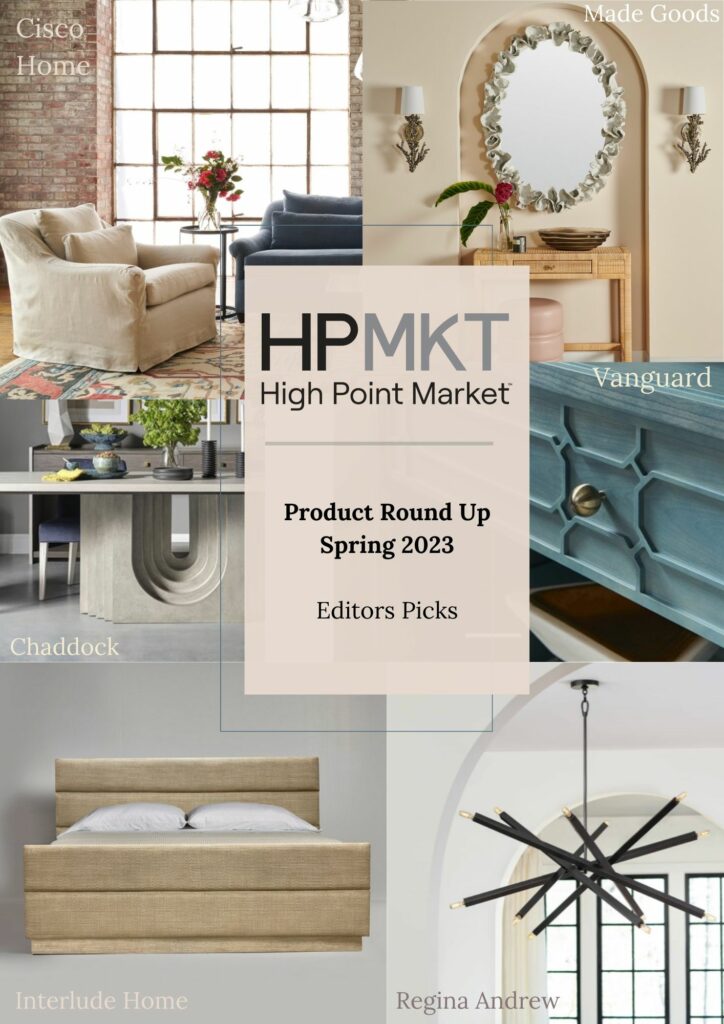 Cisco Home
The artfully crafted Genevive is one piece of upholstery I could sit in for hours. The frame and skirt makes for a charming sofa and swivel. And the slipcover is here to stay!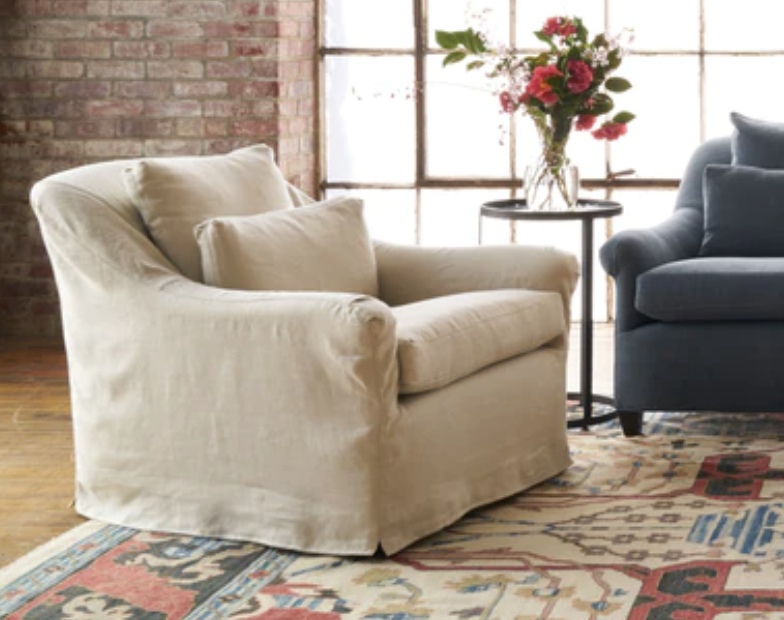 Made Goods
The Coco Mirror is available in a variety of finishes. Shown here, the mirror's 6" ruffled frame resembles rough coral; excellent for a beachy entry or powder room. When not in a coastal setting, the Coco mirror also works in an edgy modern context.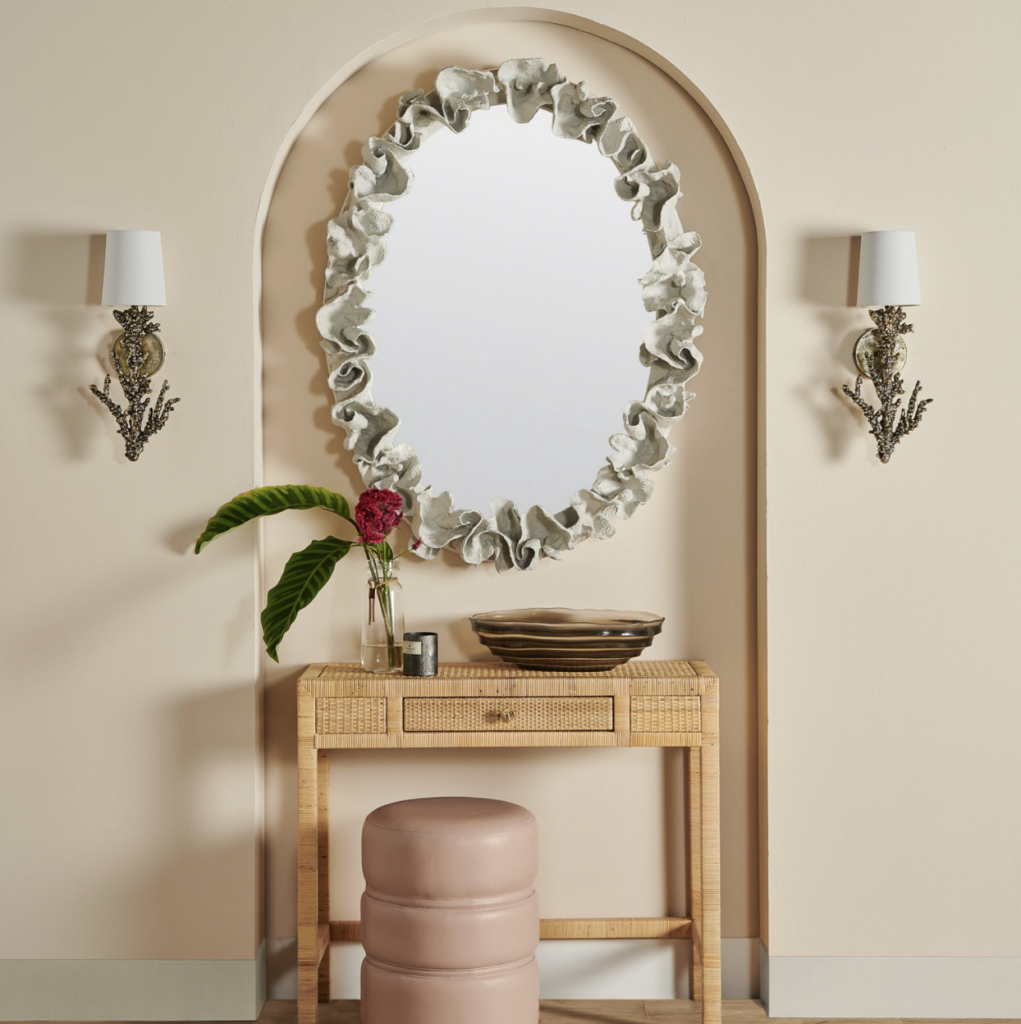 Chaddock
Part of Benjamin Johnston's collections for Chaddock, the Massimo Dining Table seats 8-10 and features a statement-making Deco-meets-Brutalist base.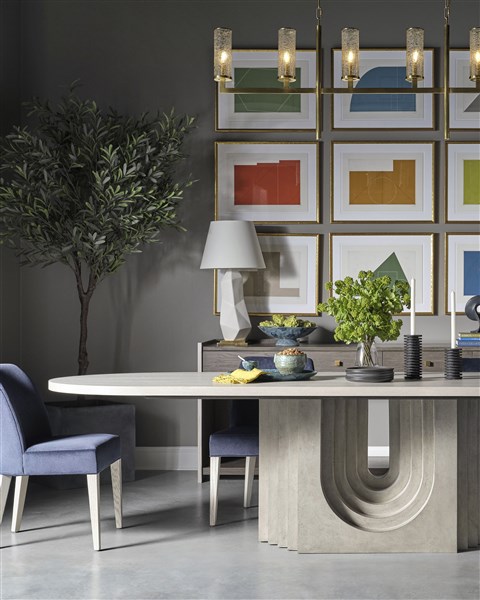 Vanguard
The Gottfried Nightstand is part of Vanguard's highly customizable Make it Yours program, shown here in the washed teal finish.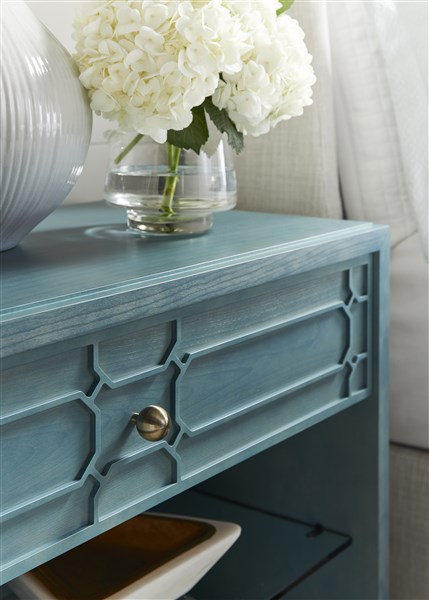 Interlude Home
Interlude Home's Biscayne Bed is organic and high-fashion. The textured rattan is on-trend and its quality makes it timeless.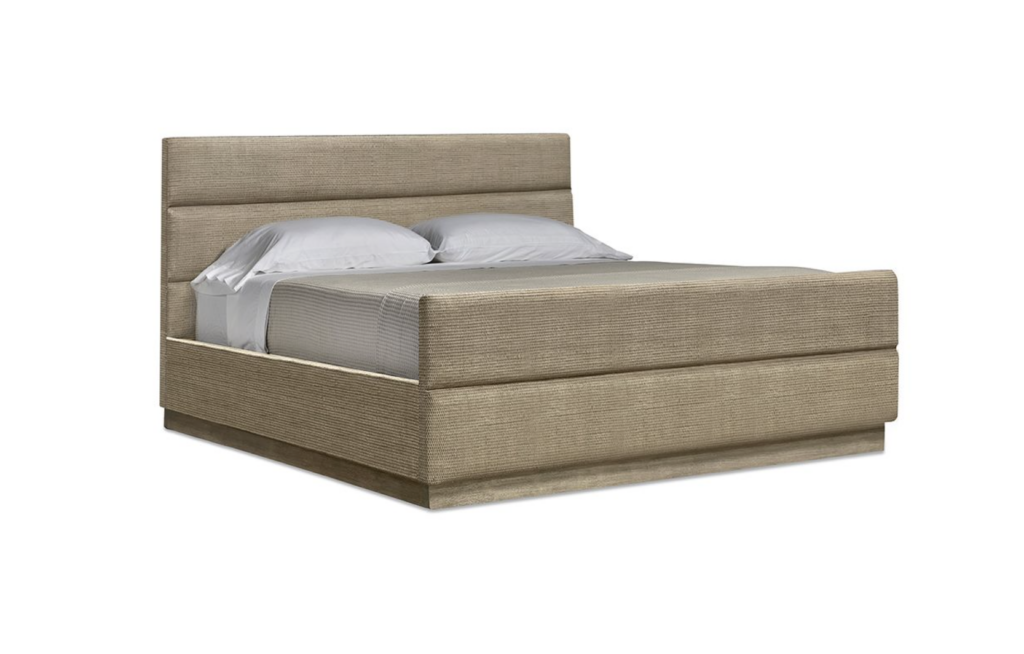 Regina Andrew Detroit
The Viper Chandelier is cool and contemporary – both industrial and mid mod. Its adjustable arms make it designer-friendly.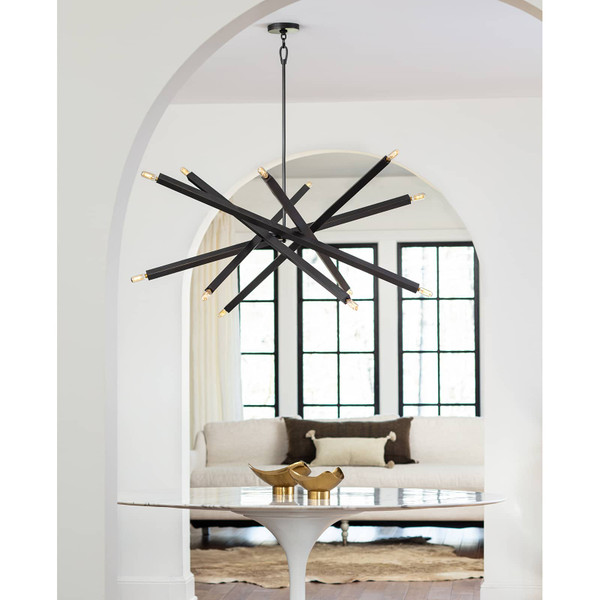 Casual Luxury Trends from High Point Market Spring 2023
From cozy armchairs to sleek dining tables, the pieces shown this market were both sophisticated and approachable. The essence of casual luxury lies in that effortless blend of elements. It's not about high-and-low, but rather about creating an environment that feels luxurious without appearing ostentatious.