A new woe: Warehouses packed as demand slows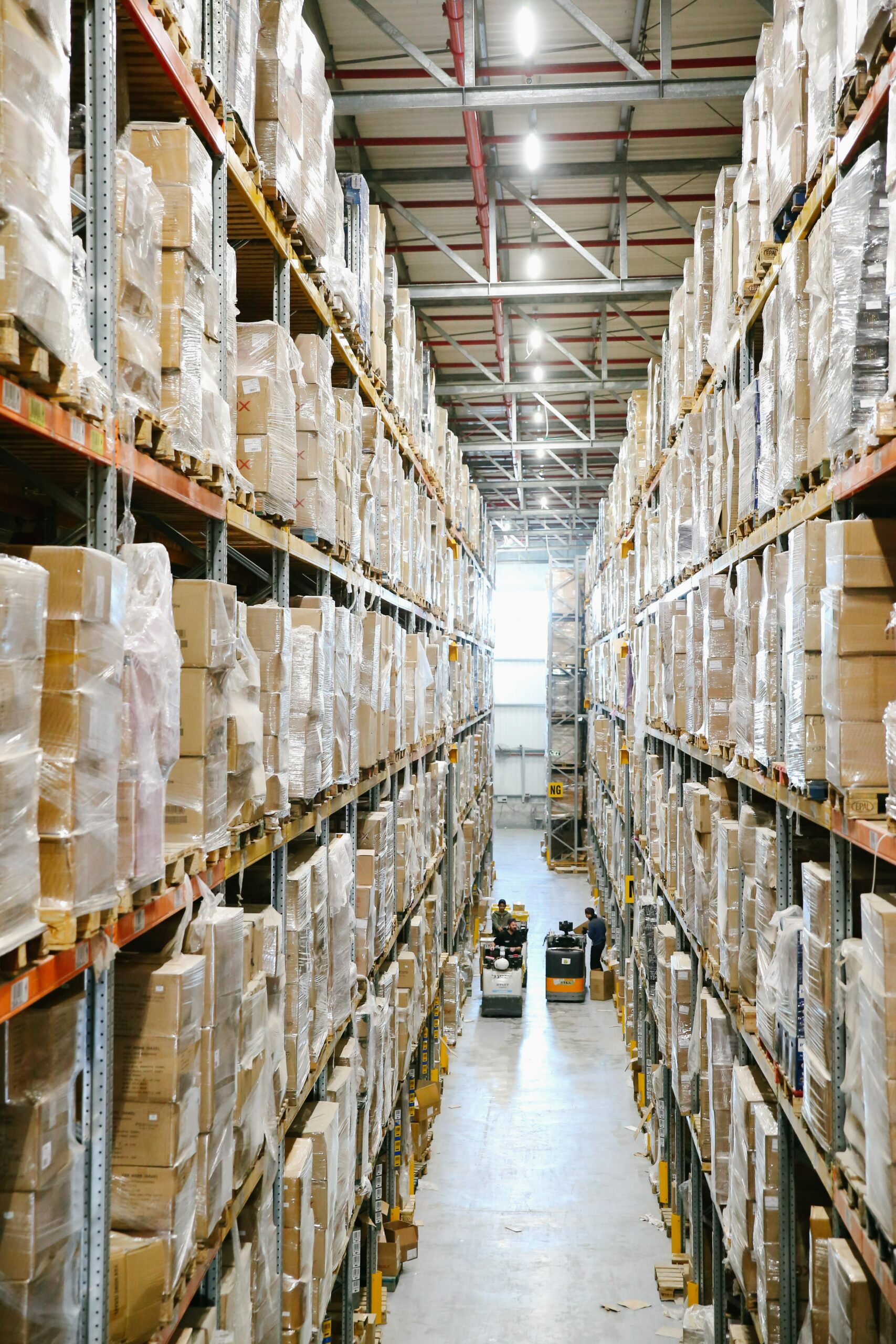 For many suppliers and retailers alike, the good news is that many factories in Vietnam and other parts of Asia are back up to normal production cycles following the Covid-related shutdowns last summer. Many overseas factories also are continuing expansions that will further boost capacity in the months ahead.
The question many are asking, though, is if this is all coming on the heels of a slowdown in the U.S. that could affect the pace of orders moving forward.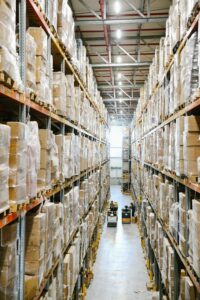 .Some sources have told Home News Now that retailers have begun to cancel or postpone orders due to the large amount of inventory those customers have in their warehouses. Goods are also on the water for orders placed many months ago, meaning that stores may not have a place to hold these goods, especially if inventories remain high in the coming weeks and months.
"Asia is such a mess that whatever was on order, in typical Asia fashion and right before Chinese New Year … they shipped anything they had," said Randy Spak, vice president, sales and merchandising for upholstery at case goods and upholstery resource Urban Roads. "They went from shipping nothing to shipping everything. That all hit retailers' warehouses in March and April," he added noting that it arrived in the midst of a slowdown at retail.
"The retailers' warehouses are full … and business has fallen off so they have stopped ordering," Spak said.
Future business — and inventory levels — will depend on consumer demand, which has already been impacted by high gas prices, a lifting on moratoriums on rent increases and other inflationary pressures on things like food and furniture. Tax returns could also be impacted this tax season as people get a lower refund or have to pay what into the system.
Add to all this the war in Ukraine and its psychological effects on consumer behavior and that could lead to an even more pronounced slowdown, Spak and others have said.
"This has probably been one of the most recognized slowdowns in the past two to three years," said Don Deeds, executive vice president, sales and marketing at Coaster, noting that it has been particularly noticeable due to the strength of business in the past couple of years. "I think that is probably part of why it is so dramatic. You can't compare it to anything."
He noted that while the company has not seen any order cancelations, there has been a slowdown in new orders.
"We have heard the same thing — retailers have filled their warehouses and containers are arriving, and arriving and arriving," he said, noting that the company is taking this opportunity to replenishing stock in its seven warehouses across the country which retailers can pull from as needed
Chris Pittman, vice president, sales at Powell Company, said the company has seen a shift in demand from larger retailers who have been placing fewer container direct shipments. More of those customers are now choosing to buy from its warehouses on the East and West Coast.
While this was previously due to Covid-related disruptions, Pittman noted that it is now due primarily to ongoing container pricing. For example, sources have said that while spot rates have fallen in recent weeks, the contract rates being negotiated are much higher than they have been in the past, thereby negating some of the relief being seen in spot rates.
"We have been selling more out of our warehouse for the past couple of years," Pittman said of demand. "But now its for a different reason."
Other sources also say that retailers are pulling more out of the warehouse versus buying full containers.
"We have had some smaller customers cancel (container) orders due to container costs," one source said, noting that these accounts are not willing to take on such costs. "Nobody has stopped doing business with us. They are just pulling from the warehouse so they can pull sold orders, two, three, four, five at a time."
Fred Henjes, CEO of case goods importer Riverside Furniture, said that incoming order rates appear to be stable and that the company is starting to see positive results from the April market. But he said that containers are still a factor that could impact business moving forward.
"The biggest issue continues to be container availability," Henjes told Home News Now. "I don't think any major retailer is getting the required allocation of containers to properly run their business."
Jay Carlson, president of upholstery resource Nice Link Home Furnishings, said incoming order rates have slowed some due to long lead times and also because there is so much already in the delivery pipeline.
"It doesn't mean that business is terrible; it is just more normal than it has been in the past two years," he said, noting that interest in new goods was strong at the High Point Market as retailers seem eager to change out their floors.
However, closing the sale on new goods could be impacted by the amount of goods now being shipped and expected to land in the coming weeks.
"All the inventory on the water and in the warehouses are prolonging some programs currently on their floors," Carlson said. "People were having to place orders in some situations six months out and the world is now different from what it was six to eight months ago. They placed orders then and now all those orders are coming in, and the rate of sale is slowing."
"We have been spoiled in the past two years with incredible business," he added. "If it was in stock, you sold it."
The silver lining is that sources have noted many retailers were still interested in new goods shown at the April High Point Market, which could turn into orders down the road as retailers become more aggressive in updating their floors.
Deeds, of Coaster, said that since Las Vegas is its main introduction market, the company doesn't normally introduce product in High Point. But at the recently concluded market, he said Coaster showed new case goods and upholstery and received positive reaction from dealers, including some written business.
"They were looking for new product because they know it won't be here for a while, but that they have to plan ahead," he said. "Even though their warehouses are full, they know they still have to shop."