A welcome return to WESTWEEK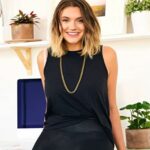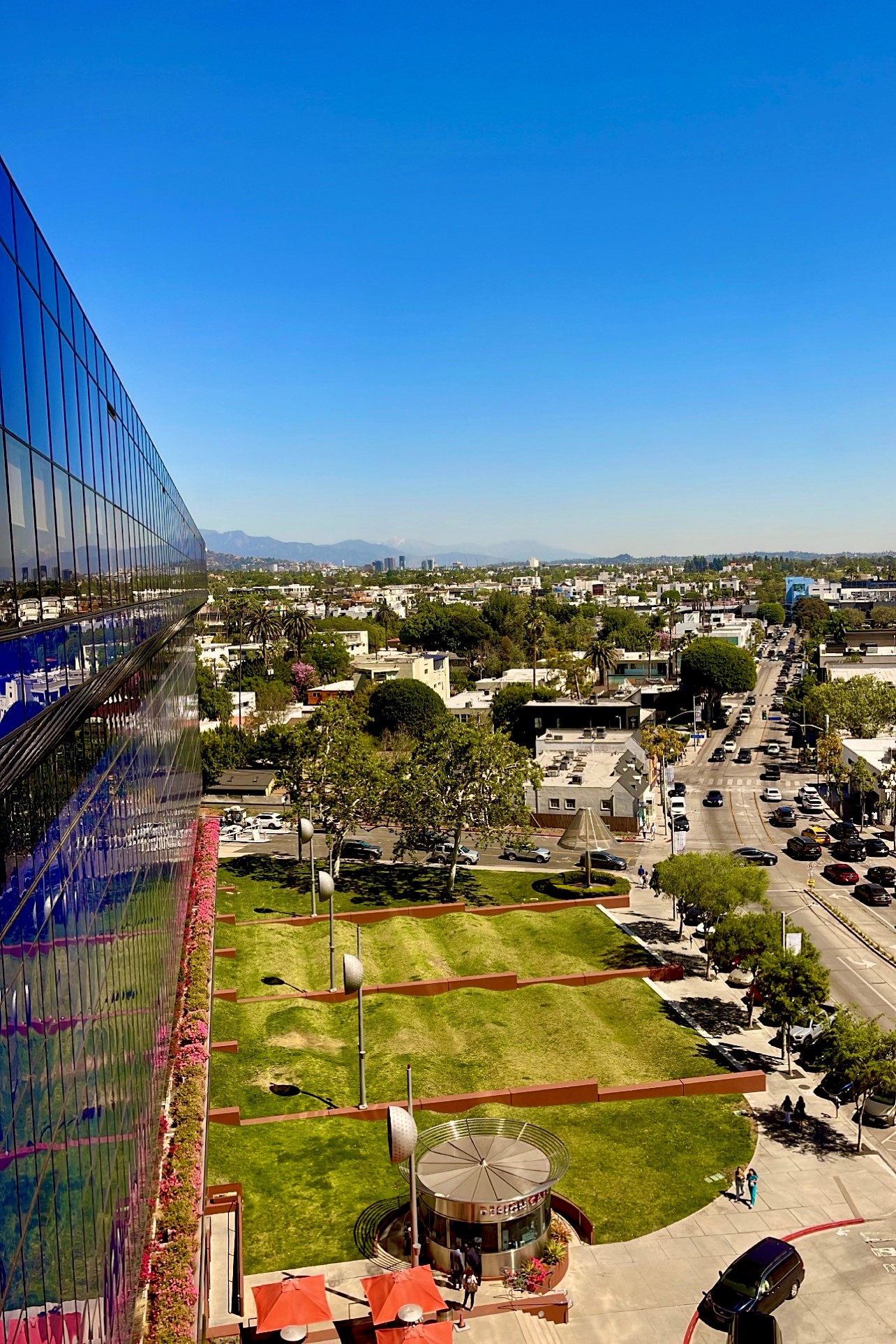 After a two-year hiatus, WESTWEEK returned to the Pacific Design Center in West Hollywood, California, on March 23. The theme, "Pure Imagination," was evident throughout the showrooms' whimsical merchandising and the curation of innovative panel discussions and keynote lectures. Here are highlights of — and my take on — four of the events.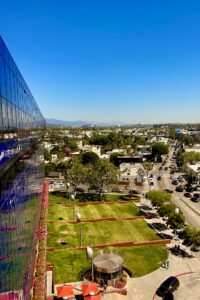 A 21st century Asian palace
The exquisite Baker furniture showroom was the perfect backdrop to host a panel on "21st Century Palace: Asia, A Contemporary Expression of Classicism." Susan McFadden, editor-in-chief of California Homes, moderated the discussion with estate architect Richard Landry, interior designer Roric Tobin and landscape architect Robert E. Truskowski. The collaboration was awe-inspiring and unbelievably creative, combining traditional and modern Chinese culture within a Louis XIV-style chateau on 37 acres in an undisclosed province of China.
Landry, Tobin and Truskowski have a charming chemistry together and a great sense of humor about the majesty and grandeur of this once-in-a-lifetime project. One incredible element stood out: Each of them emphasized that the project is a family's residence, not a museum (at least for now) and needed to feel like a home. You need only to skim their book, "A 21st Century Palace: Asia" to discover the mission was accomplished.
Kathryn M. Ireland's designing dreams
Kathryn M. Ireland of Bravo's "Million Dollar Decorators" had everyone in stitches during her keynote, bringing a glass of wine on stage and talking candidly, like we were guests in her living room, as she shared trials and tribulations from 27 years in business. She's a hoot and a half, but is serious about business. Ireland emphasized the importance of leading with budgets and gave tips for how to talk to clients about them — and she advised to avoid doing business with friends.
Moderated by Lindsey Shook, editorial and brand director for California Home + Design magazine, the "Designing the Dream" keynote discussion gave a taste of Ireland's weeklong Design Retreats, where a select group of interior designers join Ireland at home in La Castellane, France, for design inspiration, a business bootcamp and antiquing in the French countryside. The next retreat is set for June 1-8.
Who owns the photo?
That was the question of the hour for the panel, "Instagram Photography Rights: Who Owns the Photo?" hosted by Quintus and its founder Jobi Blachy. And it was firmly answered within the first minute: the photographer. The panel included photographer Roger Davies, designer Ryan Gordon Jackson, and marketers Arica Rosenthal and Kristen Shellenberg, who had essentially the same take. They're upset by being paid in exposure — and rightly so — through unfair and often uncredited use of their photography on social media. They emphasized the importance of communication. Don't be afraid to ask if you can use their photos. Slide into their DMs and be prepared to hear "no" or pay for the use.
The panel did not include an attorney and may have benefitted from one. Or rather, the topic could have been broader. Davies is one of the industry's best interior photographers. Instead of dedicating an entire panel to the single issue of photography rights, I would have liked to hear Davies' thoughts on collaborating with an interior photographer and what makes a shot magazine-worthy. It's not that the question of photography rights is unimportant: It's often overlooked.
How ultra-luxe can meet sustainability
Jennifer Convy, founder of Women in Luxury Design, moderated the closing keynote panel on "Ultra-Luxury Meets Sustainability" featuring the innovative architects — Douglas Burdge, Jennifer Hoppel and Scott Morris — responsible for the MariSol Zero Series, a collection of zero carbon ready homes in the Malibu area.
The MariSol Malibu group has created the first zero carbon ready home in California, meeting the strict criteria of the Paris Agreement and the Kigali Accords. The first of the four homes is a $32 million jaw-dropping study in sustainable design, complete with water-vapor fireplaces, native timber, American steel and 300-plus native plants on the 2.4-acre property. Passionate speakers, Burdge, Hoppel and Morris care deeply about sustainable practices and making them accessible to everyone. Convy ended the panel with the perfect question: What are some actionable takeaways we can apply to make our projects more sustainable, regardless of the scope? Morris was quick to answer: Focus on the home's insulation and opt for sustainable HVAC systems.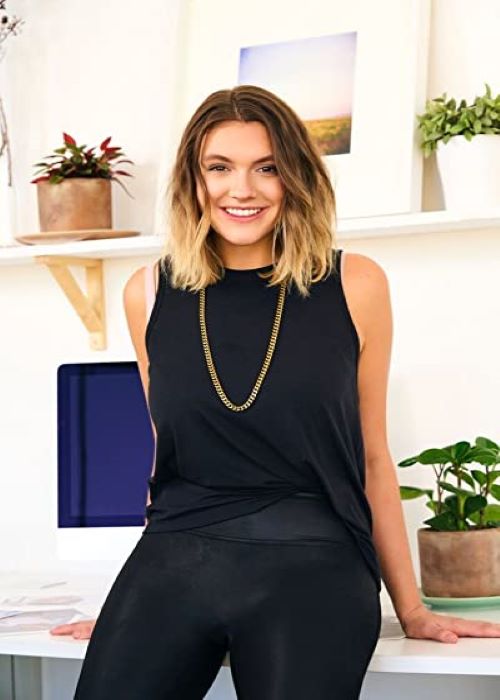 Courtney Porter
Courtney Porter is a designer, author, host and media director. She specializes in seamlessly bringing interior designers, architects, furniture manufacturers and showrooms' physical products and services into the digital world. She is co-author of "Green Interior Design: The Guide to Sustainable High Style" with Lori Dennis. Porter also is a host and producer of design shows. You may have caught her on "Behind the Bar," interviewing your favorite celebrity designers or sharing her favorite decor finds on the live sales network Lit Live.