Bedding News Now coming soon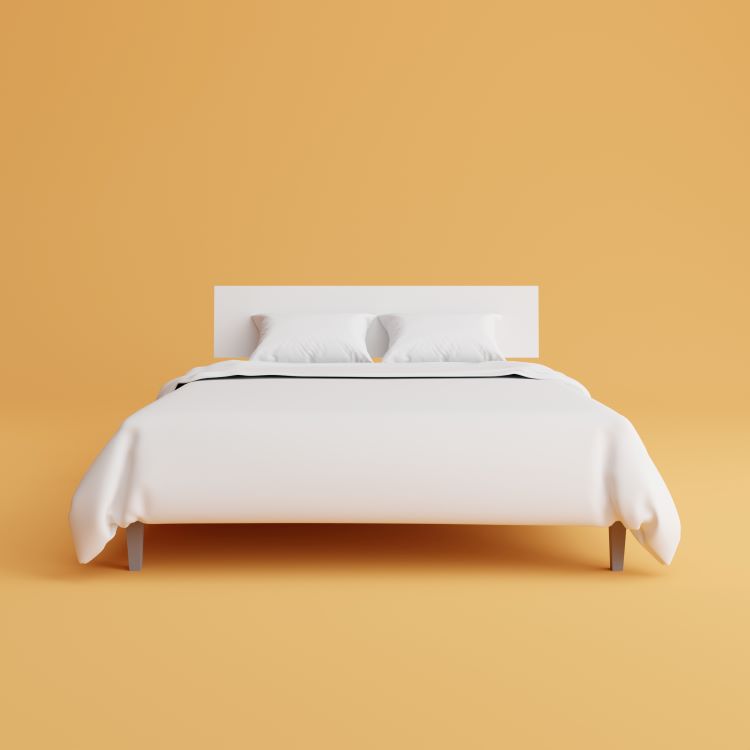 If there's one thing that's clear about the bedding category, it's that it is completely different from the rest of the home furnishings industry.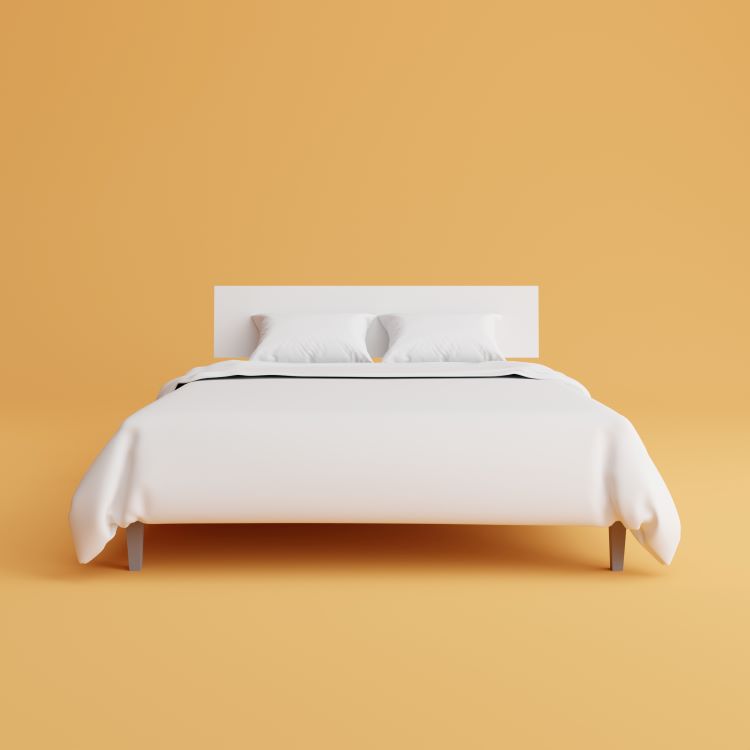 The marketing is sexier — the best don't sell mattresses, they sell better sleep. The products are more of a commodity than they are a style statement. And direct-to-consumer brands are more prevalent and prosperous in this category than in nearly any other in the furniture industry.
Major brands go in and out of bankruptcy talks, beds in boxes are hailed as "the next big thing" — although no one can quite explain why — and it seems no one is talking about the success of smaller brands and e-tailers in the industry.
Rick Harrison, our publisher, and I were talking while developing Bedding News Now, and he was right in pointing out that the category is dynamic and brand-driven, and it's undergoing a dramatic evolution in distribution, product development and selling strategy.
"It needs a fresh perspective," he says. "And that's where we come in."

When I first entered the furniture industry, I had the pleasure of working alongside Dave Perry for a short while. I went to the Furniture Today Bedding Conference in 2016 and Dave mentored me as I wrote 50 blogs for a not-to-be-named but very well-known mattress manufacturer.
A new opportunity then led me to the outdoor furnishings industry — where I still am today — and there are a surprising amount of similarities between outdoor and bedding.
However, the mattress industry continued to intrigue me, and working behind the scenes over the years with various manufacturers and retailers, I see a lot of potential for growth in the industry.
I'm no 30-year industry veteran, and to many of you, I may be a new face. But what I offer is a fresh perspective on the industry and a chance to talk about the things that are truly affecting it — whether they're pleasant or not.
If the industry ignores critical issues because we are afraid to talk about them, it could lead to an even worse outcome in the future.
Bedding News Now is not just another press-release-ridden media site looking for clicks. We are sincerely interested in helping the industry succeed by talking about the issues that matter.
Of course, we'll still cover the news — have you noticed how many mattress-related press releases get sent out each week? But we'll try to dig deeper into those stories and do things a little differently.
There are a lot of changes and challenges coming to the bedding category in 2023 — from SSB's potential bankruptcy filing to retailers reporting decreased foot traffic, and how retailers can successfully work with DTC brands.
But this can't work without you! I encourage you all to reach out and talk to us about industry issues. What's not being talked about enough? What's being talked about too much? And don't be afraid to tell us what we could be doing better at Bedding News Now.
We'd love to hear from you, whether it's an email to me at alex@homenewsnow.com or a column you'd like for us to share with the rest of the industry.
This category is ripe for growth, and I'm excited to be on this journey with all of you. 

Our first official newsletter will launch Jan. 23 and appear in email inboxes on Mondays.
Alex Milstein is editor-in-chief of both Casual News Now and the new Bedding News Now.