Hooker Furnishings has acquired BOBO Intriguing Objects, a lighting, décor and furnishings manufacturer based in Atlanta, Georgia. With a variety of one-of-a-kind designs, BOBO's product line enables Hooker Furnishings to expand its portfolio into the lighting, accessories, textiles, and decor segments of the industry. 

MOUS Studio, specializing in modern furniture and home accessories, has been awarded Best Product-Furniture Design in Seating at the Luxe RED Awards 2023 for their Pi Chair and Pi Stool.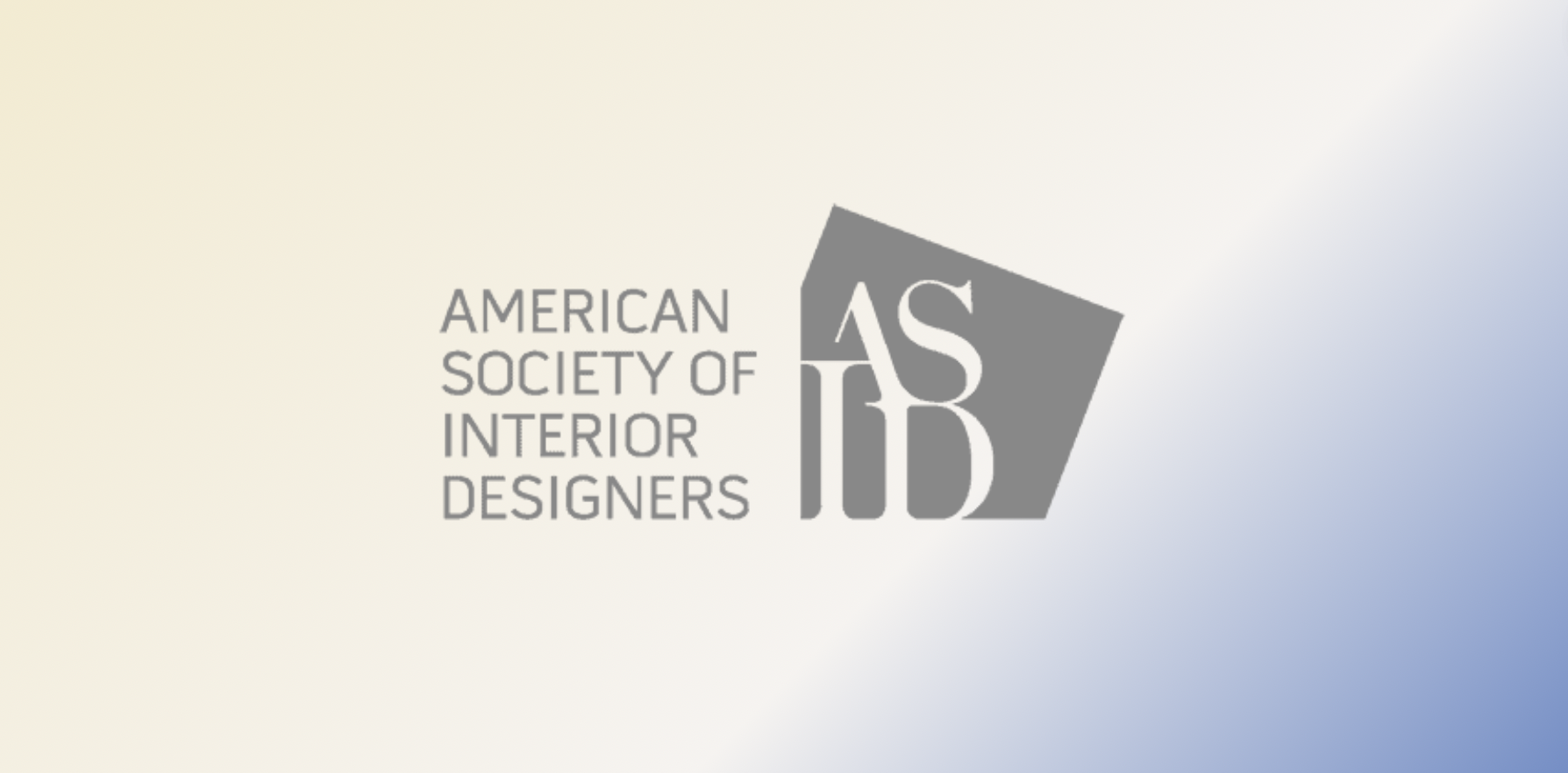 ASID will mark its 50th anniversary in 2025. Celebrating 50 years of industry leadership, ASID is committed to broadening the impact for the future of design in all of the places we work, play, and heal. Learn more at asid.org. 

High Point x Design (HPxD) is a 501(c)6 organization that unites the industry's best flagships, brands, manufacturers, makers, artists and visionaries who envision High Point as a year-round hub for design and creativity. By promoting and sharing the city's uniquely creative ecosystem through design tourism, education, events and community outreach, HPxD seeks to impact change in the High Point community and beyond. To learn more visit: HPXD.ORG

DS is thrilled to partner with Thermador once again on this important initiative of building a diverse pipeline of interior designers," said Jenny Cano, Executive Director of The Interior Design Society. This program is a meaningful collaborative of people and companies who are dedicated to providing an invaluable experience to the future of our industry which is a key component to our purpose as an organization."

This business transformation follows a year-long initiative to redefine the company's vision, align all channels under a single brand experience, and offer more ways to seamlessly connect wholesale buyers and sellers through physical and digital platforms. "Today marks an important milestone as we embark on a new era for our company," said Bob Maricich, ANDMORE CEO. "ANDMORE captures our spirit of innovation and focus on doing MORE to support our customers by enhancing and extending the value of our physical markets for both buyers and sellers across the furniture, home décor, gift and apparel industries."

The International Housewares Association (IHA) has just released its 2023 IHA Market Watch Report, which is designed to assist the home and housewares industry with connecting to consumer values. As consumers adjust to a post-pandemic world, this report revisits five key drivers or motivating factors in consumers' purchase decisions for home and housewares products: Wellness, Time, Space, Experience and Responsibility. RH England, The Gallery at the Historic Aynho Park, a Magnificent 17th-Century, 73-Acre Estate with…