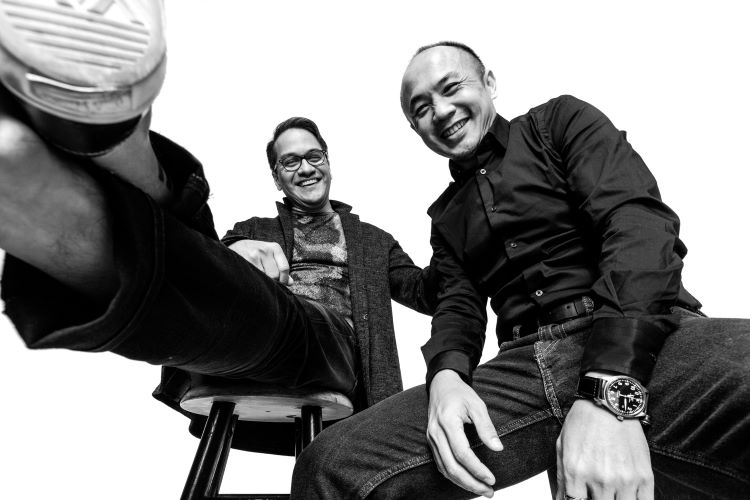 For luxury lighting producer Mavisten Edition, it's all about the light. Executive Editor Julie A. Palm talks with co-founder Michael Almodova about his passion for home furnishings design, invention.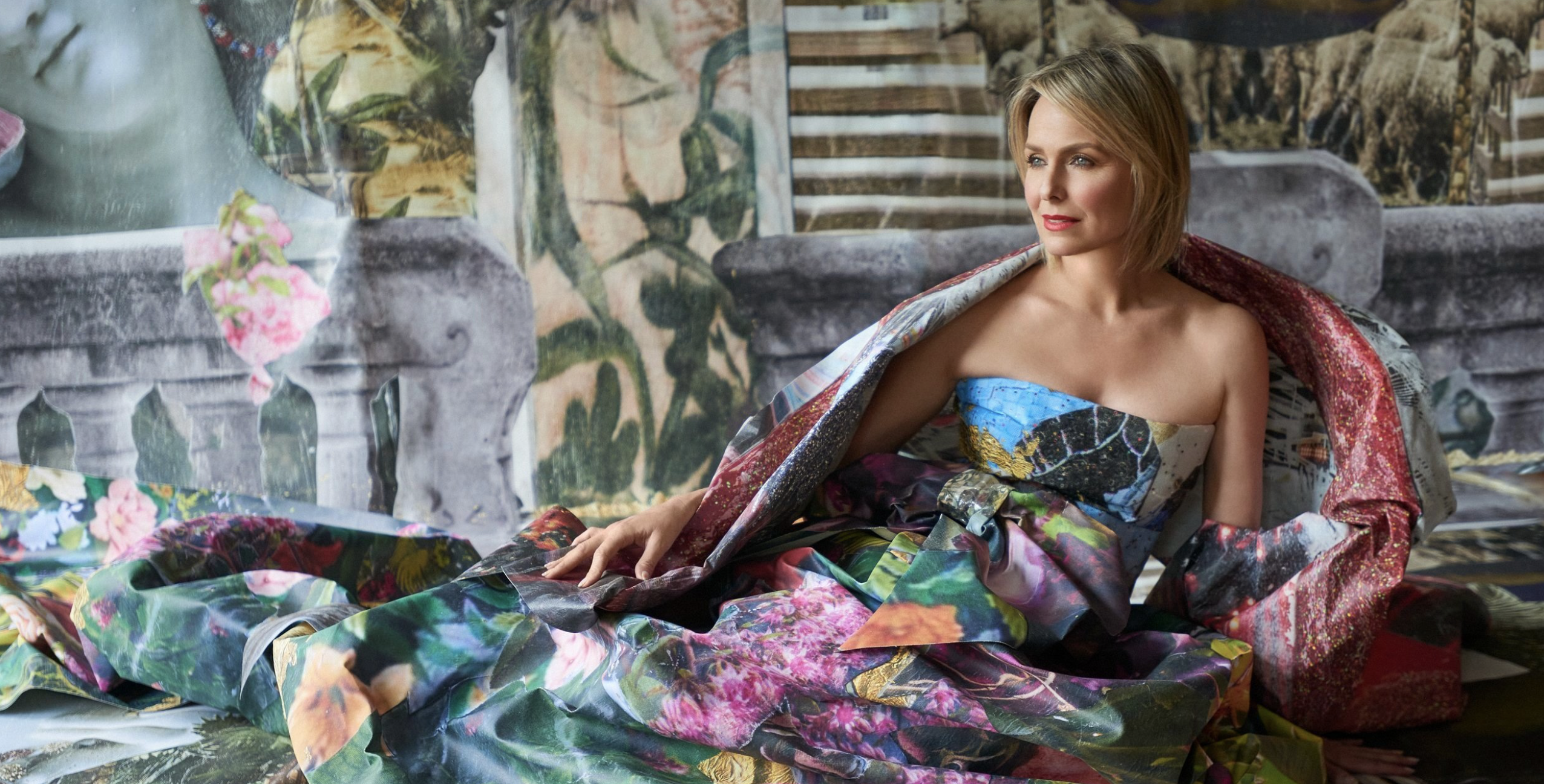 You likely know Melora Hardin as Jan Levinson on "The Office," or Jacquline Carlyle on "The Bold Type," but there is another facet to her creativity the world should know more about: Hardin is a collage artist, and now; wallpaper and product designer. Melora sat down with DNN Editor in Chief, Courtney Porter to discuss the inspiration for her new wallpaper collection, 'Storyboards.' They discuss her creative process, her partnership with Canadian mural-and-fine-art printer, NumérArt, and plans for an expanded home decor line.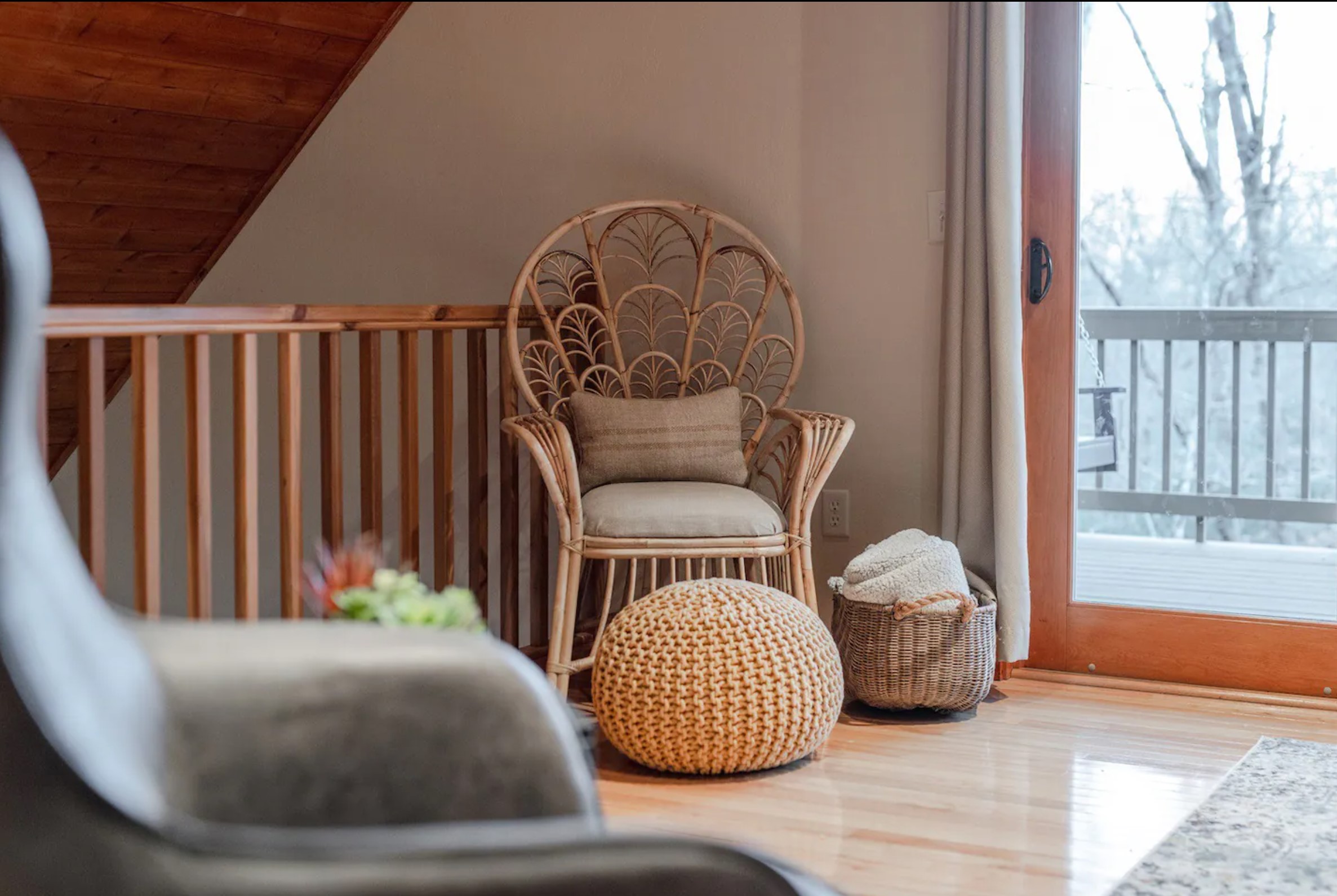 Julia Harmon, co-founder of Vacation Rental Designers shared, "Our goal in launching the membership and mentorship program is to combine our trifecta of experience and knowledge in the vacation rental market and to provide industry perspectives for building a more successful vacation rental business."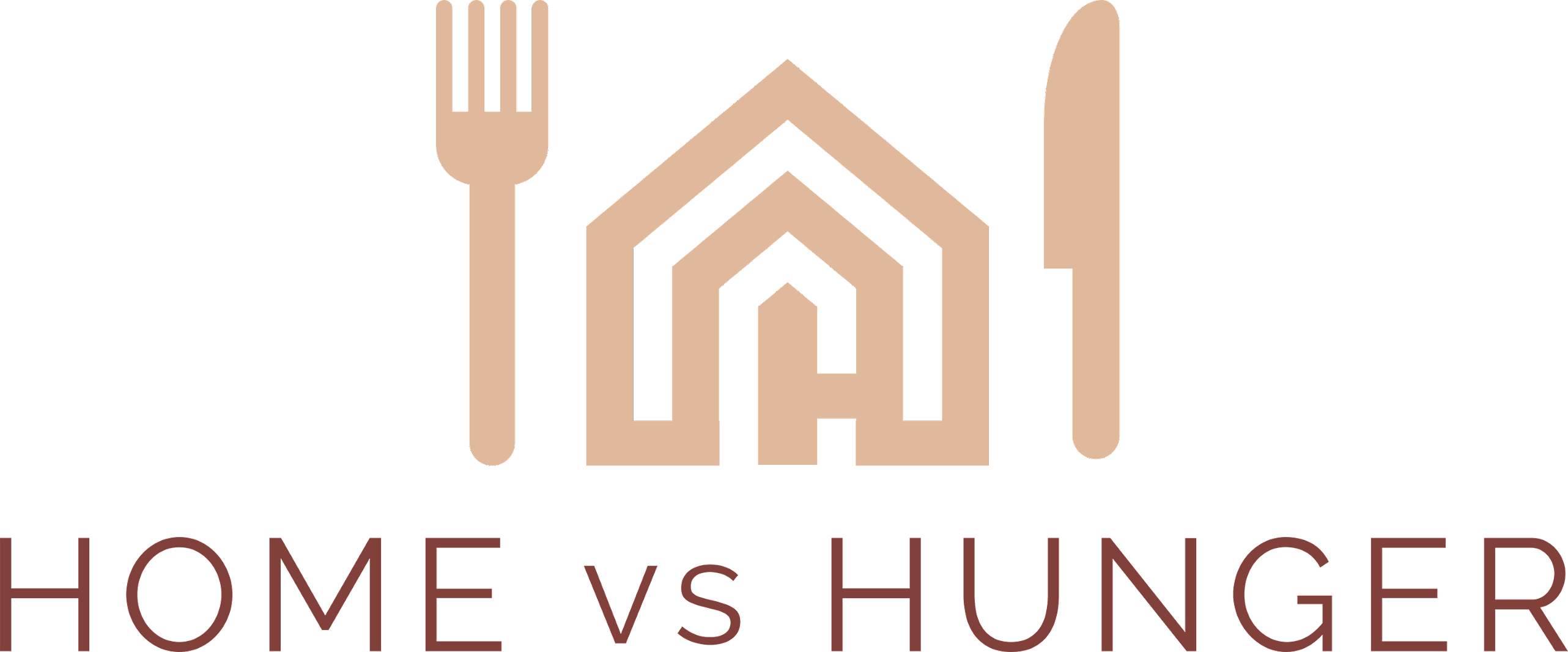 Gift for Life's Home vs. Hunger team, in partnership with industry-
leading home manufacturers and market-makers, today announced that its Party with a
Purpose event at the Spring 2023 High Point Market brought in more than $20,000 for
World Central Kitchen's crisis-related hunger relief programs.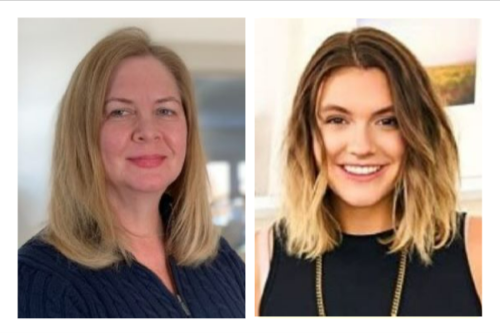 Decor News Now has announced changes to its editorial team. Current DNN Editor-in-Chief Julie A. Palm…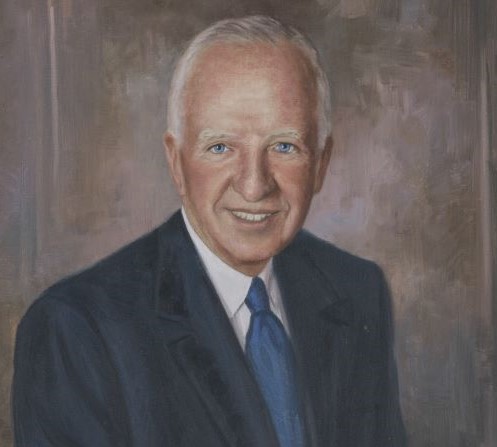 Industry legend and manufacturing giant Harold Whittemore "Buddy" Sherrill died at his home in Hickory,…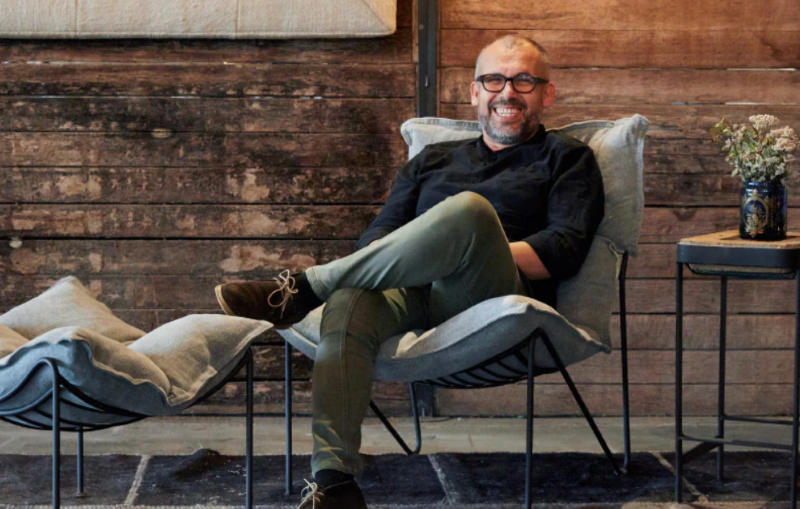 Cisco Pinedo, a longtime furnture designer and builder who founded Cisco Home in Los Angeles…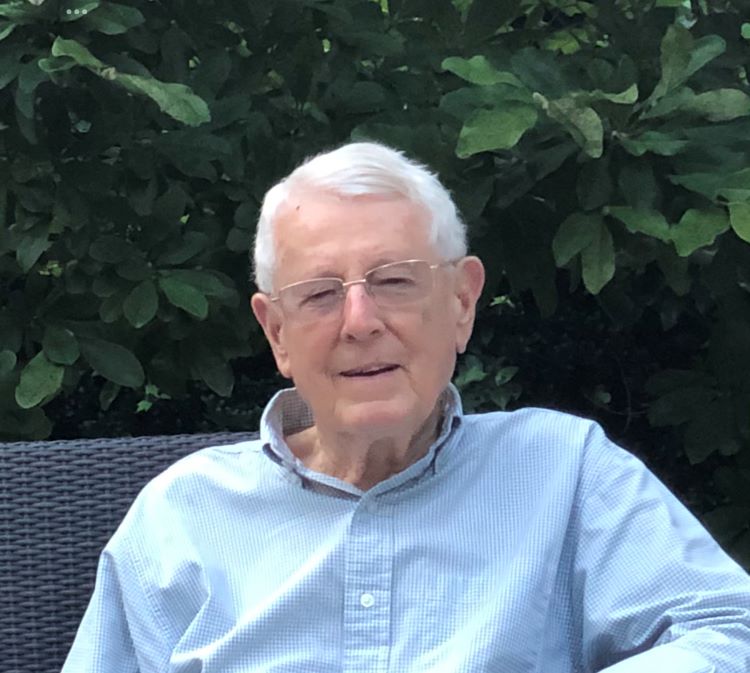 William "Bill" Hatcher Kincheloe, founder of Wildwood Lamps (now Wildwood), died Feb. 6. He was…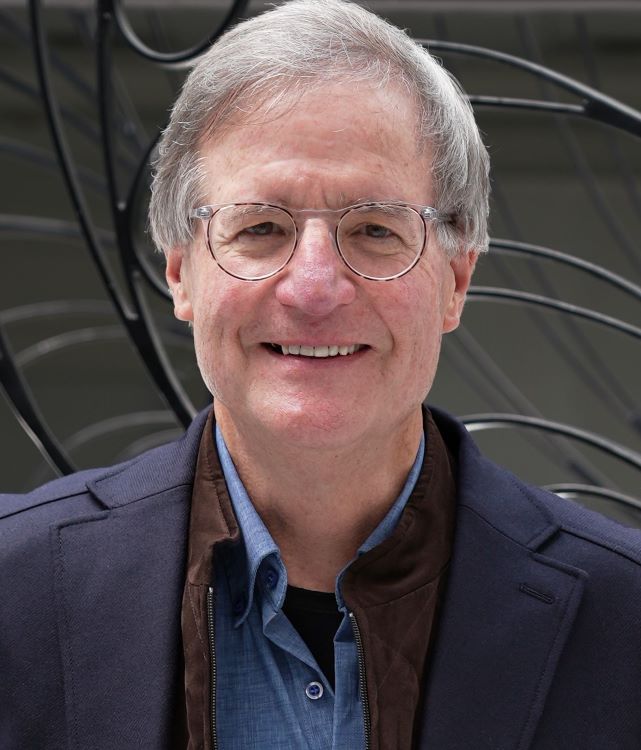 After 14 years working in various positions for Markor International Home Furnishings, industry veteran Jeff…