Color forecast: Heat Wave, Baked Goods and Natural Process on the horizon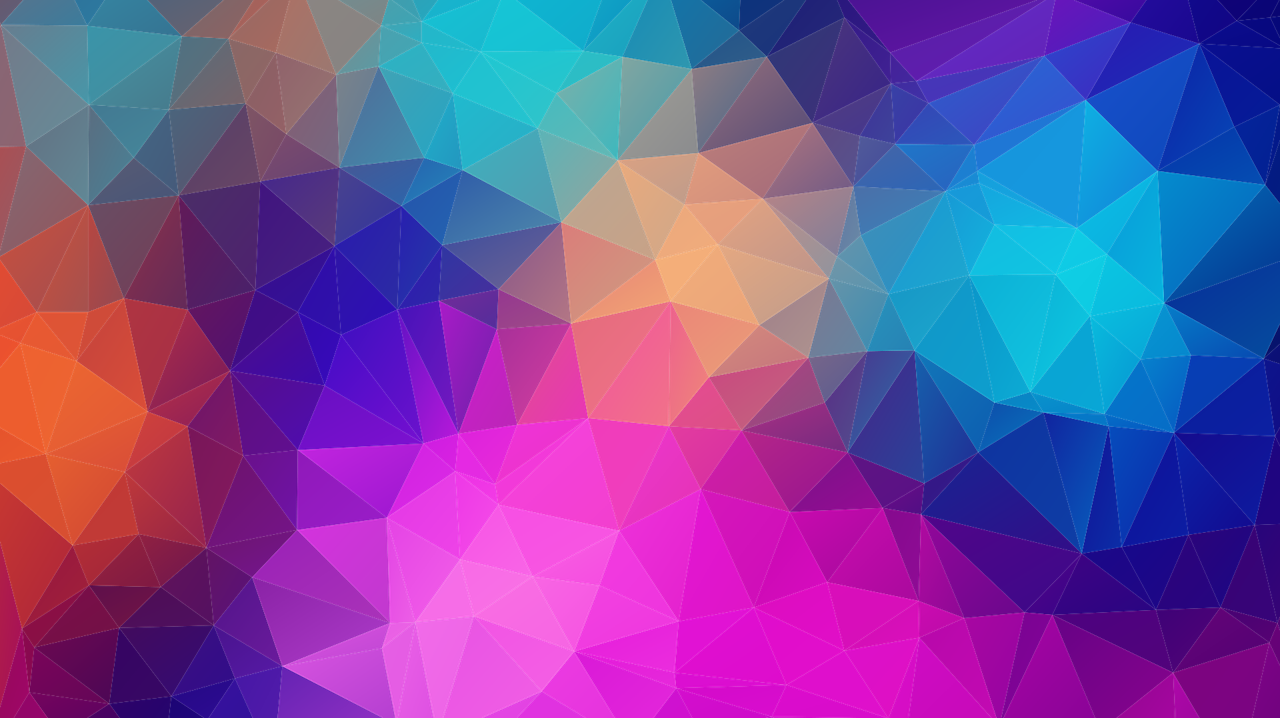 If you want to stay ahead of the style curve as you head into home furnishings markets this summer to buy for your retail operations or your clients' projects, keep in mind not just the colors that are saturating showrooms in 2022, but what hues and tones will dominate two years from now.
Last week, Fashion Snoops previewed its color forecast for spring and summer 2024. It is organized into five key evocatively named groups that FS calls color shifts: Heat Wave, Baked Goods, Dawning, Gentle Vitality and Natural Process.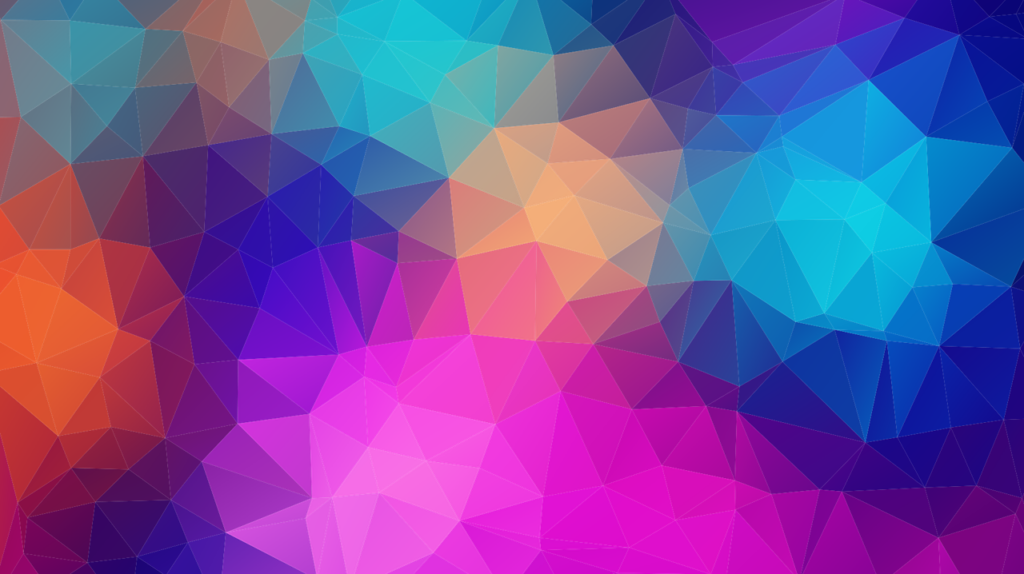 The reveal came months earlier than usual, said Lilly Berelovich, co-founder of the New York-based global trend forecasting and consumer insights agency. FS's clients include manufacturers, retailers and marketers in the home furnishings, apparel and beauty sectors, among others.
"We've never released spring-summer colors this early," she said. "The reason we did it is because all of you said, 'We need color earlier.' … For many of us, color is the place we begin (the design process) so that's where we'll begin, with color."
In a webinar, FS focused on three of the five shifts: Heat Wave, Baked Goods and Natural Process.
"For us, color is an overarching strategy. It's not one color; it's not five colors. It's a color puzzle," Berelovich said, explaining that FS's forecast is "not palettes."
"These are color movements," she said, drawn from multiple sources (as varied as fashion runways, trade showrooms and social media) around the globe.
Heat Wave
Heat Wave is defined by jewel-toned brights, an innate vibrancy, and intense, saturated pigments.
"This feels like an awaking after a dormant period," Berelovich said. "We want colors that make us feel alive. We want to experience intensity and an explosion of energy."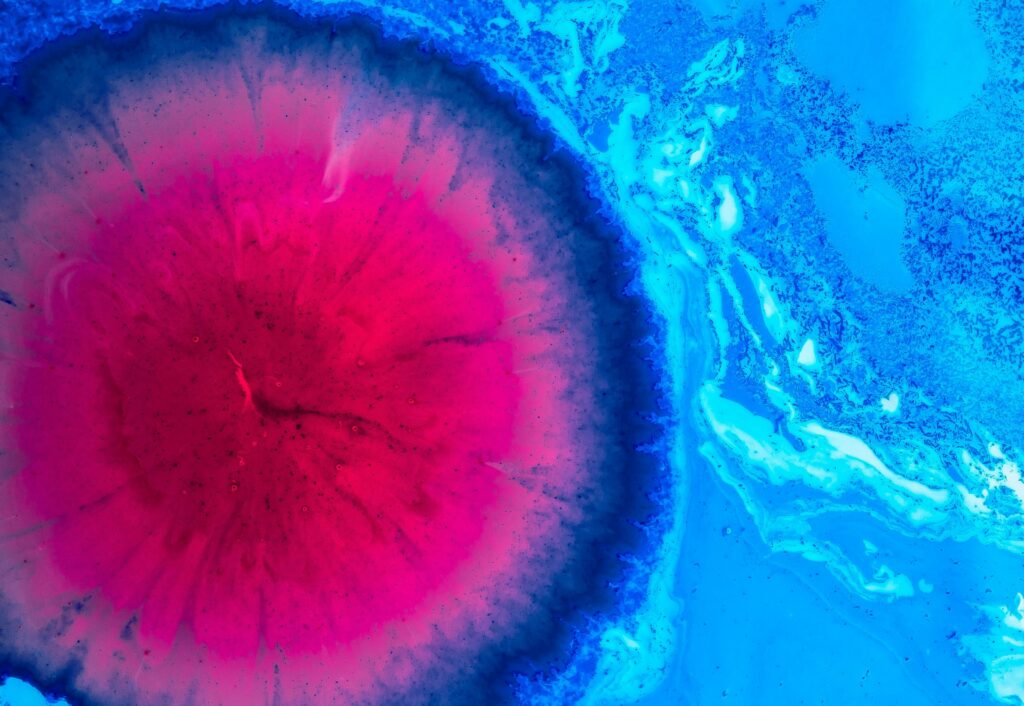 "In our research, one of the things we consider is that we know that extreme weather patterns are coming our way — things we've never seen or experienced before," she continued. "Some of it will be quite brutal, and some of it will probably be really incredible. What are the new shades of sunset we've never seen before?"
Heat Wave, marked by "uplifting escapism," includes saturated citrus and neon hues like Sumo Citrus, Pulp, Beetroot, Pulse and Pressure. Searing is an energizing, pink-tinted red. FS sees Heat Wave as being expressed through photorealistic patterns and graphics, "hyper-energized florals," and vivid bio-based and sustainable fabrics.
Baked Goods
Berelovich called Baked Goods her favorite forecast, acknowledging that she might have been influenced by the fact that many team members brought images of breads and pastries to FS's color pitch meetings. "Who doesn't like bread?" she asked.
Baked Goods, she said, "is about comfort. It's about the familiar. It's about returning to the tried and true. And truly nothing grounds us and makes us feel at home like bread. … I know that some of us had doubts. Is it really that simple? Is it really just that bread makes us feel secure? Yes. The answer was yes."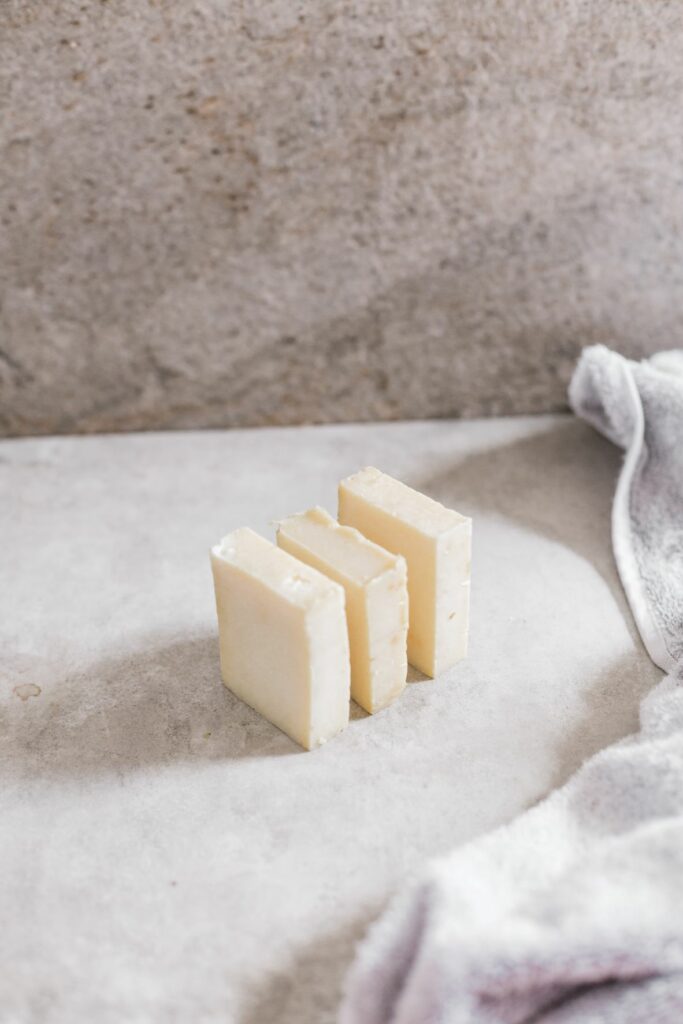 When life is complicated and confusing, people crave the familiar, the comforting.
Baked Goods evokes wholesomeness, comfort and warmth, with tonal neutrals, buttery hues and sun-filled-yellows. Specific colors, from lighter to darker, include Dough, French Vanilla, Croissant, Grain, Toast and Praline. Think "emotional support neutrals," said Jenna Guarascio, vice president of content strategy.
"These are not palettes, although these shifts do lend themselves to working together. (Baked Goods) is a great kind of healing sanctuary for the complicated, nuanced integrations of the pandemic life," she explained. "So, using the colors in combination with each other is really just kind of like a warm hug."
In term of materials, Baked Goods draws from and can be expressed through quilting effects, light woods, warm ceramics and terra cottas.
Natural Process
Natural Process is inspired by, well, nature, including organic and naturally derived materials, as well as by sophisticated craft. It's defined by rich hues, indigo dyes and pigmented neutrals, colors Berelovich calls "really solid, core shades that are not over-thought, not complex. These are just tried-and-true great colors."
Specific colors include the Stillwater, Undercurrent and Indigo blues, a brown called Maple Rock, a deep purple called Shiso, and a blue-pigmented black called Mussel.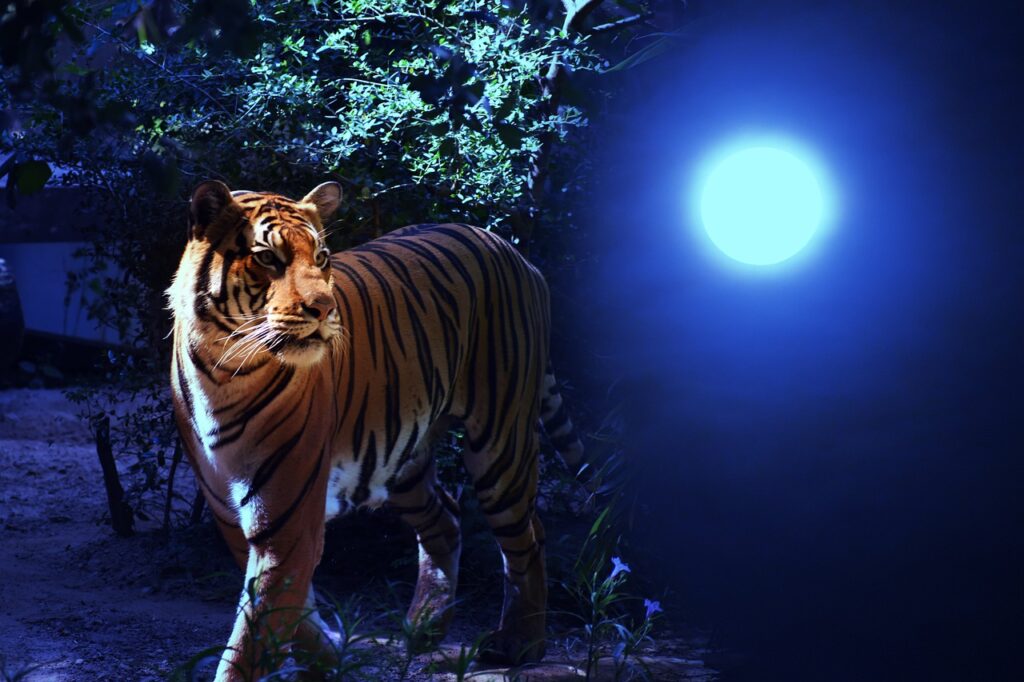 "We love the tradition of indigo dyeing, and that being passed down from generation to generation," Berelovich said. "… We definitely see the continuation and the importance of craft and the maker."
The blues in Natural Process will step in for some of the greens that have been dominating design, according to FS. The agency expects these darker hues, perhaps more traditionally associated with fall and winter apparel, to cross into other seasons.
"Our cultural sentiment (for Natural Process) is the idea and importance of craft work, as it becomes an outlet for both control and creativity, Guarascio said. "… Looking at application here, we really see these colors as great for classic prints and timeless silhouettes."
Natural Process is tied into denim, of course, but also hemp yarn blends; natural processes over mass production; and indigo dyes atop richly burled and red oak woods.
Jumping into color
While FS is forecasting these shifts for spring and summer 2024, "it doesn't mean you can't use them right away," Berelovich said. "If you have the ability and the capacity to add these colors, dive into them and use them as soon as possible."
The announcement of FS's color forecast for spring and summer 2024 was part of the agency's inaugural Color Week.
"We do so much color research and work and we build such amazing color reports, but we've never actually taken the time to fully dive in and give you our thoughts behind the work," Berelovich said. "We decided that color deserves a full week. … I love color. I think it's the most difficult and also the most exciting element of design. If you do it right and build the right color strategy, it can be everything."