Decorating Den Interiors announces Franchise Owner of the Year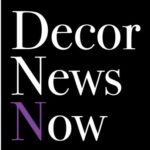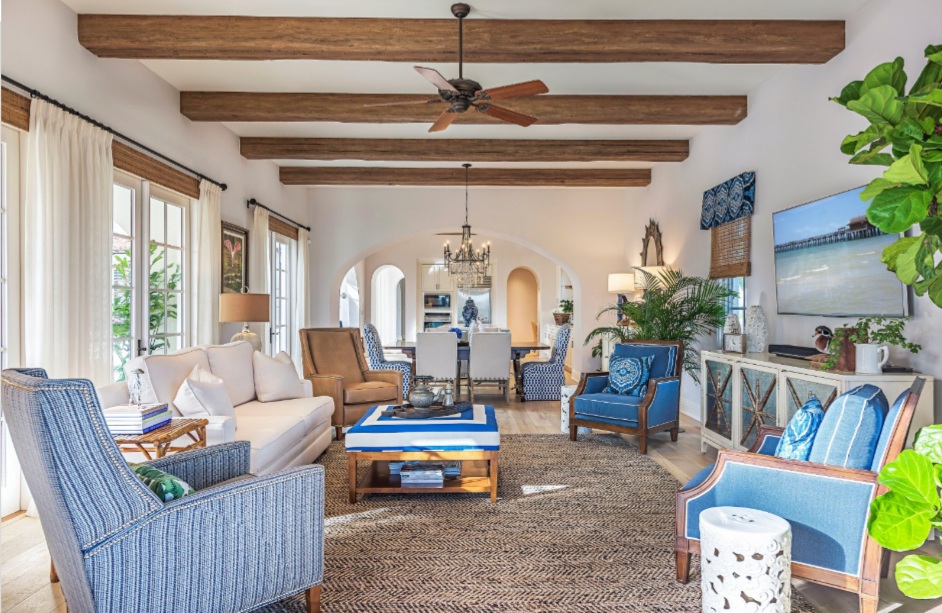 Interior design franchise owner Claudia Leah of Naples, Florida, was named Franchise Owner of the Year, the highest franchisee business award presented by Decorating Den Interiors, an interior design and home furnishings franchise company based in Easton, Maryland.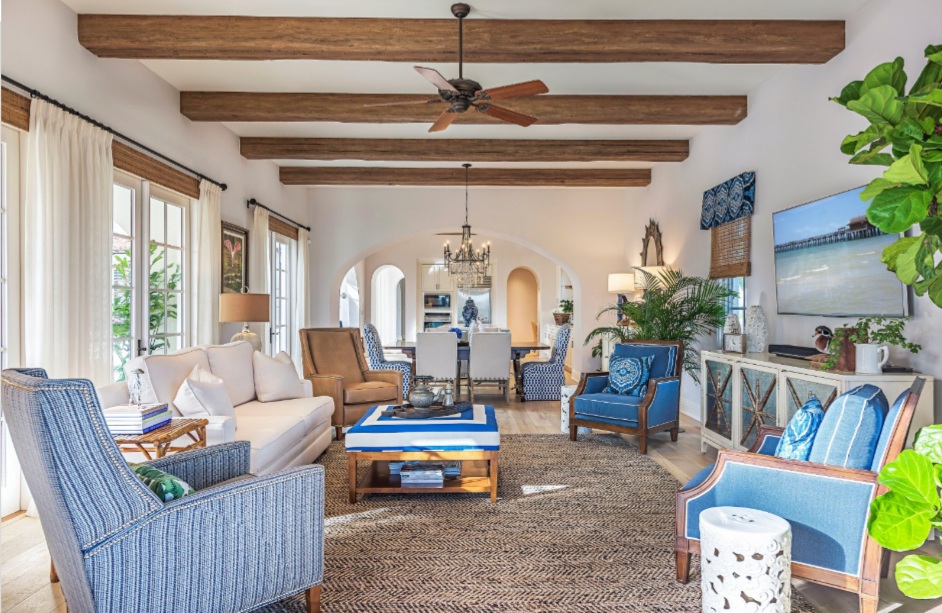 "Claudia has been in business since 2009 and has consistently been among our leaders in retail sales," said James S. Bugg, Jr., president and chief executive officer of Decorating Den Interiors. "Her regard among our franchisees is exemplified in having been elected twice to serve on the Franchisee Leadership Council, which advises our executive team on policies and programs that support their interior design businesses. Her exceptional dedication and service through cooperation with other franchise owners, suppliers and management are excellent examples of this award's criteria."
"I was thoroughly surprised and honored," Leah said. "I am proud to be part of this wonderful company. I have had design and business opportunities I could not have had on my own. It is really a privilege to be able to help other franchise owners."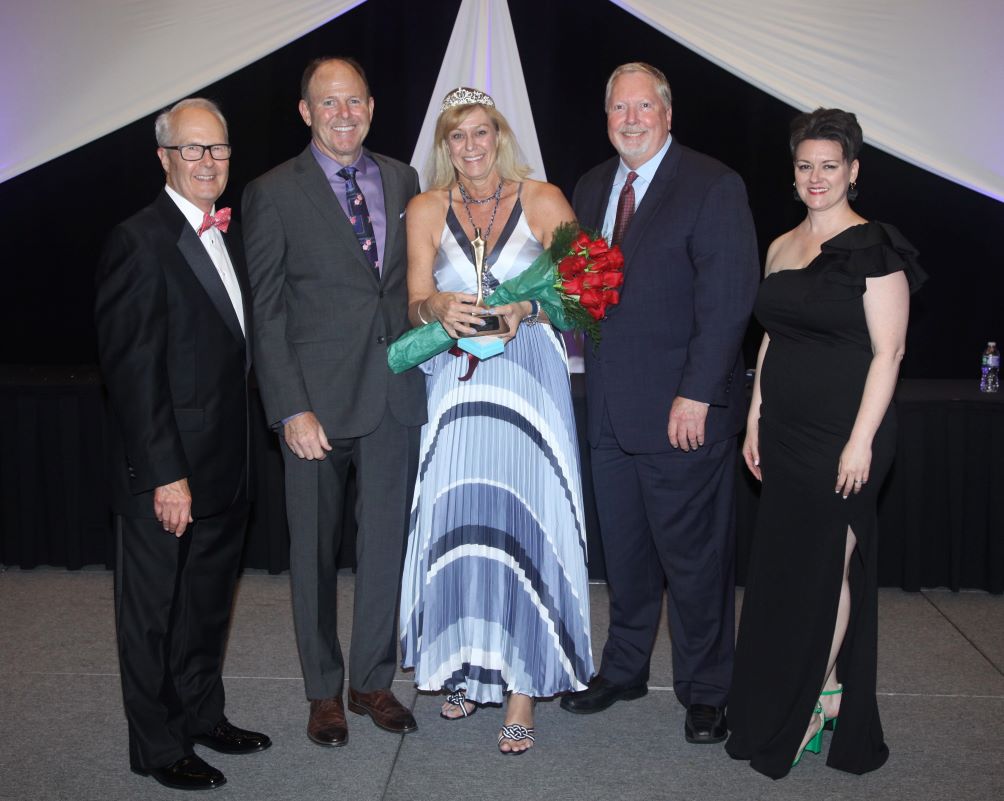 Her award was presented at the company's International DESIGNCON 2022 Conference, where a number of honors were bestowed.
The franchises with the top retails sales by their entire team were the CPI Interiors team in Ottawa, Ontario, for being No. 1 in Canada and highest overall. Sisters Barbara Elliott and Jennifer Ward Woods of Stone Mountain, Georgia, were celebrated for having the highest sales in the United States.
Rising Star Awards went to three franchise owners because they each had significant sales accomplishments during their first 12 months in business. They were Kiran Arif of Cincinnati; Michelle Jett of Le Verne, California; and Berenice Sanchez of Round Rock, Texas.
Decorating Den Interiors was founded in 1969 and has interior design professionals and decorators throughout the United States and Canada.