Elissa Grayer to lead ASID's New York Metro Chapter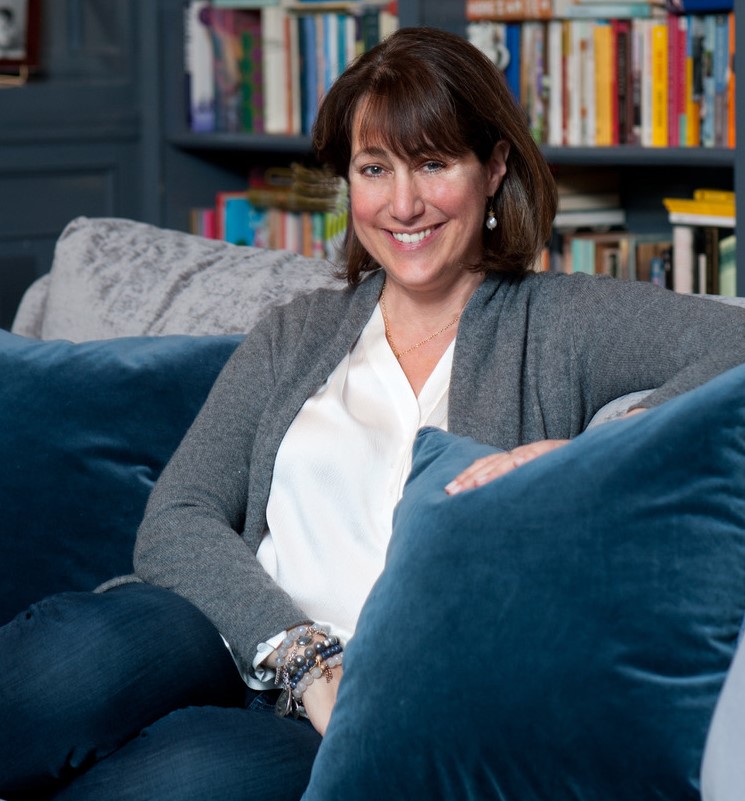 The American Society of Interior Designers' New York Metro Chapter has announced its board of directors for 2023. Six new members have joined the board, alongside three members who are returning to complete the balance of their two-year terms.
Elissa Grayer, owner and principal designer of Elissa Grayer Interior Design in Rye, New York, has been elected president. A member of ASID for eight years, Grayer previously served as the New York Metro president-elect and Westchester County representative. Maria Lomanto, founding principal of DesignGLXY LLC, has been chosen as president-elect.
Brian Gallop of Simons Hardware & Bath, who was previously the ASID New York Metro professional development director, has moved into the position of membership director. Phoebe Beachner, interior designer for Hart Howerton New York, has assumed the role of professional development director. In addition, Bianca Buecklers of Camran Global has been appointed to the post of finance director. Addison Hansen, who currently works as a design assistant for Jeremiah Brent Design is the newly appointed student representative, whose role is to encourage more students to be involved with ASID.
ASID members fulfilling their second terms on the board include Melissa Stowell, who has spent her career working with architects and designers and who recently joined Avenue Road as its newest sales executive, and Jana Weill, communications director, who has 15 years of experience in the home and interior design industry. As the 2023 emerging professionals committee chair, Isabel Byrnes is the principal designer at Bryrnes Design Studio New York.
"It is truly a privilege to be chosen as president and to support the ASID New York Metro chapter's mission to engage, inspire and advance the interior design profession," Grayer said. "The chapter has an exciting future with an active group of trustees made up of business and industry leaders. I look forward to working with them and the entire ASID community to leverage the power of interior design to do good. We have an important agenda planned, and I'm excited about what we will accomplish together."
The ASID New York Metro Chapter has several major initiatives planned for 2023, including organizing the first-of-its-kind Diversity, Equity and Inclusion Summit across multiple New York City design schools and organizations to bring people together to discuss solutions to issues of inequity. The group will also work with other design organizations in New York to move the state toward certifying qualified designers to stamp drawings for construction purposes.
In addition, the chapter will establish a student and emerging professionals mentoring program that pairs experienced designers with those just beginning their careers. The organization will also select a charity that serves the New York City community that can benefit from its designers, who will donate their time and products to improve the client-facing environment.
In partnership with the ASID NY Metro chapter and aspire design and home magazine, Grayer led a team of interior designers from the Tri-State area to complete a successful renovation project for the Ronald McDonald House of the Greater Hudson Valley. "Designing Hope: A Project to Create Comfort in a Home Away From Home" included an extensive interior redesign to the facility that provides families of children being treated at the Maria Fareri Children's Hospital with a free place to stay while their child is receiving treatment.