IIDA celebrates Cheryl Durst's 25 years with organization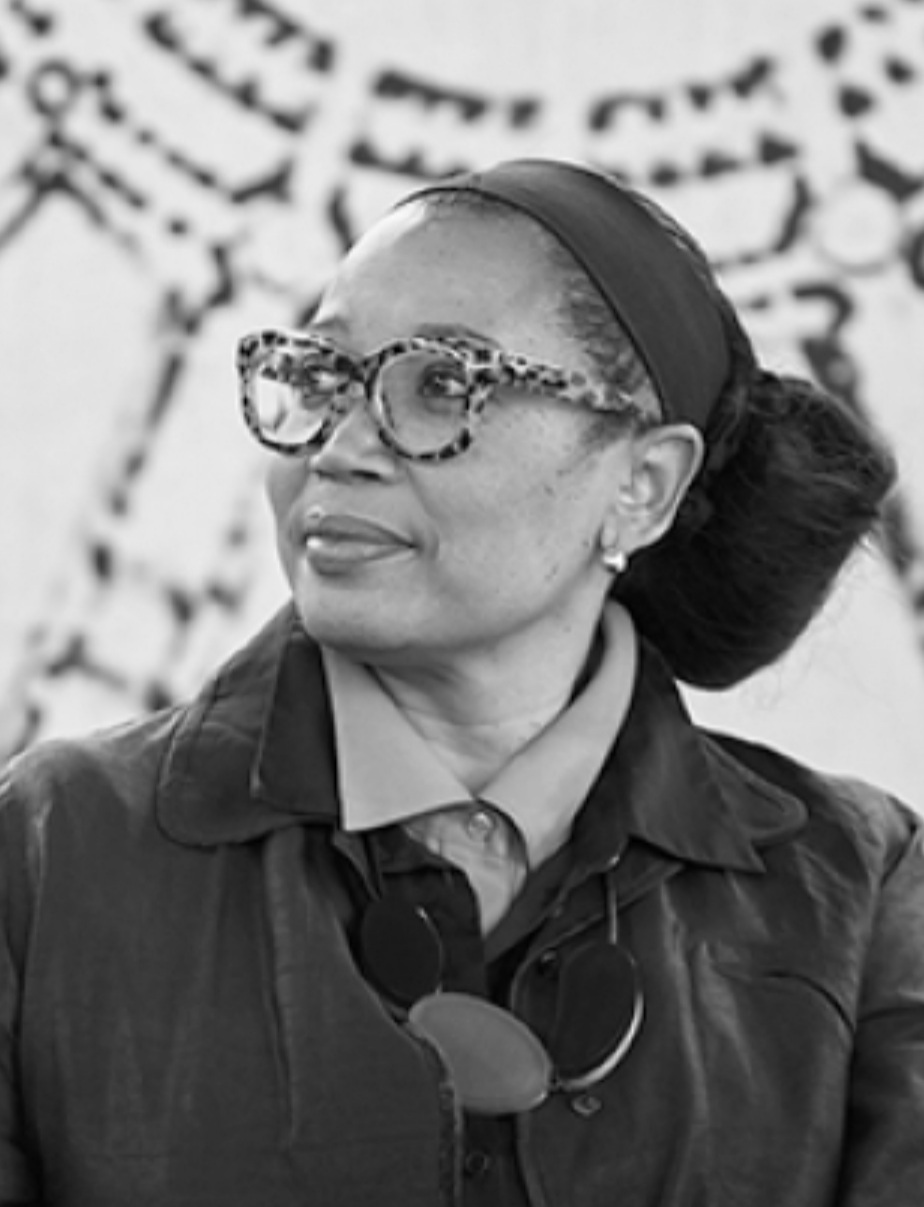 IIDA Executive Vice President and Chief Executive Officer Cheryl S. Durst, Hon., FIIDA is celebrating her 25th anniversary at Chicago-based IIDA, marking a quarter-century of service to designers and a continuing dedication to her role as the optimistic, instrumental voice of the industry, according to a news release.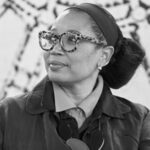 IIDA is an advocate for design, empowering design's future by promoting greater equity, diversity, and inclusion; and supporting lifelong mentorship and learning for designers around the world.
Durst's arrival at IIDA in 1997 has become the stuff of design world legend, the news release said. "Finding an organization steeped in debt and struggling to survive, she unflinchingly took on those challenges, embracing radical transparency and a policy of fiscal health that paved the way to renewed confidence in the organization," according to the organization. "Her focus on member and industry service built deeper relevance for IIDA, even as she assembled a committed headquarters team in Chicago with impressively varied skills and a singular dedication to IIDA's mission. Putting her own lifelong love of communication, education and connection to work, she became an imminent voice in the design world, championing agency, inclusivity and a foundational belief that design intersects powerfully with our essential humanity.
During Durst's tenure at IIDA, the organization has grown to include more than 15,000 members across 58 countries. IIDA has helped to advance legislation impacting the interior design industry; distributed more than $445,000 to support local chapters through Catalyst Grants; created five scholarship and tuition assistance programs that have awarded more than $135,000 to fund design education; and founded a flagship educational pipeline program, Design Your World, to open the doors to design careers for diverse groups of high school students.
"Cheryl is a visionary leader for IIDA. For over 25 years, she has empowered designers, expanded the organization's reach and become the design industry's North Star," says Sascha Wagner, FIIDA, Huntsman Architectural Group President and CEO and President of the IIDA International Board of Directors. "Her leadership is informed by empathy — seeking to forge authentic connections, understand others and allow them to be seen. This quality is also the ultimate goal of design, and she embodies it beautifully."
Durst has continued to expand her personal contributions in the design world and beyond as well. She is a member of the board of trustees for both the New York School of Interior Design and the Museum of Contemporary Art Chicago, as well as board member of Chicago's Marwen Foundation. She was named as the first Black woman to the Interior Design Hall of Fame in 2016 and holds an honorary doctorate in fine arts from the New York School of Interior Design and a Diversity and Inclusion Facilitation Certificate from Cornell University.
"I never thought I'd spend 25 years at one organization," Durst says, "but I have found richness and incredible relevancy in this work and in the boundless, creative optimism in the community we have created at IIDA. I'm thrilled to say that there is undoubtedly more to do. Design has the inherent power to make things better: to create greater equity, offer a sense of place, and bring us together. I'm honored to serve as a conduit to help the design community realize its potential and spread its message to the world. I can't think of a mission I'd rather be on."