ISFD moves INNOVATION + DESIGN competition to April 2023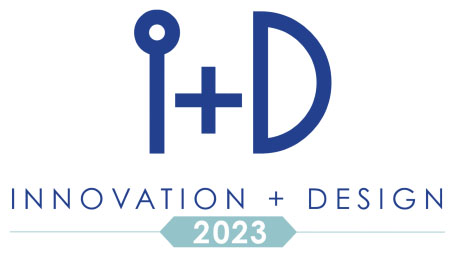 The annual INNOVATION + DESIGN competition for furniture designers and makers is shifting its schedule, with winners announced in April 2023.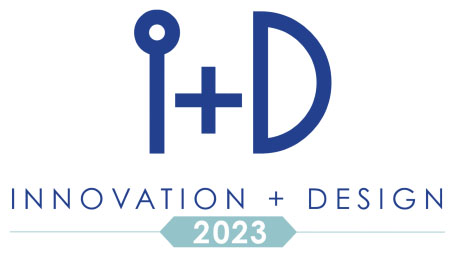 That means now is the time for entrants to finalize their best designs for the juried competition, says the International Society of Furniture Designers, which operates the event. The deadline for submissions is Jan. 13.
This industry-sponsored competition is intended for professional makers and designers who create their own product, as well as the next generation of serious woodworking students who are anticipating a career in the custom wood and related home furnishings industries. It is designed to showcase the products and designs of the top independent and student furnishing's makers in the accessories, dining room furniture, lighting, occasional storage, occasional tables and seating categories. The finalists and winners will be presented at the Spring High Point Market April 22-26. (You can see the 2022 winners here.)
"We decided to move our fourth annual INNOVATION + DESIGN competition and exhibition to spring to give it a greater opportunity to expand and better highlight the magnitude of the creative designs," said John Conrad, executive director of ISFD. "The INNOVATION + DESIGN event provides an excellent opportunity for designers, makers, artisans and students to gain valuable industry exposure as they express their creativity and imagination with innovative designs of executable home furnishings."
Professional and student finalists will receive a certificate of merit and will be entered into the Maker/Designer category of the 2023 Pinnacle Awards, awarded in the fall during the High Point Market. Category winners will receive $250. Best of Show winners will receive $1,000, along with five hours of Congdon Yards Generator time. The entry fee is $50.
A panel of talented experts representing various sectors of the industry will review the entries and select the finalists. Once selected, the finalists' projects will be shipped to High Point for a final round of in-person judging to select winners in each category. The finalists' projects will be photographed in creative ways by area photographers participating in the INNOVATION + DESIGN's People's Choice competition. The winner of the photographic competition will be announced later in the spring.
For complete entry details, visit 2023 INNOVATION + DESIGN.