ISFD renames student scholarship to honor Tom Conley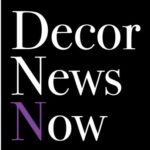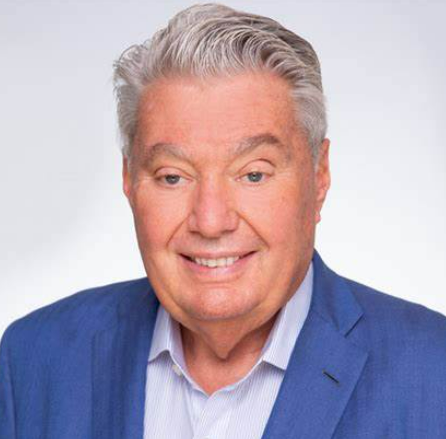 In honor of Tom Conley's dedication to the home furnishings industry, the International Society of Furniture Designers is changing the name of its annual student scholarship to the Tom Conley Scholarship, with the change taking effect in 2023. Past president and CEO of the High Point Market Authority, Conley is a longtime board member and advocate of ISFD.
"Tom has been the brand ambassador for the High Point Market and our industry for over a decade. He is a speaker extraordinaire and a steadfast pursuer of fresh approaches to engage new channels and pathways to sell home furnishings," said John Conrad, executive director of ISFD in announcing the change.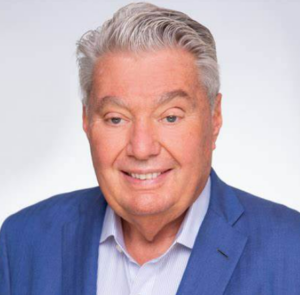 Conley has been a supporter of professional home furnishings product designers and students who want to make a career in furnishings design, according to a news release. He made facilitating student interaction a priority, knowing their experiences at markets and with other industry professionals could be an important launchpad for their careers.
During Conley's tenure at the HPMA, he helped the market rebuild after the 2008 economic downturn, increase buyer attendance, become more designer-friendly and navigate a global pandemic. His 40-plus years of experience in the trade show and management sectors aided him in leading the market through it all to emerge in a stronger position for future growth, the news release said.
The ISFD scholarship was established in 2010 by the then-ASFD board with the help of long-time members Richard and Catherine Frinier. Founded to support gifted student designers from schools across the country, the scholarship pays a $2,500 award in the fall semester. The 2022 scholarship recipient was Tomoki Nomura, a graduate student of the ArtCenter College of Design in Pasadena, California.