John Thomas Furniture curates its lineup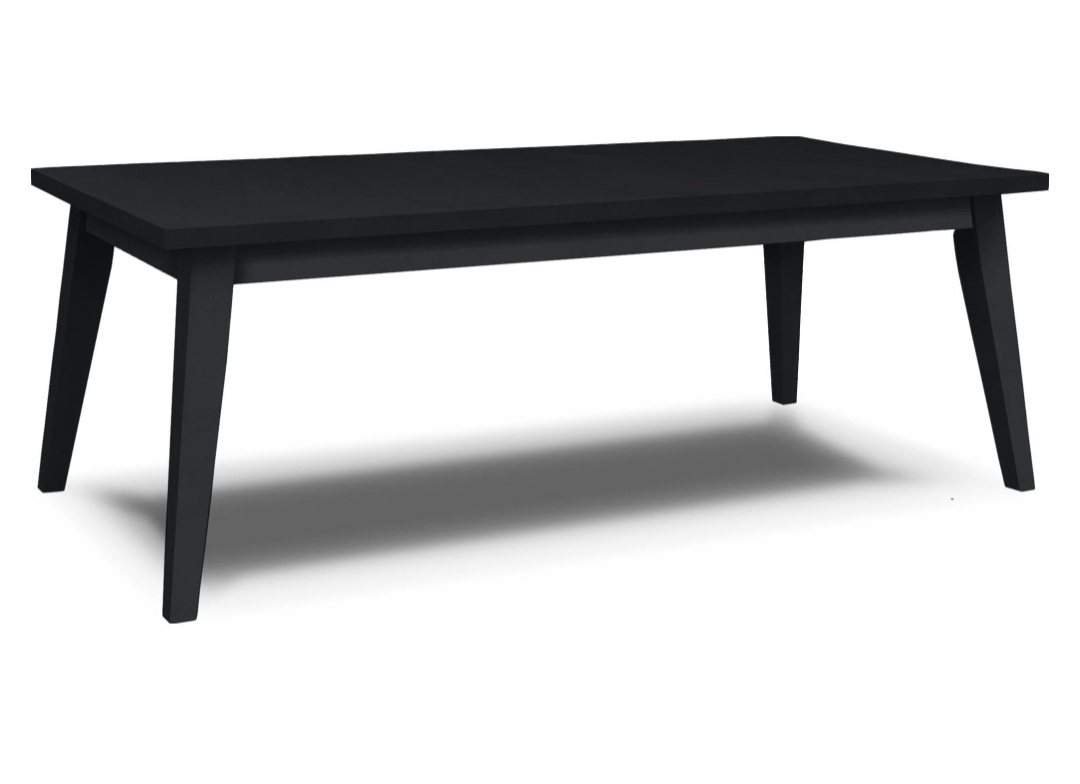 Custom furniture manufacturer John Thomas Furniture is fine-tuning its custom offerings in order to ship product more quickly to customers seeking those options.
The company has launched a program called Curated, which pares down the list of finish options available to consumers to five, from the more than 48 paints and wood stains available in the John Thomas Select program.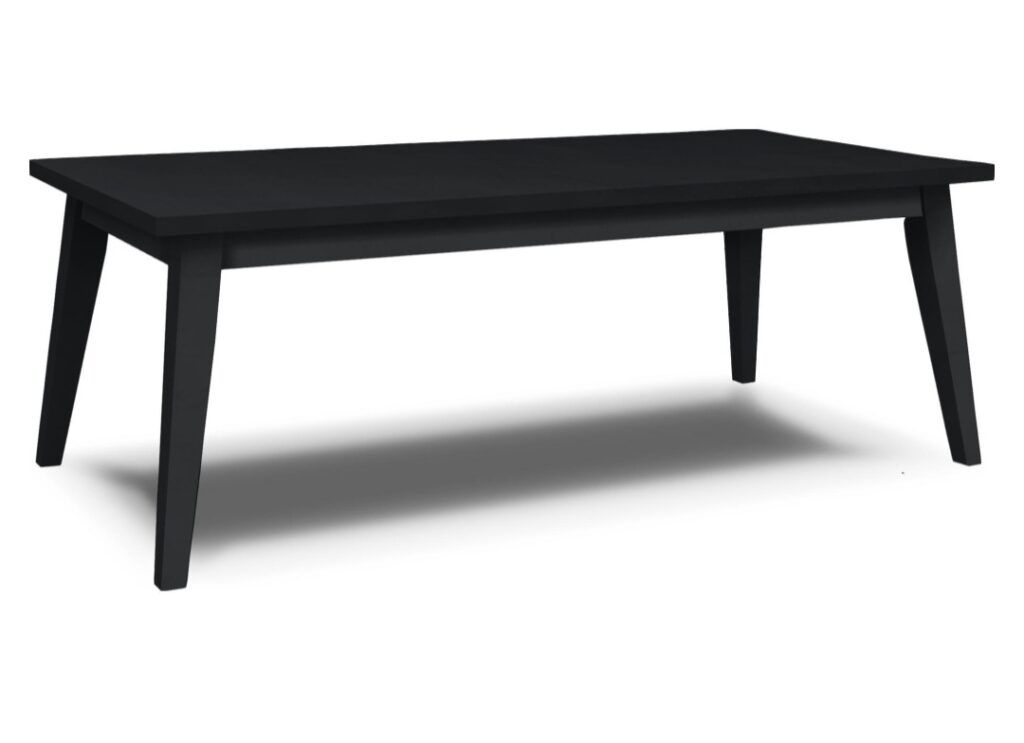 The company has also narrowed down the number of dining tabletops to three — two rectangular versions and one round — compared with 200 tops currently available throughout the line. It also is narrowing base options to a standard pedestal, leg and trestle, compared with about 300 available base options.
Similarly, the Curated line four chair styles instead of the company's 60 options.
"We are listening for special orders coming in, which is really the consumers' choice, and we watch that really closely to see what paint colors are trending or what wood stains are trending," said Bryan Sprinkles, vice president of sales and marketing for the Thomasville, North Carolina-based company. "That is the beauty of having a fairly comprehensive and expandable custom program — you really get to see what customers are choosing.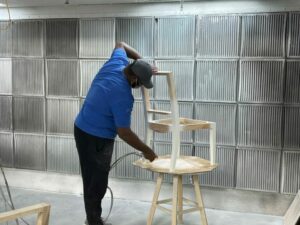 "So, we took our better selling styles that we have in the line and our better selling finishes and we honed it down to a very small assortment and we are going to make those sets in those finish combinations and we are going to stock it that way," he explained.
Sprinkles said Curated is a custom approach without the custom wait, which is a new tagline for the program.
Lead times, he said, are significantly lower than for typical custom product. While demand has softened some in recent weeks, lead times are still high at 16-20 weeks. Once the Curated program becomes available for the fall selling season, Sprinkles said the company expects to be able to ship the products in about 30 days from the time of order.
Of the options ultimately available in the program, Sprinkles said that it came down to what chairs and finish options and combinations are the bestsellers in the line.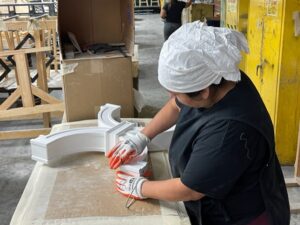 "So, if you look at paint colors, for example, black and white are always going to be your top-selling colors," he said. "But after that you go to blue, and almost any shade of blue is super-hot right now and has been for some time. But you also need a medium wood tone and you need a darker wood tone. … It's really just looking back at sales history and using that sales data to be able to make some educated decisions."
He said that same principal guides what colors the company adds or drops in the Select program.
"Every 18-24 months we make changes in the finish options, where we drop four or five and we add four or five," he said, noting that a similar process will happen with its new custom fabric program for its dining chair line.
Similar decisions will occur in Curated, although it will affect a smaller number of wood and painted finish options.
"As the trends and the fashion side of the business evolves, we will go along with it," Sprinkles said.