Kenneth Cobonpue announces High Point intros
Kenneth Cobonpue, a luxury furniture company founded by Filipino industrial designer Kenneth Cobonpue, will debut several stylish introductions at the upcoming High Point Market.
Here are just a few of the new outdoor pieces:
Dolce Collection: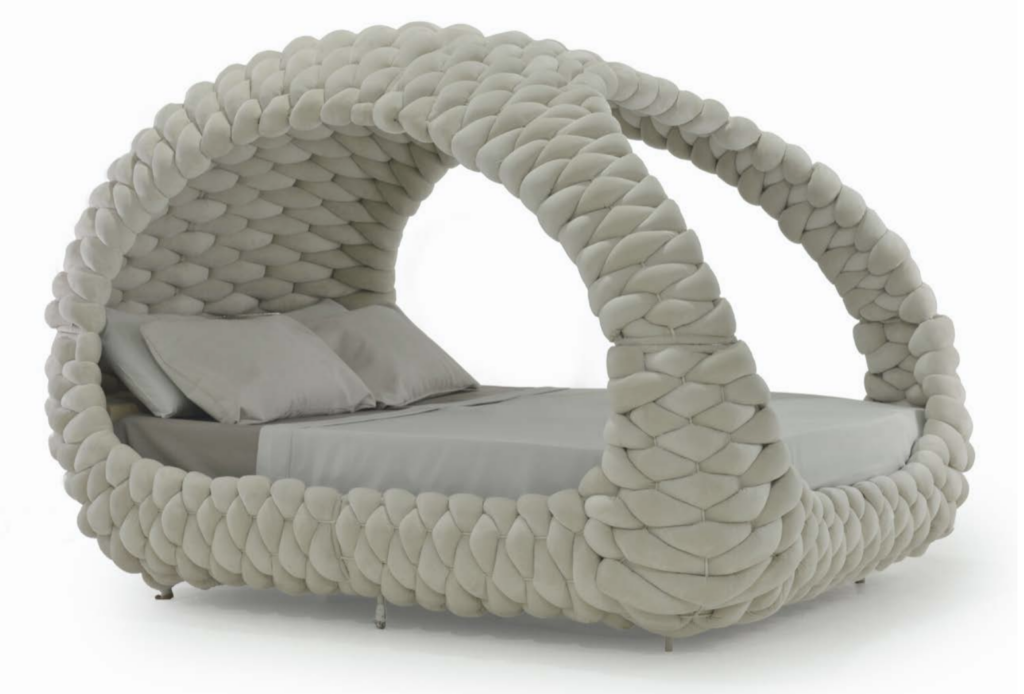 The Dolce bed is hand-crafted from tubes of plush fabric interwoven over a steel frame. This organic and enveloping form offers not only a place to nestle, but an invitation to dream.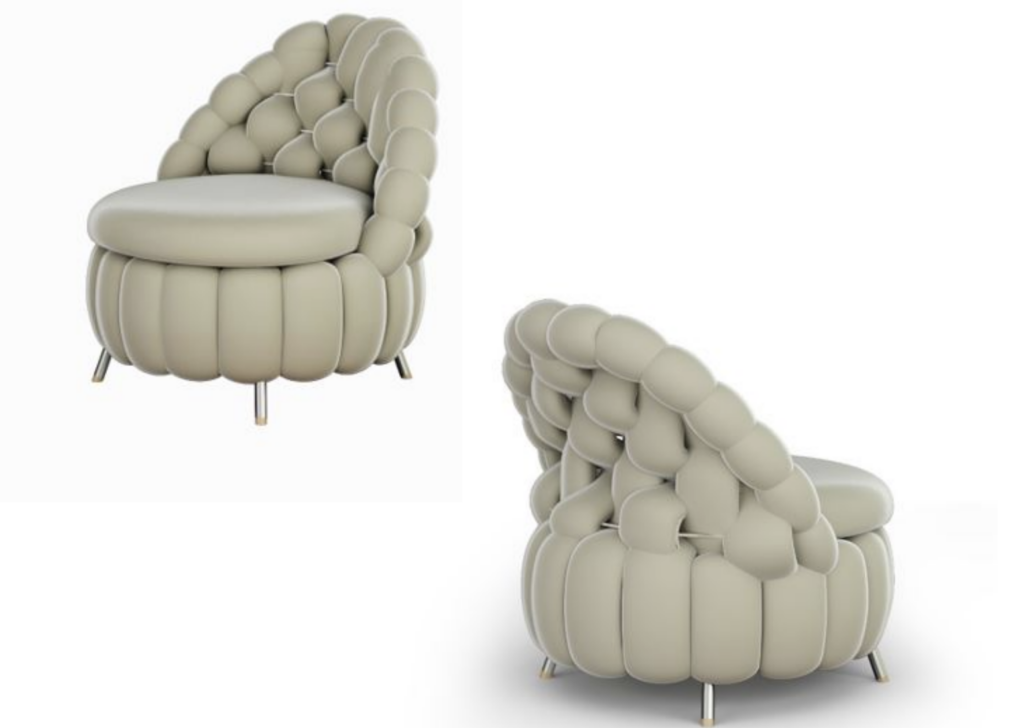 While the Dolce Bed feels gives the feel of a personal cocoon, the Dolce Easy Armchair is as comforting as a hug. Hand-crafted from tubes of plush fabric interwoven over a steel frame, the chair provides the perfect place to curl up and exhale.
Knit Chair Collection: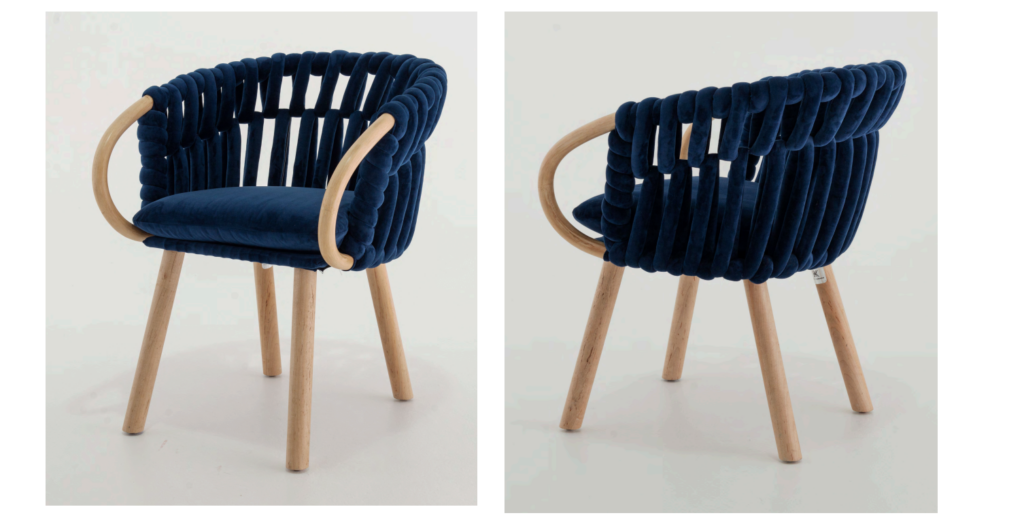 The Knit chairs by Kenneth Cobonpue showcase the beauty and elegance of a simple weave in a rich fabric. Tubes of interwoven velvet create the frame for this collection, supporting and enveloping the body in a plush and almost decadent embrace. The four legs, in natural wood finish with cross-grain caps as punctuation, introduce a purity to this piece and the result is a true design aesthetic flexibility. Available in the Easy Armchair, Armchair and Side Chair in Natural Wood, Velvet.
Mathilda Easy Armchair:

Matilda relies on a minimal skeletal rattan frame and thick rattan strips to create a strong, tight structure that applies the same principle as a woven basket. Its robust contours constitute a handsome counterpoint in an outdoor setting. Outdoor version in polyethylene and aluminum.