Kindel simplifies custom Facets program for dealers and designers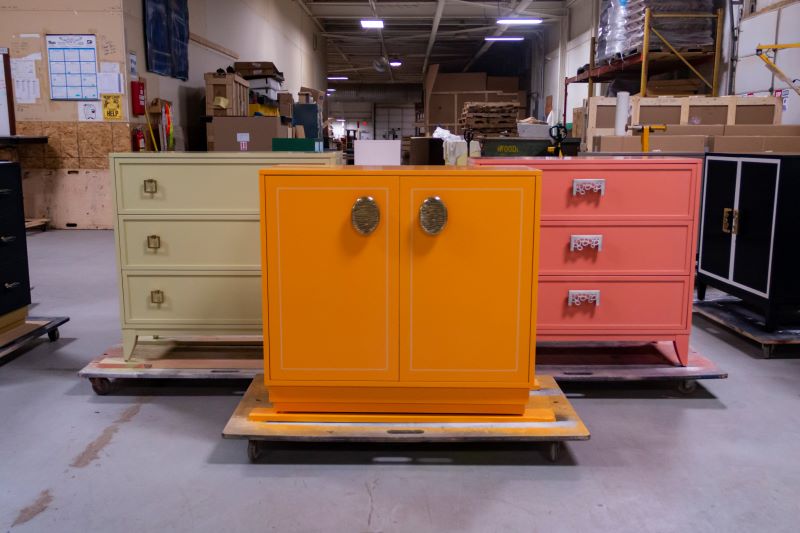 Company narrows selection to showcase some of its bestselling case goods configurations
GRAND RAPIDS, Mich. – When Kindel Grand Rapids launched its Facets program in October 2018, the goal was to offer dealers and designers a wealth of options in domestic case goods.
That ended up being a bit of an understatement as there are some four million configurations available through different sized case pieces, veneer options, finish options, hardware options, plus base and trim and molding options.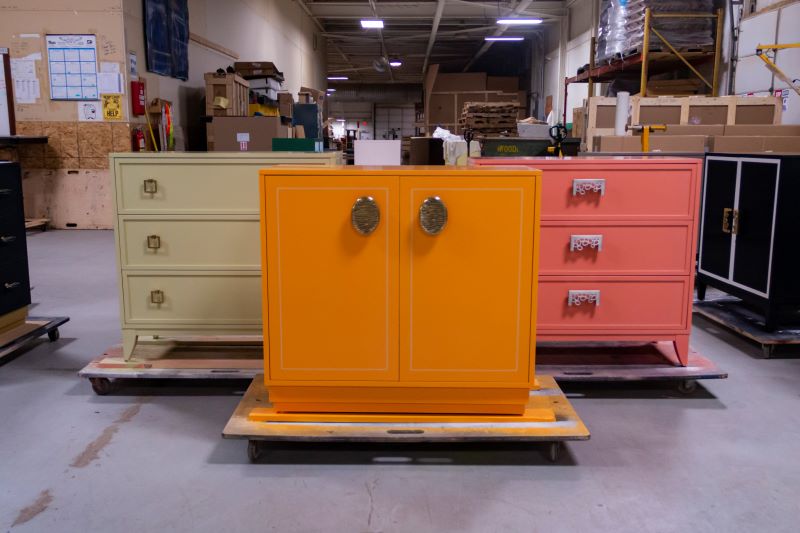 Realizing this could be a tad overwhelming for even the most creative types, the company has simplified the program without doing away with any of its key elements.
At the upcoming April 2-6 High Point Market, the company is offering a condensed version of the program, featuring roughly 200 of the bestselling configurations. The selection will include case pieces such a chests and credenzas in three different sizes including 36-inch, 72-inch and 107-inch footprints featuring preselected veneers and molding options. Customers will still be able to choose their hardware and finish.
"It is built on product platform architecture, so it has a lot of common components," Kindel CEO Rob Burch told Home News Now. "And it's cleaner look – it doesn't have carving or the detail work that the more traditional Kindel Grand Rapids products have."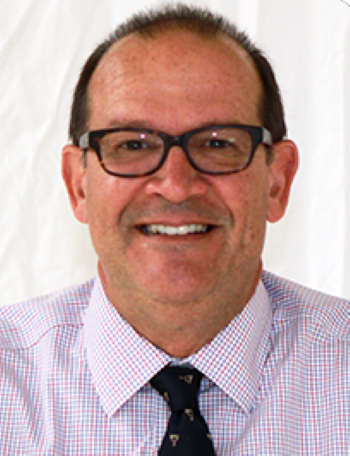 He added that the finishes are hand-rubbed, involving at least 15 steps or more, with pigmented lacquers offering painted looks. "It's just a different look and feel and a tremendously durable finish," he said.
In addition to a digital marketing push highlighting these most popular pieces and configurations, the company has created a gallery in its High Point showroom featuring about 16 various 36-chests in either two-door or three-door configurations. This presentation is meant to complement the digital advertising initiative for the program by showing customers in person a glimpse of what the more focused configurations will look like.
Burch noted that the offering is meant to make selecting product easier for its customers, without necessarily abandoning the depth of options available from the initial program. While those multitude of options will still be available for those who wish to design their product – whether it be a chest, credenza, dresser, nightstand, a cocktail table or writing desk– the narrowed selection will create efficiencies in both selection and production.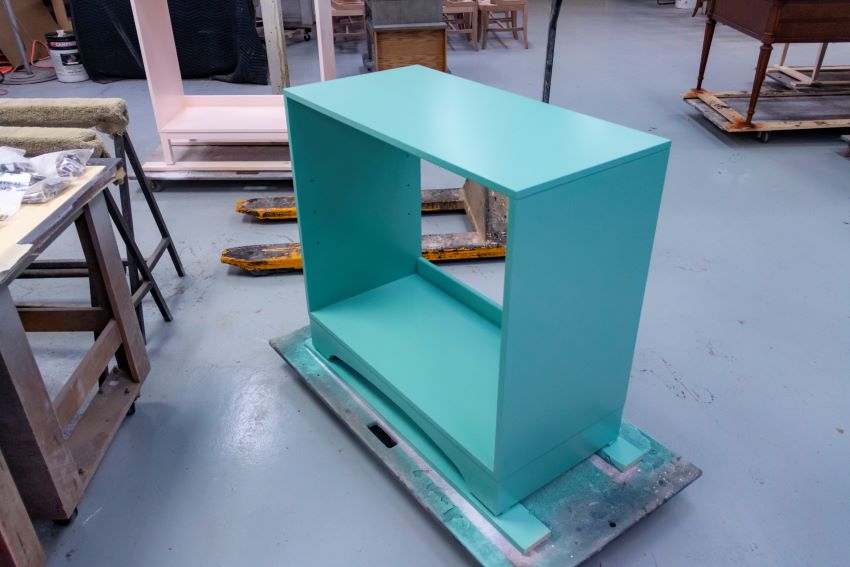 The program, Burch said, has lead times of eight weeks, with many products shipping in as little as five thanks not only to Kindel's U.S. production model but also the fact that many of its raw materials, including woods and veneers are sourced in North America.
The product, Burch added, also is priced between 30% and 50% lower than typical Kindel product. For example, a two-door 36-inch case will start out at about $1,500 wholesale, while a three drawer version of the same case would be $1,700, which compares to a typical Kindel version priced at roughly $3,000. Suggested retails for these same items would about be three times the wholesale price.
Burch is optimistic about the prospects given Kindel's efforts to simplify the mix.
"All you have to do is pick the finish and the hardware, versus working with a configurator of four million permutations," he said. "We are just trying to simplify it… We are making the specifications easier so that the SKUs are predetermined and the designer or retailer just has to order them. They don't have to configure it."
At market, the company is showing the gallery presentation of its Facet line along with other new and inline products at its showroom in space 103 of 200 Steele.