Lanerossi dresses the bathroom in color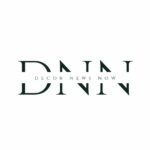 Inimitable protagonists of home décor, the textile accessories by Lanerossi enhance interiors with their refined style. Dressing the home by combining different colors and motifs becomes an opportunity to narrate identity and personality inside a refined, elegant setting.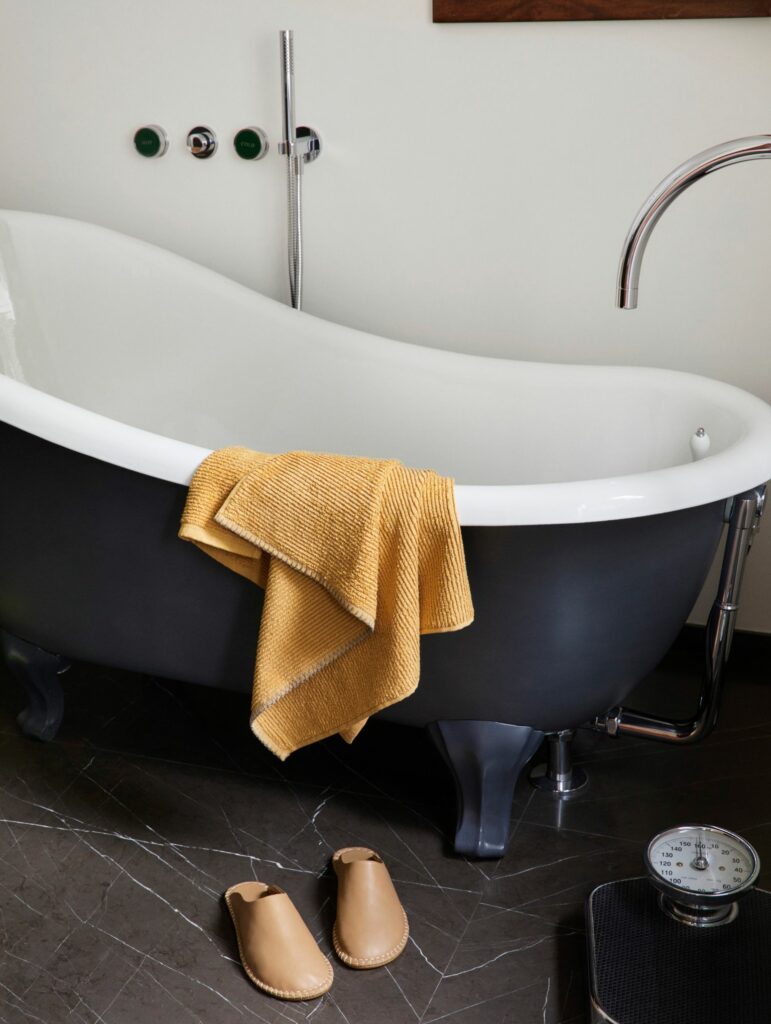 With the objective of acting as a true textile partner for all domestic situations, Lanerossi enters the room set aside for personal care, filling it with unexpected hues thanks to a range of exceptionally soft towels, robes and bath sheets in pure cotton. 
The combination of selection of the finest raw materials, with OEKO-TEX certification, and painstaking attention to detail has generated the PANTELLERIA and PHOENIX collections of products that truly pamper the skin.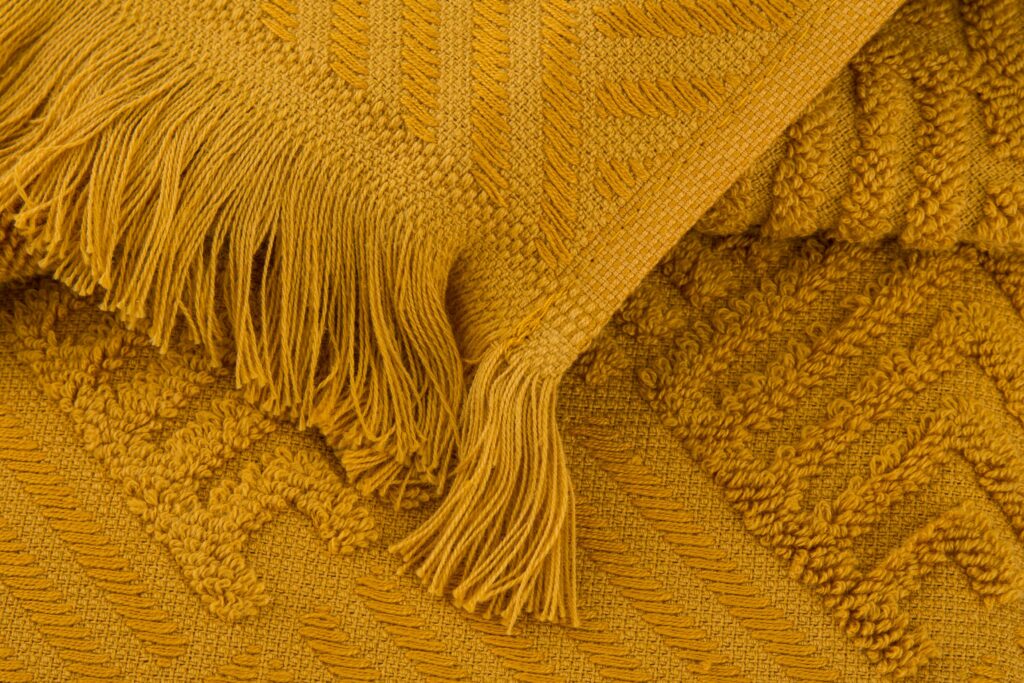 PANTELLERIA
Made in 100% cotton, the Pantelleria toweling set plays with vivid colors. The collection comes in a range of 8 hues, from green to blue, to the new suggestions for the S/S season, such as red and yellow. Other nuances include pale shades of lilac, beige and white.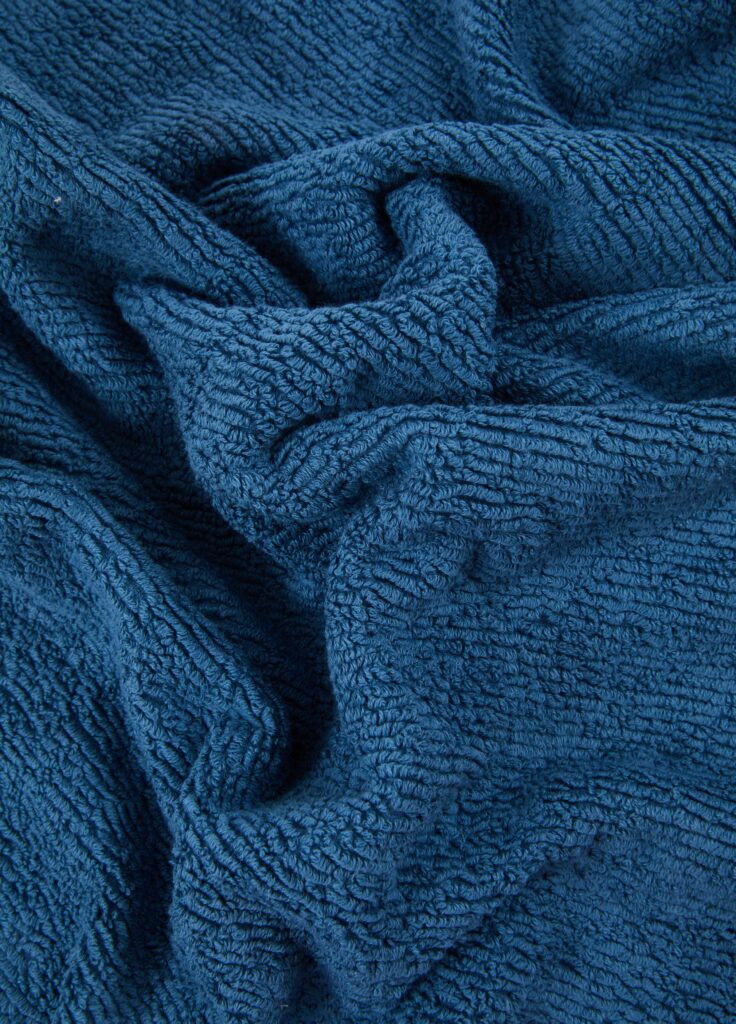 A range of textile accessories that embody the fine workmanship of Lanerossi, thanks to delicate, refined decorative stitching in a contrasting color for every product in the set. The range includes a guest towel measuring 40×60 cm, a face towel in the size 60×105 cm, and a robe in two sizes, offered in 5 colors.
PHOENIX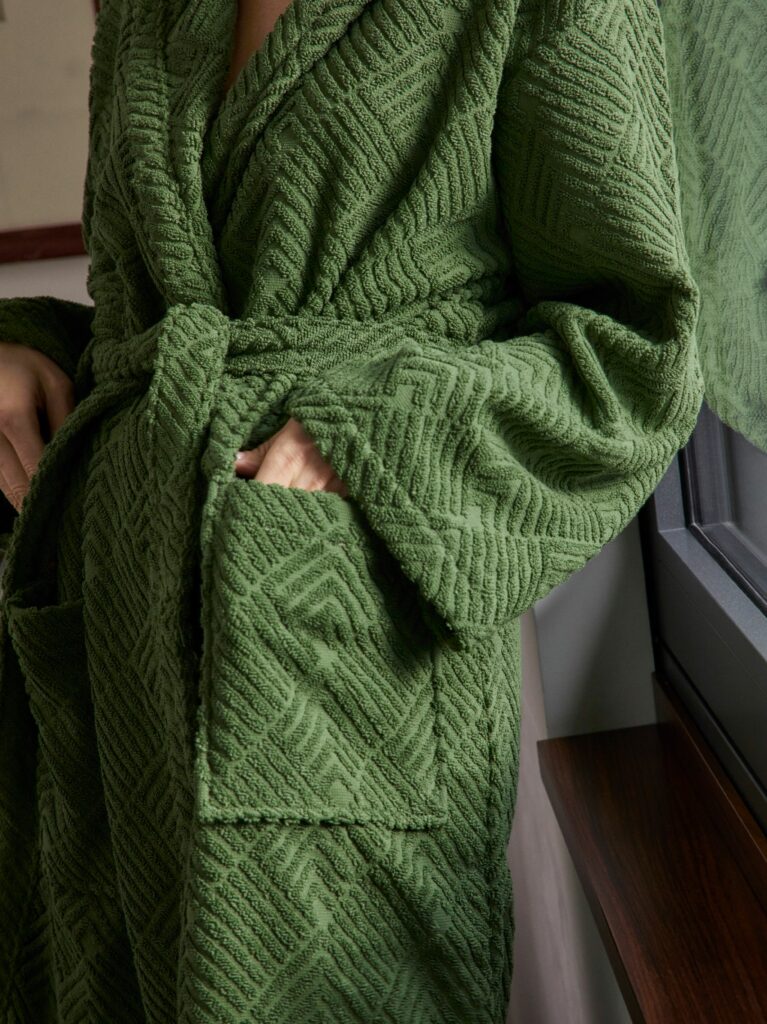 Available in a range of 7 colors, the Phoenix set is composed of a guest towel measuring 30×50 cm, a face towel in the size 60×105 cm, and a bath sheet of 50×100 cm decorated by fringes on the shorter sides. The collection also includes a soft bathrobe in two sizes, featuring a geometric pattern. Produced in 100% cotton, the towels and robes of the Phoenix collection transform the bath into a relaxing, lingering moment, thanks to their exceptional enveloping softness.