Legacy Classic/Modern launches e-commerce division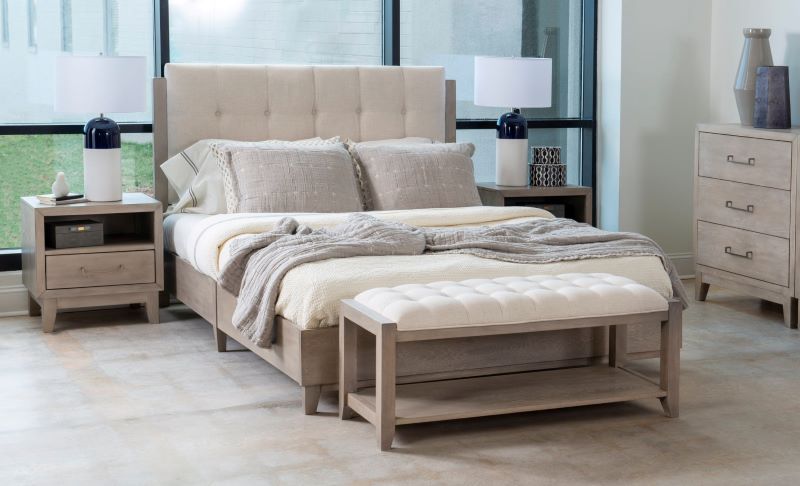 Home Furniture Outfitters to offer 100 SKUs, 85% of which can be shipped direct to consumers small parcel UPS or FedEx
HIGH POINT – Legacy Classic/Modern has launched a whole home division that is devoted to an ever- growing e-commerce and omnichannel sales platform for pure-play and brick-and-mortar retailers looking to grow their own online furniture sales.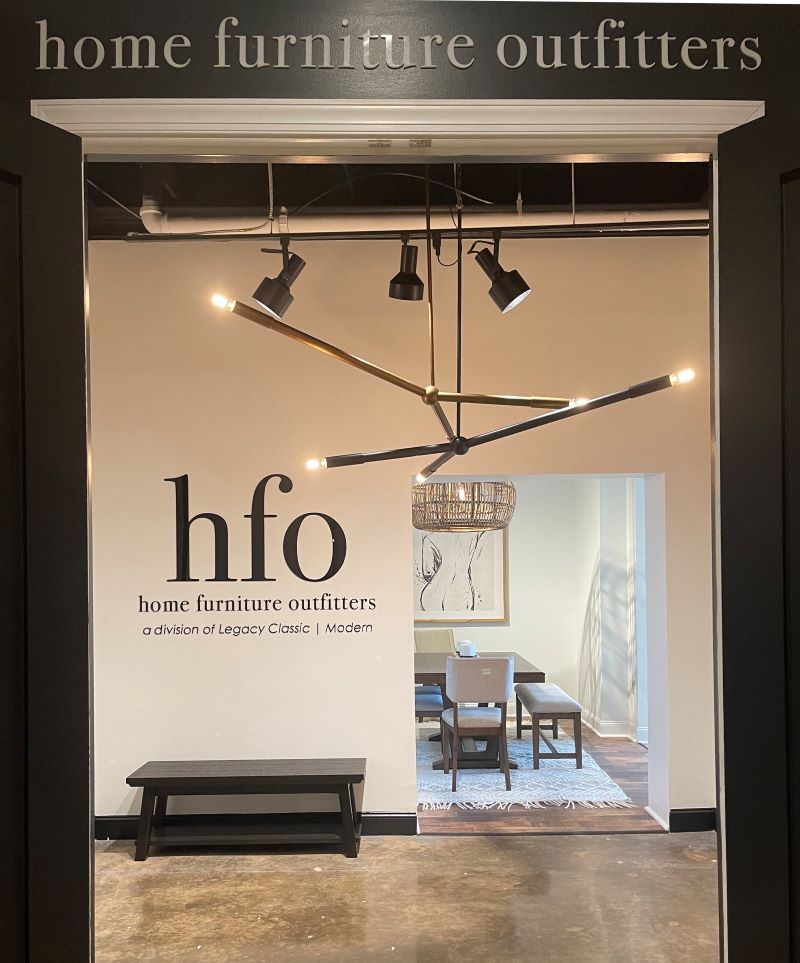 Home Furniture Outfitters is offering 100 pieces across multiple categories such as bedroom, dining room and occasional furniture as well as upholstery and accent seating.
The wood product is made with veneers and combinations of MDF and hardwood solids and features functional elements such as ball bearing drawer guides. Most upholstery is available in performance fabrics.
Priced at roughly 30% to 50% below typical Legacy pricing, some 85% of the mix can be ship shipped direct to consumers in small parcels via FedEx or UPS.
There are four different upholstery groups featuring sofas retailing around $599, loveseats for about $399 and chairs at $299.
There are also four different bedroom groups featuring wood beds retailing from $599-$629. Four standalone upholstered beds designed to mix and match with the different groups retail around $299.
Four different dining sets retailing from $599 to $699 for a table and four chairs also are available and there are three occasional groups as well as entertainment units, desks and companion desk chairs.
The upholstery groups feature no tool assembly, while other items can be assembled with simple tools such as an Allen wrench.
As the groups feature minimal assembly, the program is not being billed as RTA. With the exception of items such as cases and desks that ship fully assembled, the majority of the line, however, is shipped kd to create an efficient flow of goods from Vietnam and Malaysia to Legacy's warehouse in Lenoir – and ultimately the consumer.
The company created the division in response to strength of its e-commerce sales.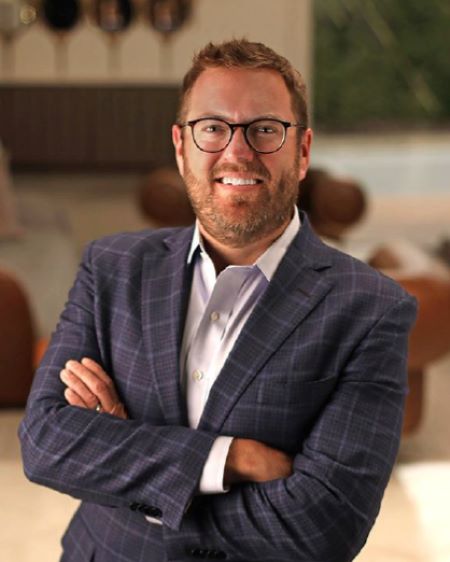 "We took a look at our business in 2020 and 2021 and found that our e-commerce business was the fastest growing category," Neill Robinson, president and CEO of Legacy Classic, told Home News Now. "And as we spoke to our e-commerce partners, we realized a lot of the things that we do that make Legacy a great product for our current retail customer base don't necessarily optimize it for e-commerce success. So we came up with a plan to create a new freestanding brand within Legacy called Home Furniture Outfitters, where the product would be designed, engineered and manufactured with e-commerce success at the forefront."
"We also worked with our major e-commerce partners and talked about what style categories they were doing well with, what product categories they were doing well with and most importantly, what retail price points needed to be," he added, noting that designing the mix towards a specific price point "gives you a much higher chance of success."
He noted that by warehousing the product in Lenoir, the company eliminates any inventory risk for its partners.
"And the product should deliver better than our competitors based on our packaging standards and should end up with a more satisfied end consumer based on all the hard work that we put into it," Robinson added.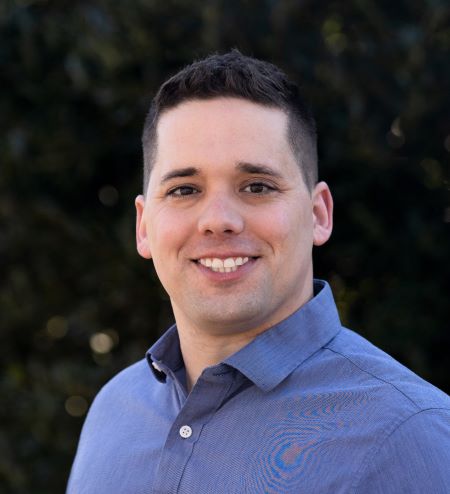 The company has preordered roughly half the SKUs and expects to have them in the warehouse in July. The balance is expected to hit the warehouse sometime in September and October, said Aaron Hedges, whom the company hired last April to develop the e-commerce line.
"Everything is going to be scaled for a younger demographic, for smaller scale living," Hedges said, adding that this could include first-time homebuyers, or people that are living in apartments and townhouses. "Everything is scaled a little bit smaller from the Legacy standpoint, which is more of your master bedroom and your main dining room. This is a little bit more casual and can be used in smaller space settings."
He said the broad style palette also should make the line attractive to many different consumers, including those who wish to downsize, allowing them the opportunity to buy either a full bedroom or dining set or a single piece at a time.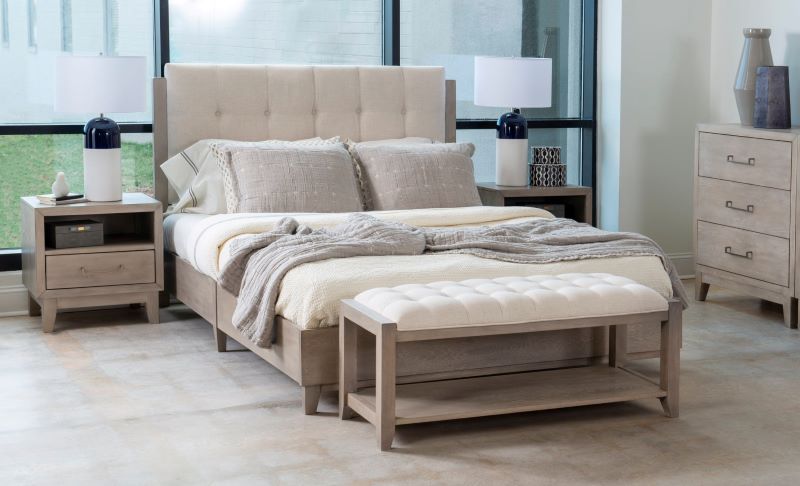 "You will see in some collections it's a little more modern and you'll see in other collections it is more transitional and traditional even," Hedges noted. "It is really meant to just offer the consumer a wide variety of products and it's also very eclectic where you can mix and match. You can take the upholstered bed that ships in one box and you can mix it with some existing case pieces that you already have. If you just want to do a bedroom refresh it's really easy to mix and match and make it your own style."
This is not Legacy's first experience selling via e-commerce. However, it does allow the company to be more focused in its efforts and thus reach an entire segment of the population younger and older alike that is more comfortable buying products online.
"We have been really successful with the Legacy products on e-commerce, especially with some of the higher end platforms out there," Robinson said. "I think with Home Furniture Outfitters, it leverages all of the things we've learned being in e-commerce for the past 15 years and allows us to use all the data we've collected to create something that will grow quickly and help scale up Legacy as a whole over the next few years…It's part of an overall strategy to scale up the business and be more important to our customers in general."
At the April 2-6 High Point Market the company is showing the Home Outfitters line in a 3,500-square-foot space in its showroom at 2622 Uwharrie Road in High Point.