Licensing deals: 5 key things to know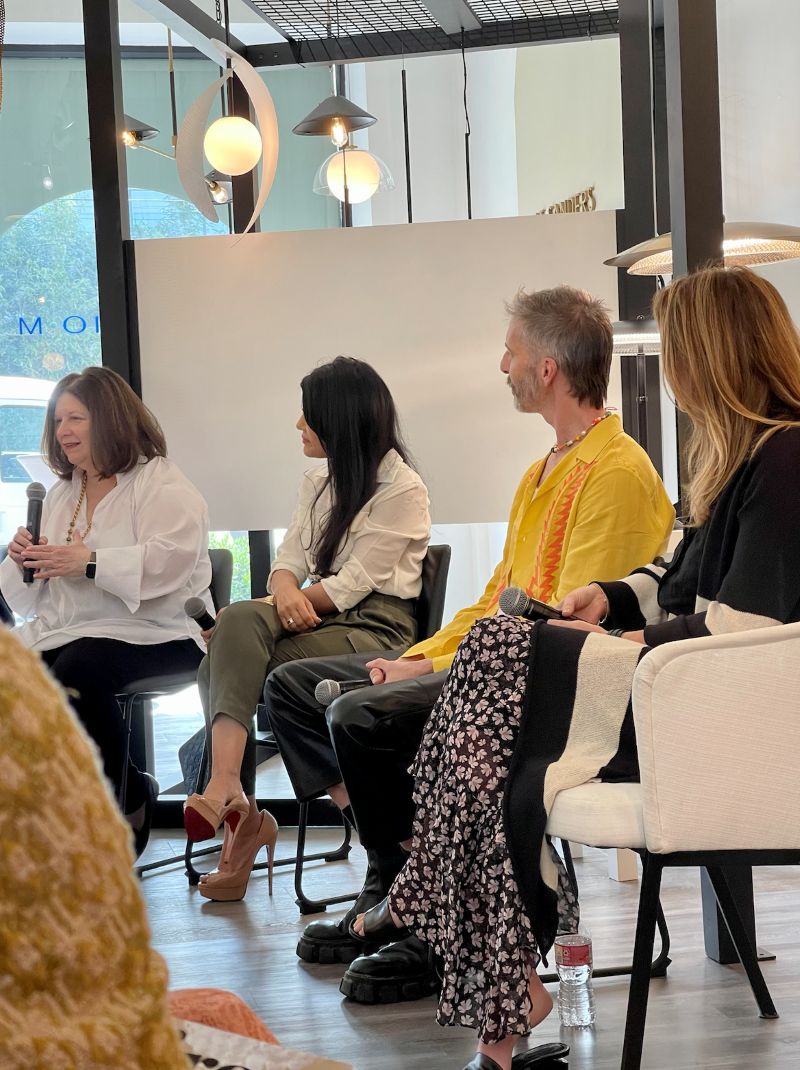 Inside the Studio M showroom, the atmosphere was vibrant, bright and hip. Designer Mat Sanders hosted the cocktail party — an unmistakable presence, donning a cowboy hat for the unveiling of his collaboration with the lighting company. The theme of the launch was "Get Lit," a cheeky nod to opening up the luxe brand to a new (read: younger) market.
How did Sanders end up premiering his lighting line during Legends 2022, an event May 3-5 hosted by La Cienega Design Quarter in West Hollywood, California?
I soon found out.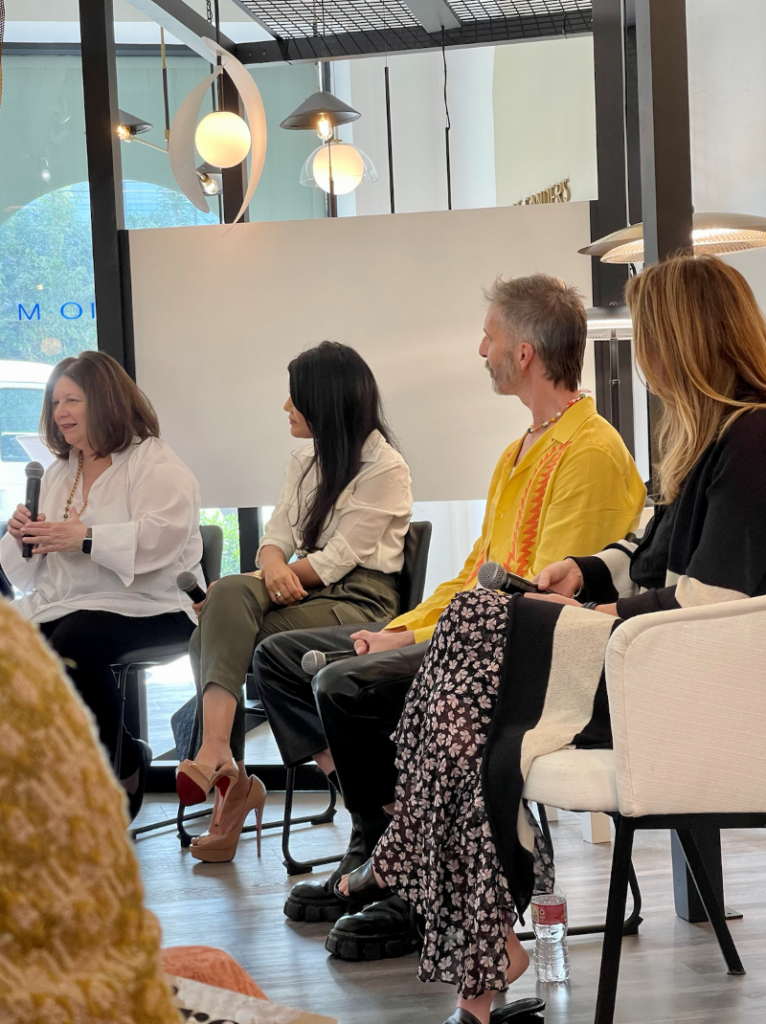 It was apropos that Studio M hosted the "Licensing 101" panel on licensing deals and what it takes to secure one. The panel was moderated by Jennifer Quail, editor-at-large of Aspire Design and Home, and featured Sanders and Nina Magon (both with lighting collections at Studio M), Erinn Valencich (whose licensing deals run the gamut from rugs and lighting to hardware and furniture) and Laurie Salmore, founder of Salmore Partners, a boutique consulting firm that specializes in licensing partnerships for the home sector.
Here are the major takeaways from what they had to say:
1. What it takes to start
When it comes to securing a licensing deal, you want to have a clear vision and be able to communicate it well. Star power, an X factor, "it" — whatever you want to call it — a focused, identifiable style is a must.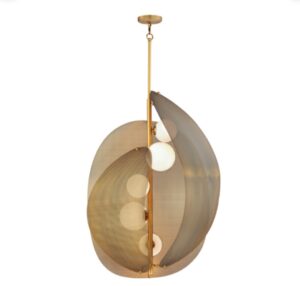 Sanders advised cultivating "delusional overconfidence" and being prepared for rejection. The panel reminded the audience that these things take time. Be persistent and committed. And be ready to take on a brand partnership as another full-time job. Securing a licensing deal is not a passive income stream or a side gig.
In terms of specifics, you need to have enough projects under your belt to show manufacturers that you're valuable to them. Salmore noted that a designer's greatest asset is the photography of projects. Before approaching a brand, she expects clients to have good documentation of their body of work. And, Magon and Salmore agreed, brands like to know that you already use their products.
2. Take a plan to the brand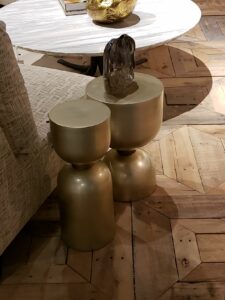 Valencich takes a different tack, leading with the product. She said she approaches manufacturers with a pitch: "You have nothing I'd sell to my clients despite having a great product. You're missing a market segment — and I can fill it." She comes prepared with drawings and a plan, rather than waiting for a company to come to her. Valencich and Magon both have lines with Universal Furniture, melding their personal styles with Universal's capabilities and opening both up to a new market.
Each of the designers on the panel talked about bringing original designs to broaden a brand's customer base, rather than giving the company the same look it already has.
3. Calculating the time frame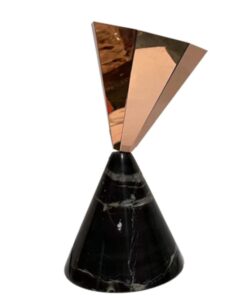 From conception to execution, a licensing deal can take two to three years, although there is a lot of variability. Sander's lighting collection with Studio M took about 18 months. Once the samples were made, things moved quickly, he said. His line with Wendover Art Group moved from idea to production even more quickly. The timeline also depends upon the product category and how far along the designer is in the design process. Magon had lighting for Studio M already designed, so products were ready in about eight months.
Negotiating contracts can slow the timeline. And Salmore noted that the Covid-19 pandemic, of course, delayed some licensing deals and affected the profitability of some lines, especially when they've been out of stock.
4. Transferring ownership
It is perfectly acceptable and fair to ask for a signed nondisclosure agreement prior to sharing your designs with a brand, the panelists said. Most often, the manufacturer will own the designs once they're turned over for production. (But if manufacturers discontinue a line, generally the rights will transfer back to the designer, who can take the intellectual property elsewhere.)
5. Then the marketing starts
After a line comes out, your work isn't done yet. Companies expect you to use the products in your projects. A licensing deal should be a mutually beneficial brand extension of the designer, as well as the manufacturer. Sanders comes from a slightly different background than the other designers on the panel. He got his start in magazines and digital media. What does he bring to the table? He knows how to build community online, and he knows how important storytelling is for a brand. Marketing is his strong suit.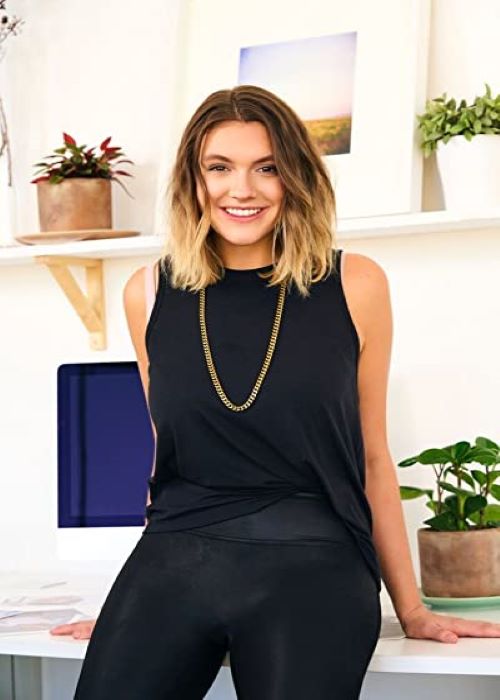 Courtney Porter
Courtney Porter is a designer, author, host and media director. She specializes in seamlessly bringing interior designers, architects, furniture manufacturers and showrooms' physical products and services into the digital world. She is co-author of "Green Interior Design: The Guide to Sustainable High Style" with Lori Dennis. Porter also is a host and producer of design shows. You may have caught her on "Behind the Bar," interviewing your favorite celebrity designers or sharing her favorite decor finds on the live sales network Lit Live.