Marcus William adds four new fabric collections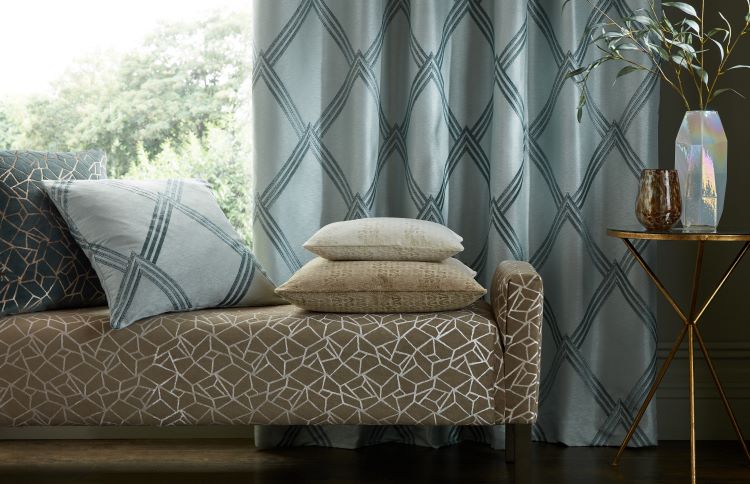 Marcus William, a trade-exclusive line of high-end fabrics, is introducing four new collections: Allegra, Fenella, Illusions and Mustique.
The introductions build upon the brand's signature jewel tones and textural elegance, offering a mix of upholstery and drapery fabrics, including linens, cut velvets, satin jacquard, large-scale damasks and soft boucle.
The collections represent luxurious, international craftsmanship with origins in Turkey, Italy and India, the company says in a news release. They are exclusively available in the U.S. market through Marcus William.
Here are details of the four collections: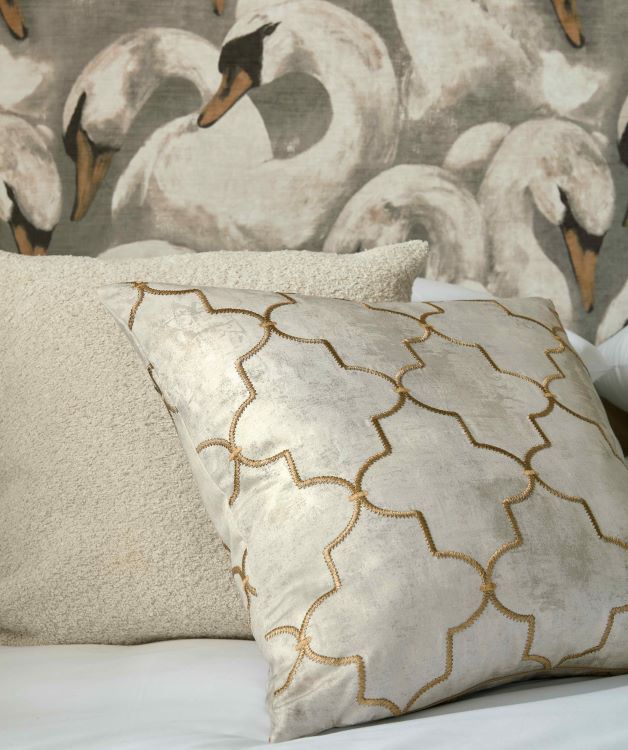 Fenella: Featuring graceful imagery, soothing colors and relaxed textures, Fenella fuses innovation with stunning design. The collection features hand-painted swans, metallic embroidered prints and warp printed jacquards. Tactile boucles add a softness and comfort, while majestic damasks and delicate hand-cut embroideries pay tribute to stately decor, the company says.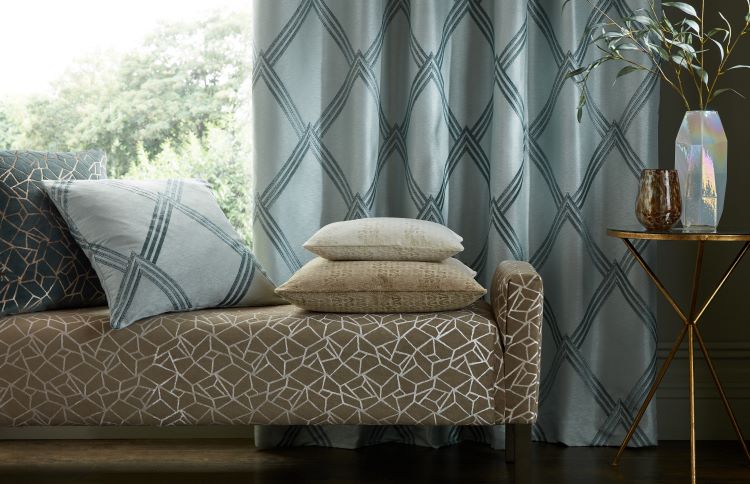 Illusions: Illusions combines glamorous and alluring fabrics in contemporary shades. From Fresh Oyster, Sand and Rockpool to Twilight, Clay and Copper, the metallic highlights add a touch of luxury and subtle luster. The collection includes two-tone embroidered velvets, digitally printed satin jacquards and unique, conversational imagery, according to the news release.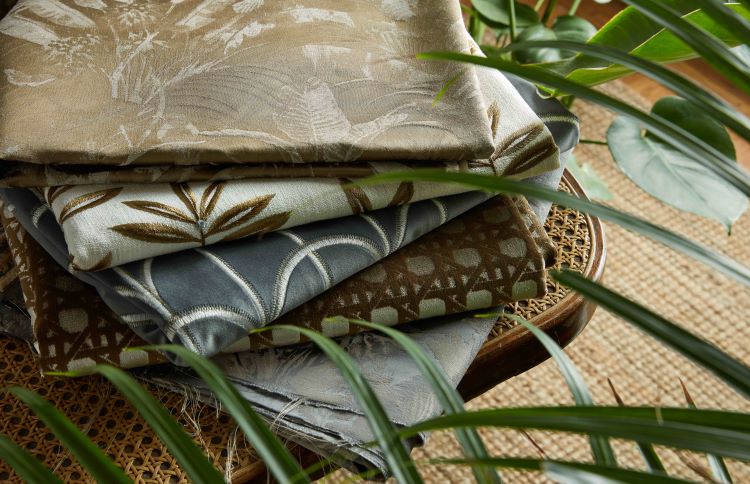 Mustique: Taking subtle inspiration from British decor, Mustique exudes a sense of craftmanship and adventure. From satin jacquards depicting lush landscapes to luxe cane jacquard velvets, this collection adds a contemporary twist to a popular aesthetic.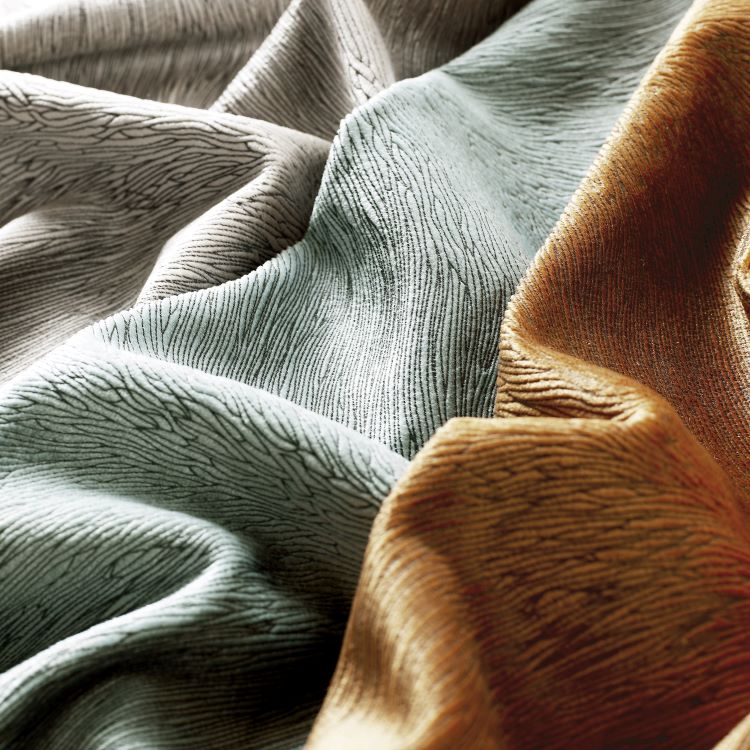 Allegra II: Breathing new life into this stunning velvet collection, Allegra II offers eight new trend colors. Hues range from Rich Emerald, Soft Blush and Warm Ochre through to contemporary neutral tones, including Plaster, Smoke, Taupe and Olive. With the delicate emboss and printed surface, this unique velvet is not only an elegant option for curtains, but is also suitable for upholstery.
"Since launching Marcus William and working with our English partners abroad, we've seen our clientele embrace its modern, high-end offerings," says John Greenawalt, vice president of operations at Stout Textiles. "These contemporary fabrics deepen our commitment to expanding our design style. I can't wait to see how they are incorporated into the beautiful homes they'll soon adorn."
The Marcus William collections are available now and are shipped directly from England with a two-week lead time. The company, the U.S. distributor for U.K.-based textile producer KAI since 2018, is part of Stout Textiles, based in Colmar, Pennsylvania.