Marge Carson resumes production, will reintroduce case goods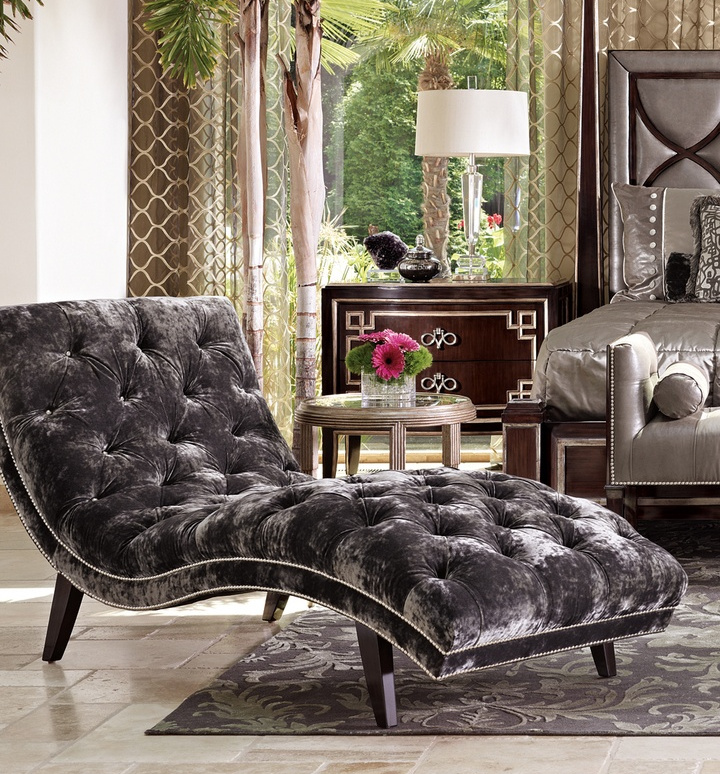 Under its new ownership, luxury furniture brand Marge Carson has resumed upholstery production and is taking orders under the new corporate name of Marge Carson Global Inc. The company said it also expects to restart case goods production "in the near future." New owner and CEO Janet Linly purchased the company in October 2022.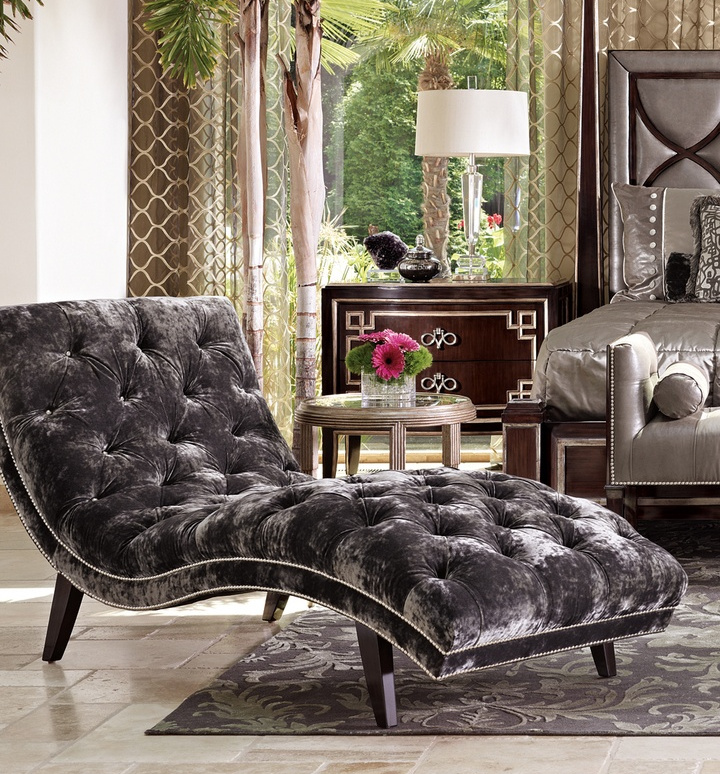 Operating from a 68,000-square-foot production facility in Tijuana, Mexico, the company has rehired many seasoned Marge Carson craftspeople to manufacture and service its products.
"It is a testimony to the energy and experience of the Marge Carson Global team and the excitement about our vision for the brand that we have been able to resume manufacturing in only 60 days," Linly said, adding that some had expected it would take up to 12 months to resume production after acquisition of the brand, which had ceased production last fall when Jim LaBarge announced he would have to shutter or sell the company to focus on health issues.
Founded in 1947 years ago by interior designer Marjorie Carson and known for its plush, generously scaled and trendsetting upholstery with exclusive fabrics and trims, Marge Carson expanded into case goods 25 years ago under LaBarge. In 2021, Marge Carson exited that category. It had been importing from Indonesia and the Philippines and was centralizing production in North America. Marge Carson, based in Clarendon Hills, Illinois, is working to restart case goods production of both past and new designs in Indonesia.
Marge Carson's line of upholstery, bedroom and occasional pieces will be distributed and serviced nationally to retailers and interior designers through a team of "brand ambassadors," said Linly, who is president and CEO the Chicago-area interior design firm and retailer Linly Designs. Linly started that company in 2002 and it's 11,000-square-foot store has been one of Marge Carson's largest accounts.
"Commodities are sold by salespeople, but a luxury brand like Marge Carson should be represented by brand ambassadors," she said, adding that she has hired a new quality assurance team that is following multiple inspection steps and is introducing new packaging to "ensure that our line is at the highest possible level of quality."
Other planned updates include a comprehensive new website and a "reintroduction and restyling of the brand" at the High Point Market "at a soon-to-be-announced date," Linly said.
Going forward, the Marge Carson look will be "sophisticated and classic," Linly said. "While we will retain the more casual bestselling collections like the Bentley and Santa Barbara upholstery lines, our focus is on elegance."
She said fabric selection will be collaborative, with contributions from select new designers, as well as designers who have overseen textiles at Marge Carson in the past in order to achieve consistency of style but also elevate the offerings.
To activate an account with Marge Carson Global Inc., place orders or make inquiries, buyers can email customerservice@margecarson.com or call 630-686-2686.