Moe's Home Collection hosting its own market at new showroom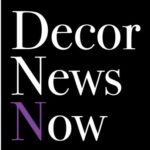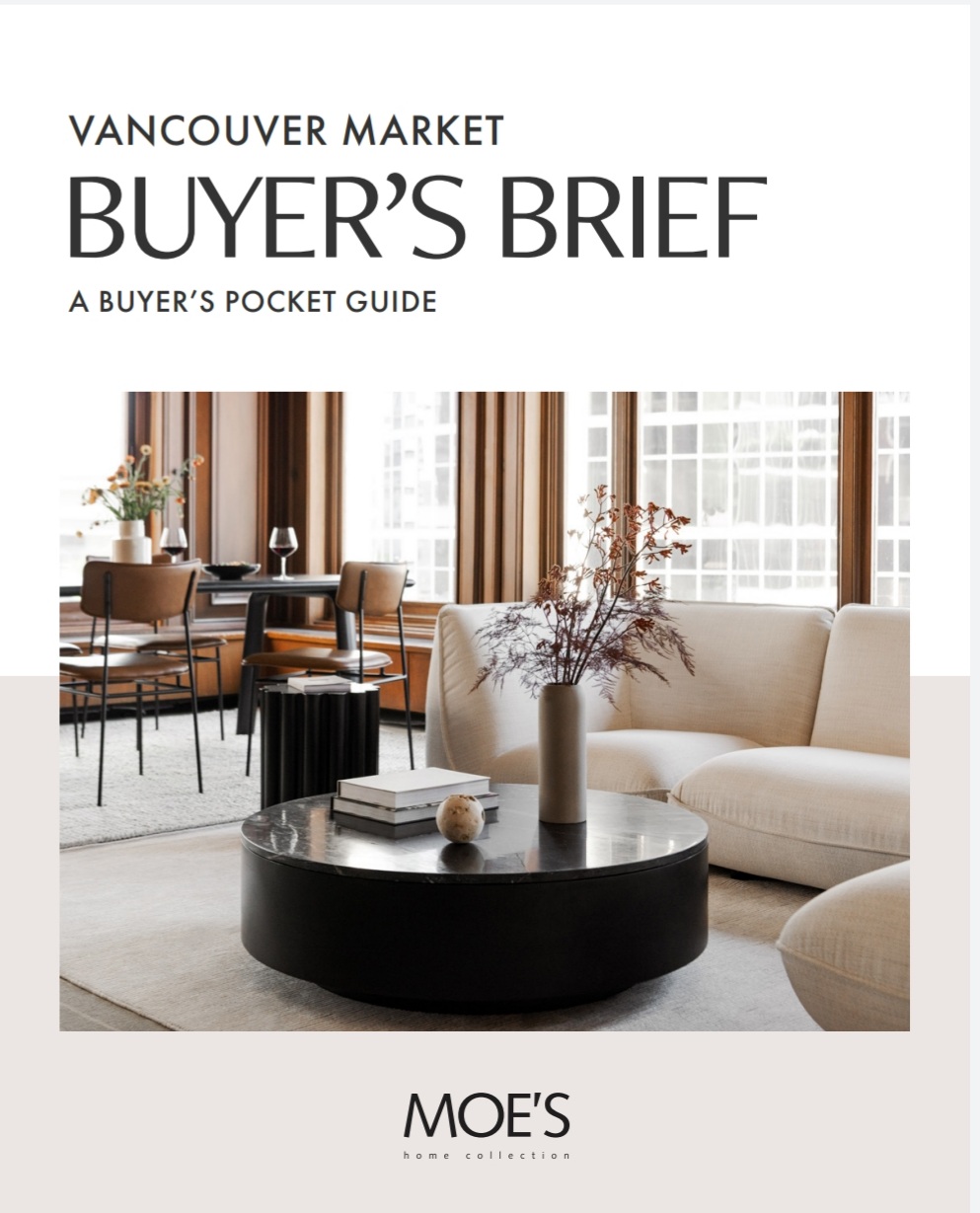 On May 9, Moe's Home Collection, a full-line furniture wholesaler and retailer, will open its newly renovated headquarters showroom in Vancouver, British Columbia.
The showroom will cater to wholesale clients, designers and other customers with year-round viewing product viewings, appointments, special events and private tours, as well as biannual markets held in May and September. The first market will be May 9-12.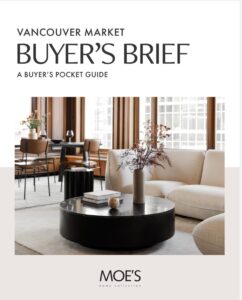 "We are ecstatic to be launching our new showroom at our headquarters in beautiful Vancouver, British Columbia," says Sara Samieian, co-chief executive officer of the company. "At over 30,000 square feet, this space allows us to feature our newest introductions, expanded lines and curated selections, while forecasting upcoming industry trends for the years to come. Additionally, this showroom is a chance for our partners, clients and design community from around the globe to collaborate more freely and effectively with our entire team at their disposal."
The new space also will allow customers to work more closely with the company's sales, product development, visual, marketing and operations teams. "We will be sharing our latest innovations and new introductions in an immersive showroom environment that will facilitate creativity, community and partnership," says Maura Dineen, product development manager.
The company expects to use the space to preview products that will appear at its showrooms in High Point and Las Vegas. "This space will house an extensive range of in-bound and in-stock products spanning all style categories, many of which are exclusively designed for Moe's Home Collection by our partnered and in-house designers," the company said in a news release.
The space itself reflects the company's aesthetic. It features an "eye-drawing" chair gallery, a built-in accessory wall, plastered archways, greenery, and a bar and island installation.
The opening of the showroom coincides with the launch of the company's new business-to-business website.