Nathan Anthony reimagines furniture for digital collectibles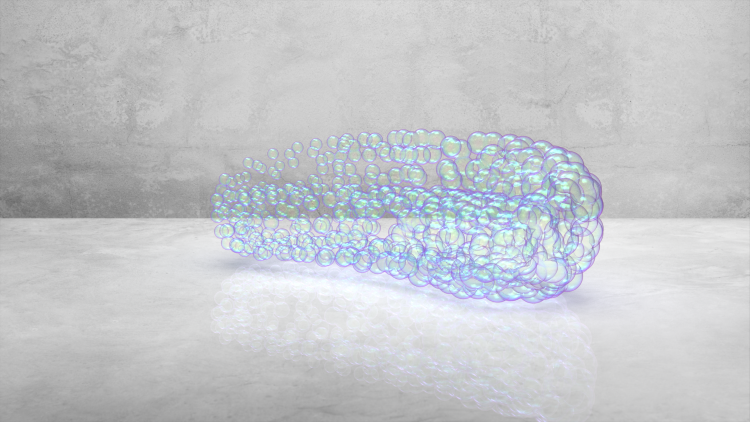 Los Angeles-based custom upholstery producer Nathan Anthony Furniture has expanded its collection of limited-edition digital collectibles available for purchase through the company's website.
At the High Point Market last April, Tina Nicole, Nathan Anthony creative director and co-founder, introduced NFT art, based on a physical chair. Since then, she has continued to reimagine some of her best-selling furniture designs as digital artworks.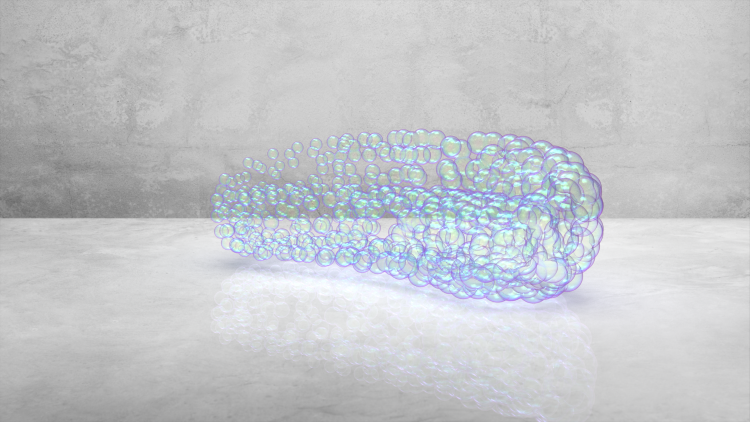 Adding to the five original chair NFTs, 12 new collectibles challenge traditional upholstery production constraints through the power of generative 3D design. A variety of seating styles are rendered in unconventional applications of stone, metal, wood and even bath bubbles to replace typical foam padding and textiles. Among the more inventive applications is digital art inspired by a "wrestling" sea anemone.
"We're looking at what the future may hold for our signature furniture designs while still keeping our feet firmly planted on the factory floor," says Nicole, whose primary business is producing custom upholstery for interior designers and high-end retailers. "If there's an incremental opportunity for revenue or to expand our audience, we want to be there."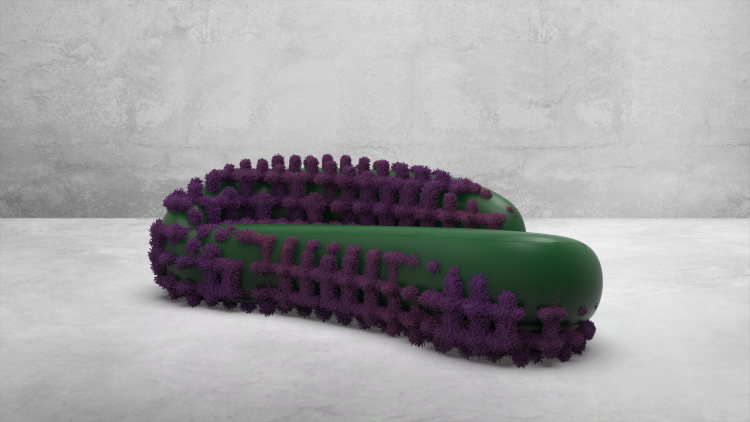 "The next generation of consumers are creating avatars and purchasing virtual products to reflect their personal style in the metaverse," Nicole adds. "That's a new customer for us, along with the growing audience of digital art collectors."
Showcased on a dedicated page at NAFurniture.com, sales of Nathan Anthony digital furniture artworks are transacted through OpenSea.io, an NFT marketplace built on the Ethereum blockchain.
As an early adopter of Web3 exploration, Nicole will appear as a guest panelist for the KBIS Disruptor series talk moderated by Tonic Head of Community Jaime Derringer on Feb. 2 in Las Vegas.