New chief digital officer leads launch of Moe's wholesale website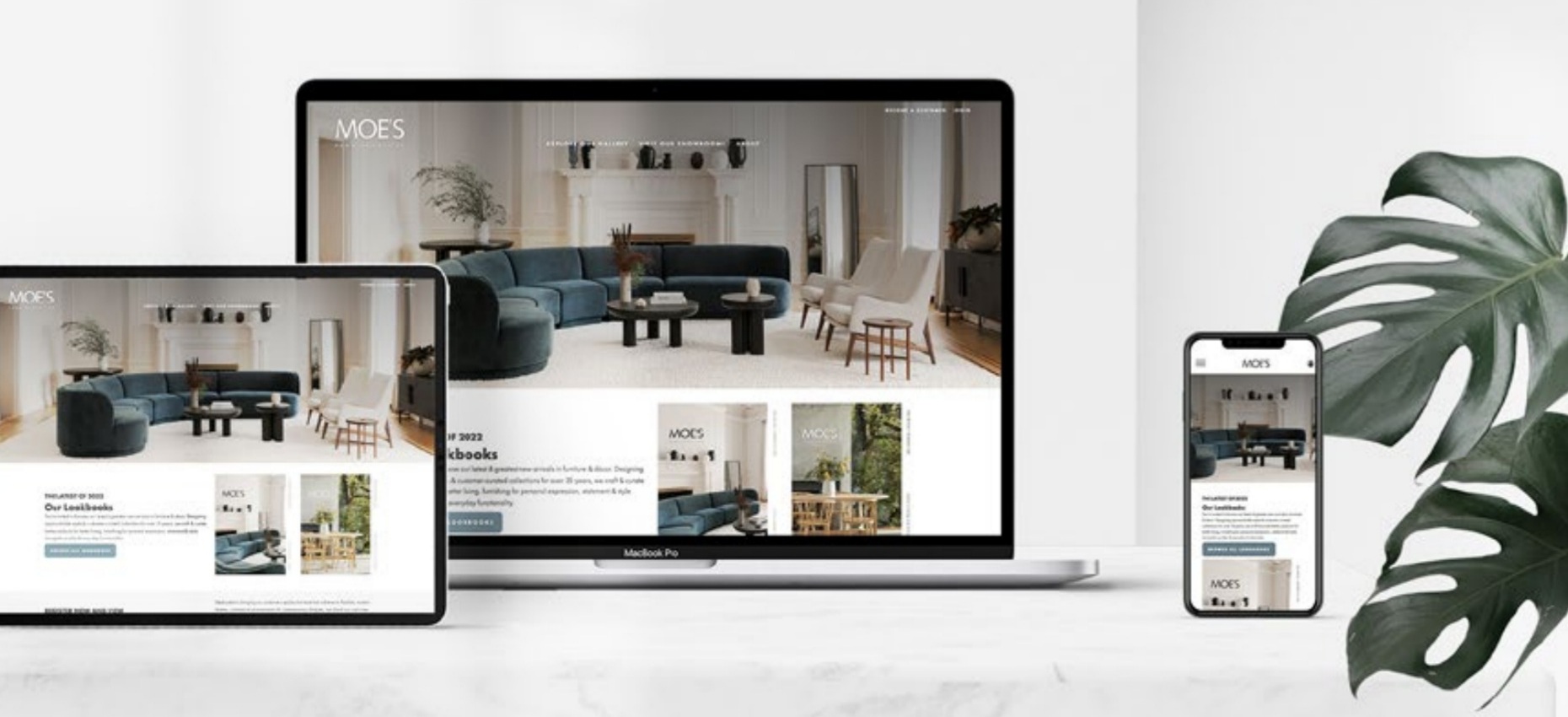 Home furnishings producer and retailer Moe's Home Collection has launched a new wholesale website that makes it easier for retailers and other trade buyers to check inventory, preview new products, make purchases and manage orders — an effort led by Robert Pearson, the company's new chief digital officer.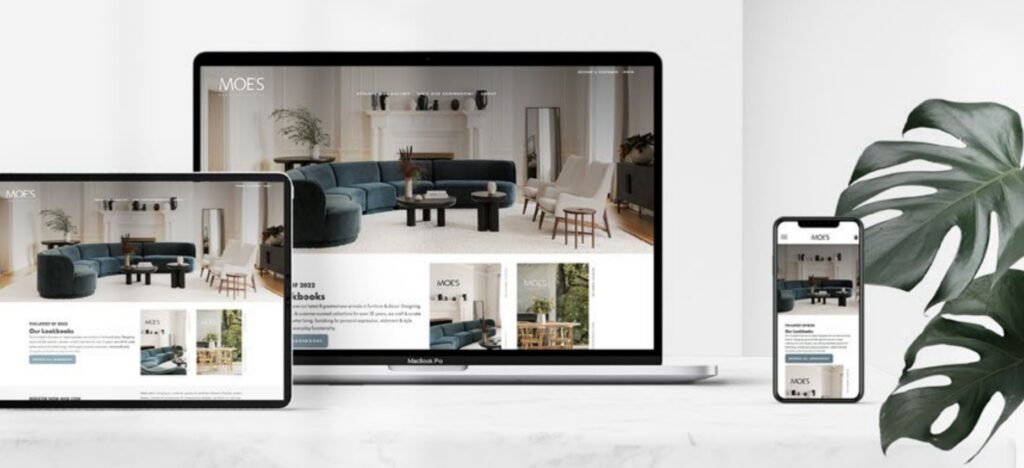 "We are thrilled to have Robert Pearson as our CDO," says Sara Samieian, co-chief executive officer of Moe's. "He has been leading our B2B and B2C website transformations, and we are very excited to launch this integral piece of the Moe's Home Collection experience. With intuitive functionality, comprehensive utility and advanced performance, this latest offering is a culmination of customer insight, industry foresight and critical attention to detail."
The company says the revamped site, MoesHomeCollection.com, uses best-in-class technologies to combine searchable discovery, purchasing power and order management systems into one web-based platform to transform how customers interact with the Vancouver-based brand.
Through the site, wholesale buyers can browse Moe's virtual showrooms, beginning with an easy-to-use product catalog. Customers can explore current products and those that are upcoming, and check availability of both categories of items.
"Consumers now have the opportunity to pre-order new products in advance of their arrival, facilitating more efficient forecasting and planning with complete visibility into where inventory is located and what inventory is inbound," the company says. At checkout, customers will see a breakout of shipments and a Smart Shipment Cart that is based on availability and fulfillment location.
In addition, a user-friendly customer dashboard ("My Account") allows buyers to view all past invoices, orders, credit memos and claims, regardless of whether they placed an order with a sales representative, through the web store or at a trade show.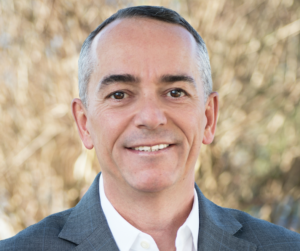 The site also includes a Smart Claim Submission process, which gives customers the ability to create a claim from any invoice. "In just a few simple clicks," the account management interface allows customers to view outstanding orders and manage who has access to buy, the company says. "When ready, the site makes purchasing easy with an uncomplicated checkout completed based on account information," according to the news release.
"In today's challenging supply chain environment, it is important that we present a seamless digital experience for our customers that supports our brand and meets all their needs," Pearson says. "It is critical that we deliver and execute with all the exciting opportunities that there are now in the digital space."
The CDO post is a new one for Moe's. Pearson joins the company after nearly three decades with Best Buy Canada, including 16 years as vice president of e-commerce. Moe's describes him as "driven by a customer-centric approach that leverages technology to develop a remarkable customer experience for both wholesale and retail divisions, and the end-to-end user."
As part of Moe's executive leadership team, Pearson manages a cross-functional team overseeing multiple departments, including retail, wholesale, marketing, customer care and sale order operations.