Our deadline for the Las Vegas Market is coming up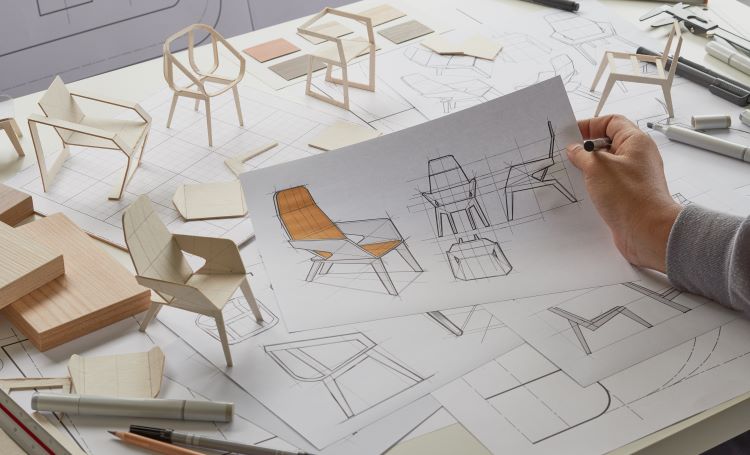 The Winter Las Vegas Market is coming up quickly.
As a digital-only publication, Decor News Now does rolling coverage of new products and collection debuts, but our final deadline for submissions for our Las Vegas Market preview is Friday, Jan. 20.
As a reminder: We cover new upholstery, case goods, rugs, lighting, wall art, accessories and other home decor.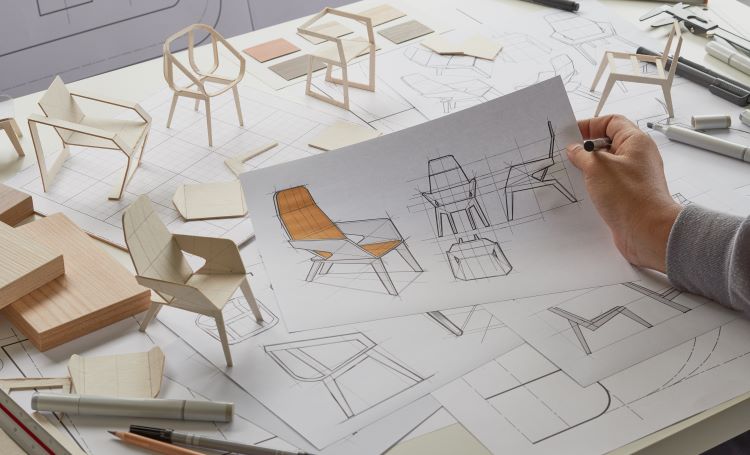 To be considered for inclusion, please send the following to Julie A. Palm:
* High-quality images, at least 300 dpi. Images cannot have text on them. (Please name your photos with your company name and the product name. It saves us time and helps to prevent any misidentification of products when we're getting literally thousands of images around market time. Thanks!)
* Description of each product (50-75 words: product/collection name, design, materials, unique qualities, inspiration behind your product, suggested retail price)
* Company information (name, phone number, website)
* Showroom number
We look forward to seeing what you'll be showing!
Questions? Contact Julie A. Palm, Decor News Now editor-in-chief