Pinterest's Jeremy Jankowski to be HP keynote speaker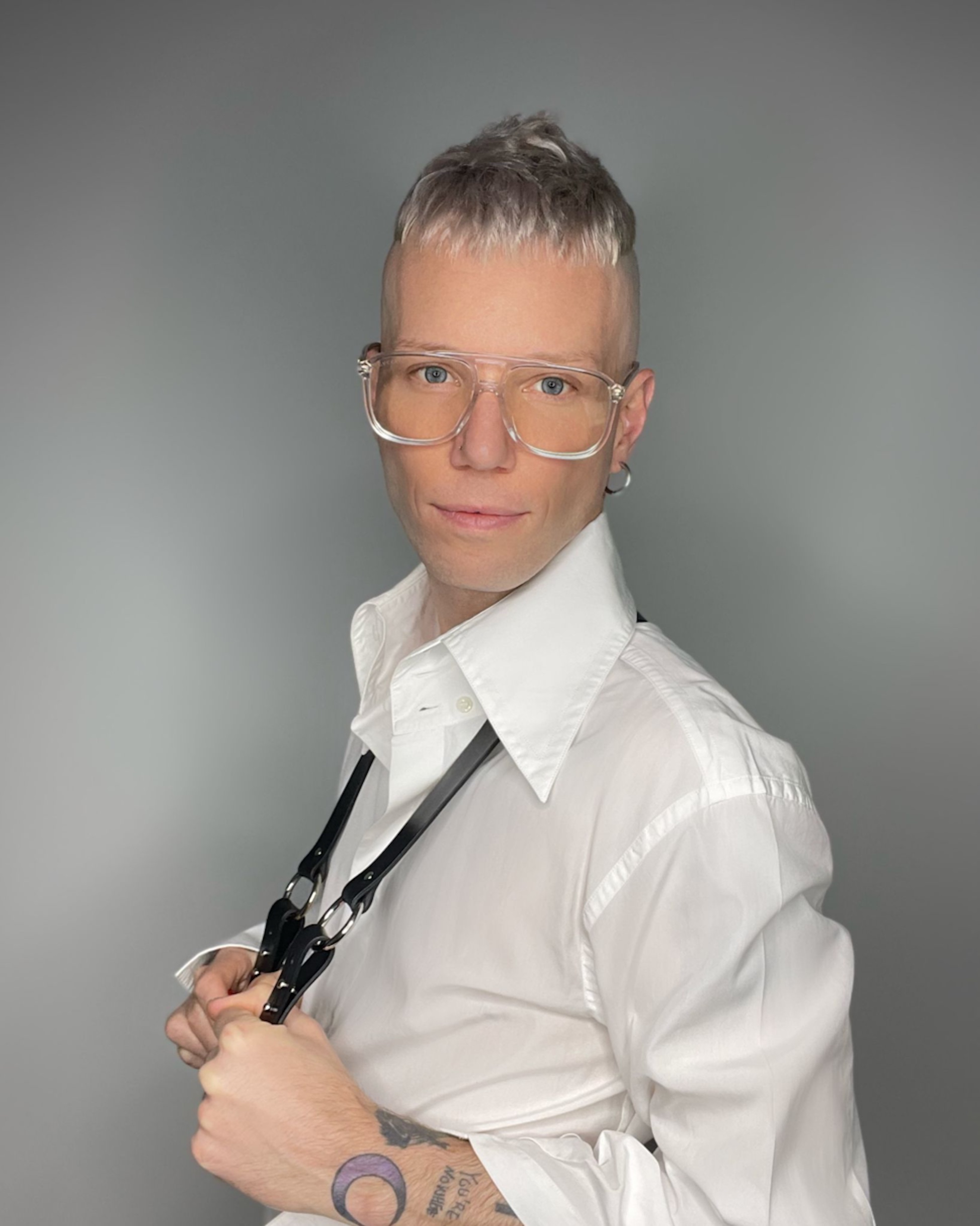 The High Point Market Authority announces a second keynote event for High Point Market at 3 p.m. Sunday, Oct. 23 in the High Point Theatre.
Part of the Pinterest leadership team, speaker Jeremy Jankowski will be joined by Business of Home Editor-in-Chief Kaitlin Petersen to review the social media platform's latest features. The discussion, "Building a Design Community on Pinterest," will outline marketing strategies for the curated digital space, as well as tips for growing engagement with home and interior design-related content, according to a news release.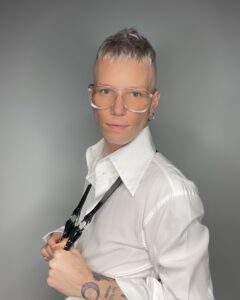 "Pinterest has over 434 million active monthly users, with 89 million of those utilizing the platform specifically for home and design content," said Tom Conley, president and chief executive officer of the High Point Market Authority. "This represents a significant opportunity for professional creatives and brands within our industry."
"High Point Market is committed to supporting business growth and education through events like this one," Conley added. "Healthy businesses equate to a healthy industry."
Sponsored by Pinterest, the event is open to all registered High Point Market attendees. This event follows the already-announced opening day keynote program featuring Justina Blakeney.
Doors will open at 2:30 pm on Oct. 23. Additional event details may be found at HighPointMarket.org/KeynoteSeries.