Pure Salt debuts earthy, coastal rug line with Pottery Barn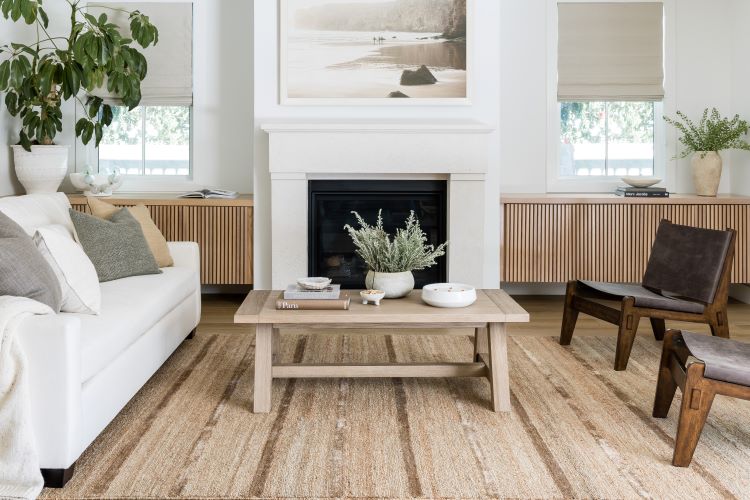 Pure Salt Interiors, a design firm and retailer based in Newport Beach, California, have teamed up with Pottery Barn for a line of nature-inspired rugs with the clean, coastal vibe Pure Salt co-founders Aly Morford and Leigh Lincoln are known for.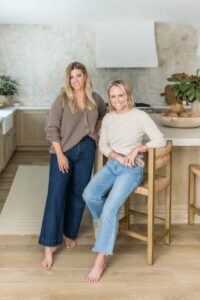 The collection, designed by Morford and Lincoln and available exclusively at PotteryBarn.com, includes jutes, wool blends, boucles and 100% linens in 9 patterns and several colorways. They are available in sizes from 2'6" x 8' runner to 10' x 14', as well as a 6' or 8' rounds. Retail prices range from $299 to $6,099.
"When designing for Pottery Barn, we wanted to create timeless rugs that lay the foundation for life's best moments. This collection is inspired by coastal retreats, from relaxed beaches to classic seascapes, imbuing the natural beauty and sense of calm these environments bring us into your home through each handmade rug," Morford says. "With a robust collection that combines earthy and natural roots with classic and elevated aesthetics, we created a line that feels both 'of the moment' and effortlessly timeless."
Designs include: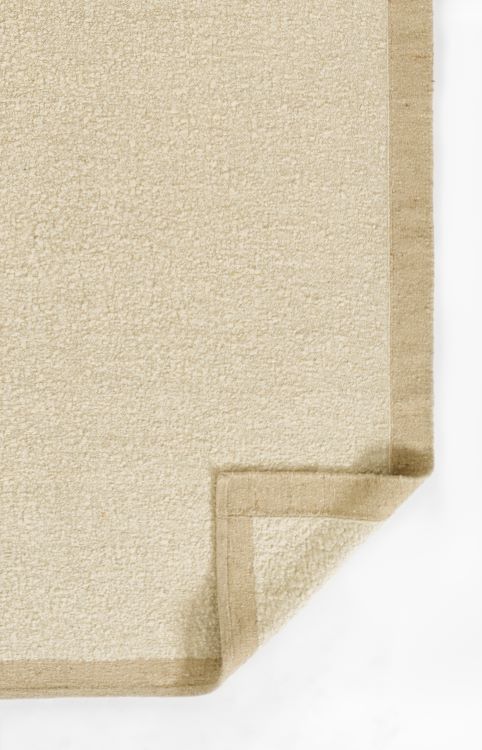 Alanya: Made of handwoven, 100% natural hand-carded wool, this design celebrates the juxtaposition of textures. The nubby boucle rug has a practical flat-weave border that's made with undyed wool.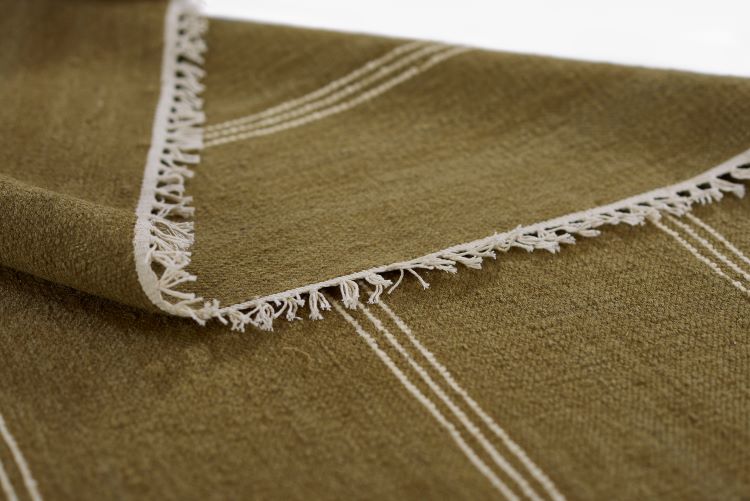 Caseres: Featuring several dusty neutral colors and classic handwoven stitched stripes, this wool flatweave is a durable, practical classic.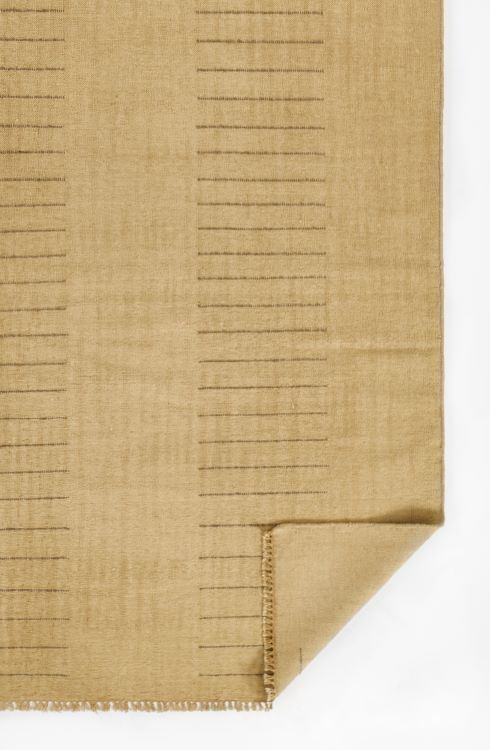 Corfu: A wool flatweave topped with a simple handwoven stitching technique adds just the right amount of detail to ground a space. The neutral ivory and antiqued color palette make Corfu a good layering piece.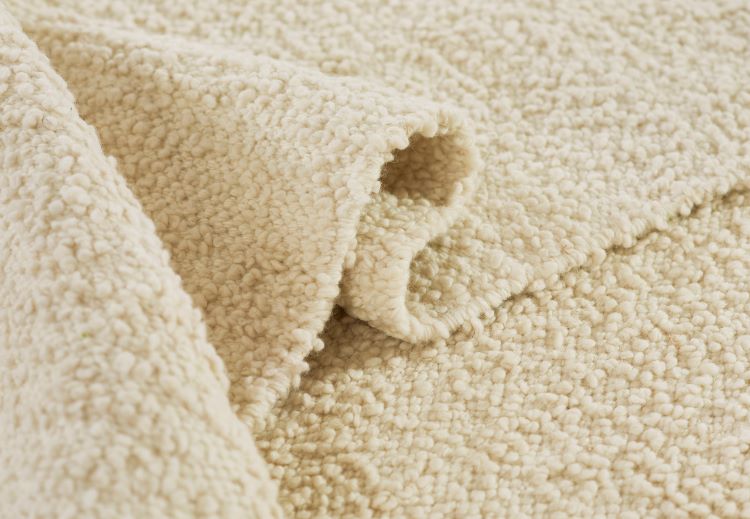 Lycia: Made of wool and hand woven to create variation in the loops and textured boucle, this is a cozy addition to a bedroom or home office.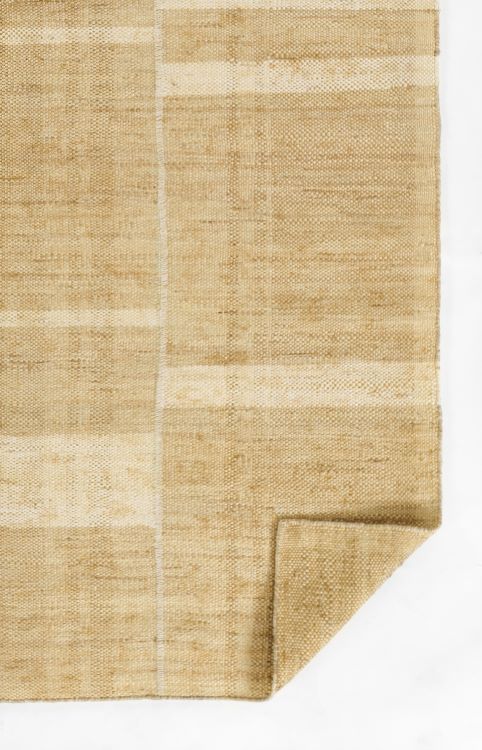 Matira: Made of 100% jute and finished with an imperfect handstitched technique, Matira enhances the organic feel of the warp and weft in the rug. Details like the striped pattern and the blending of the hues highlight the artistry of the craftsperson.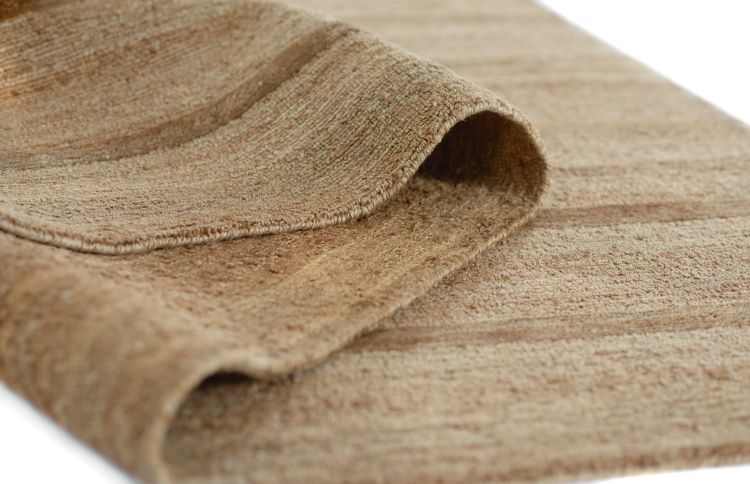 Navagio: The Navagio rugs feature a Nepalese knotted construction that uses a loop pile and cut pile to create a sophisticated stripe pattern. The blending of textures and the simplicity of stripes make it easy to work this rug into neutral or colorful home designs.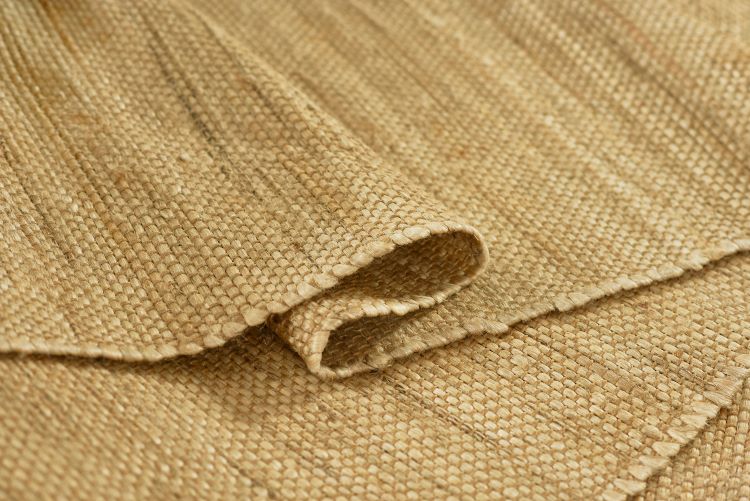 Palma: Each rug features variations that can be found in a 100 % jute handwoven construction. The Palma collection is a decidedly modern design choice.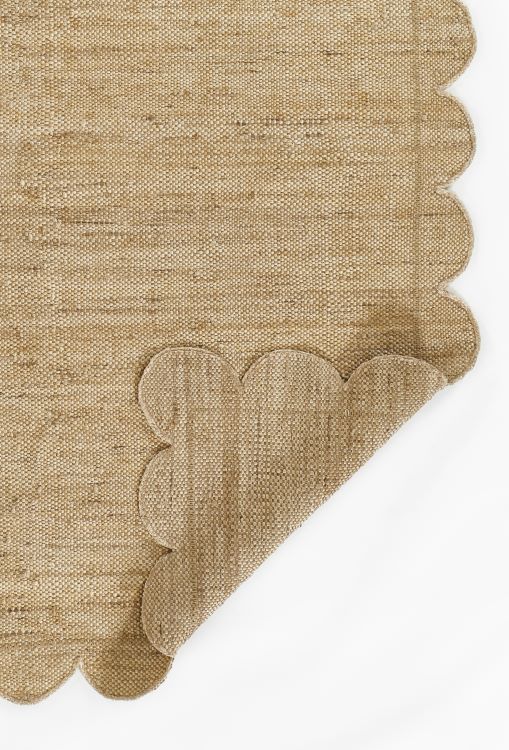 Parikia: Crafted of jute, this seemingly traditional rug creates a modern design. Available in round options and with a low profile, this rug works well in high traffic areas.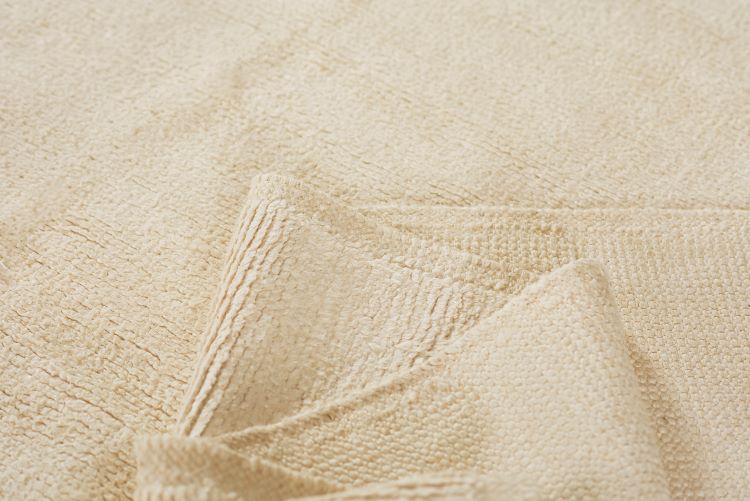 Tavira: Made from 100% linen and hand woven, Tavira is meant for layering and warmth. Its neutral hue makes it a design chameleon, while the quality construction ensures it's built to last.
"Pottery Barn has always represented exceptional quality and value. Their products are a natural fit for the Pure Salt aesthetic and have been a go-to for our design projects for years," Lincoln says. "We are thrilled to partner with them on this unique collection of rugs that further connects our brands and celebrate our shared commitment to creating products of exceptional quality, classic design and fresh aesthetics.
Morford and Lincoln founded Pure Salt Interiors in 2016 as an interior design firm, launched their Pure Salt Shoppe in 2019 and have been extending their lifestyle brand. Last fall, the pair debuted a rug line with Momeni during the High Point Market.