Saatchi's 'The Other Art Fair' is inclusive, tech-inspired and psychedelic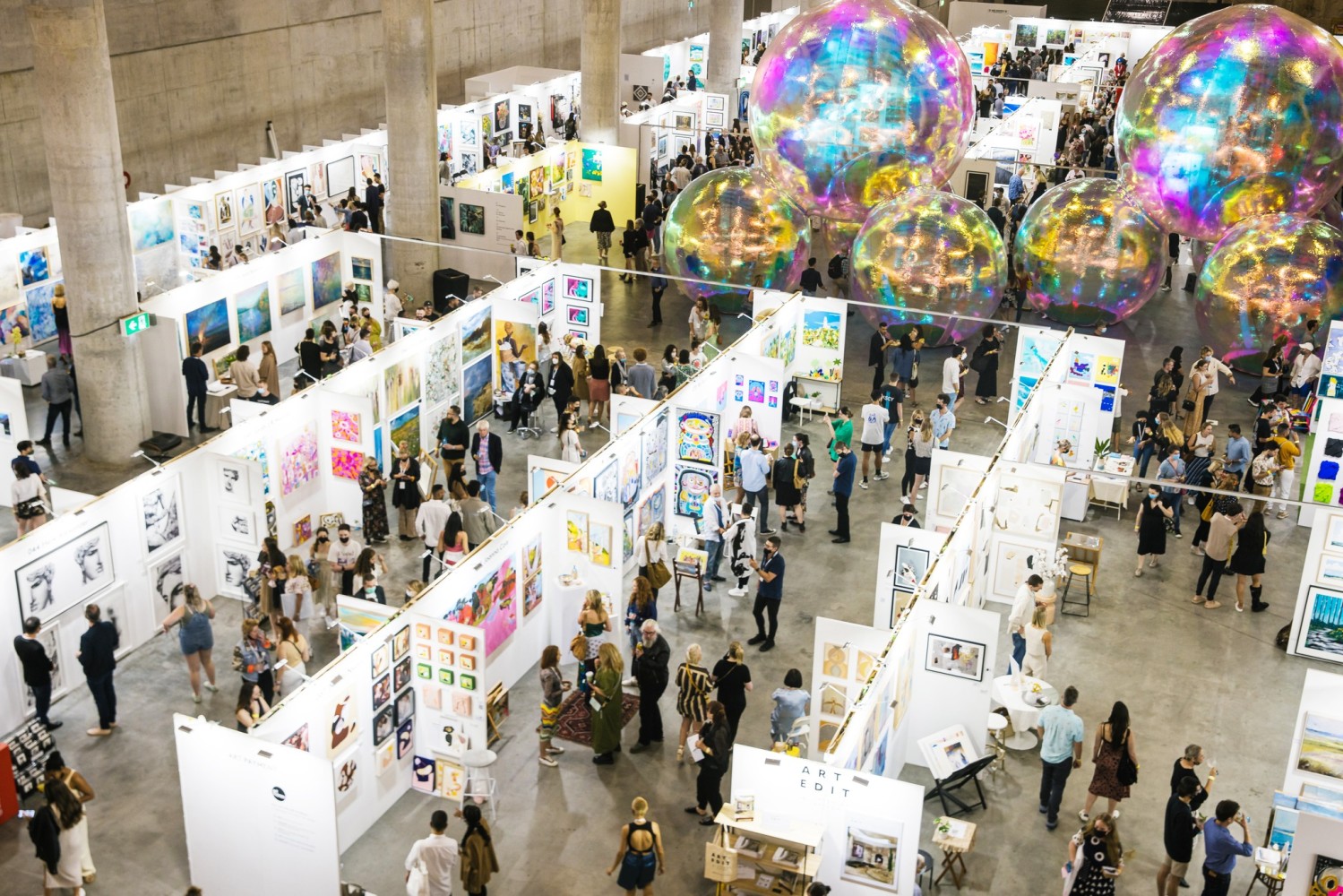 There was much to glean about where commercial art is trending last week at Saatchi Art's Los Angeles fair. The mission of "The Other Art Fair" is to support emerging artists and make contemporary art accessible to a wider audience (See: Younger millennials and Gen Z). Fair entry was $25/day and end caps between rows of artist's booths featured curated selections of works under $500. The fair leans heavily into its 'otherness' and prides itself on rebelling against the mainstream.
​​"The Other Art Fair" shows us what Gen Z wants to hang on their walls
If the palettes at "The Other Art Fair," were any indication, young art collectors are buying up melted rainbow sherbet and loud neon to hang on their walls. While color trend forecasting is an imperfect science, and can quickly turn cliche when used to characterize an entire generation, we're not going to stop doing it because despite its shortcomings, it's often a pretty good indicator of consumer purchasing patterns. Slime green, digital purple, hot pink and their pastel counterparts are all on-trend. In his Instagram bio, featured artist Lee Herring mentions he "uses hot pink way too much," but I think the-other-fair-goers would concur he uses just the right amount for their liking:
Kelsey Overstreet's abstract paintings hit upon nearly every trend, but nothing about her conceptual wanderings feels trendy. These are pieces that will look right at home well into the future.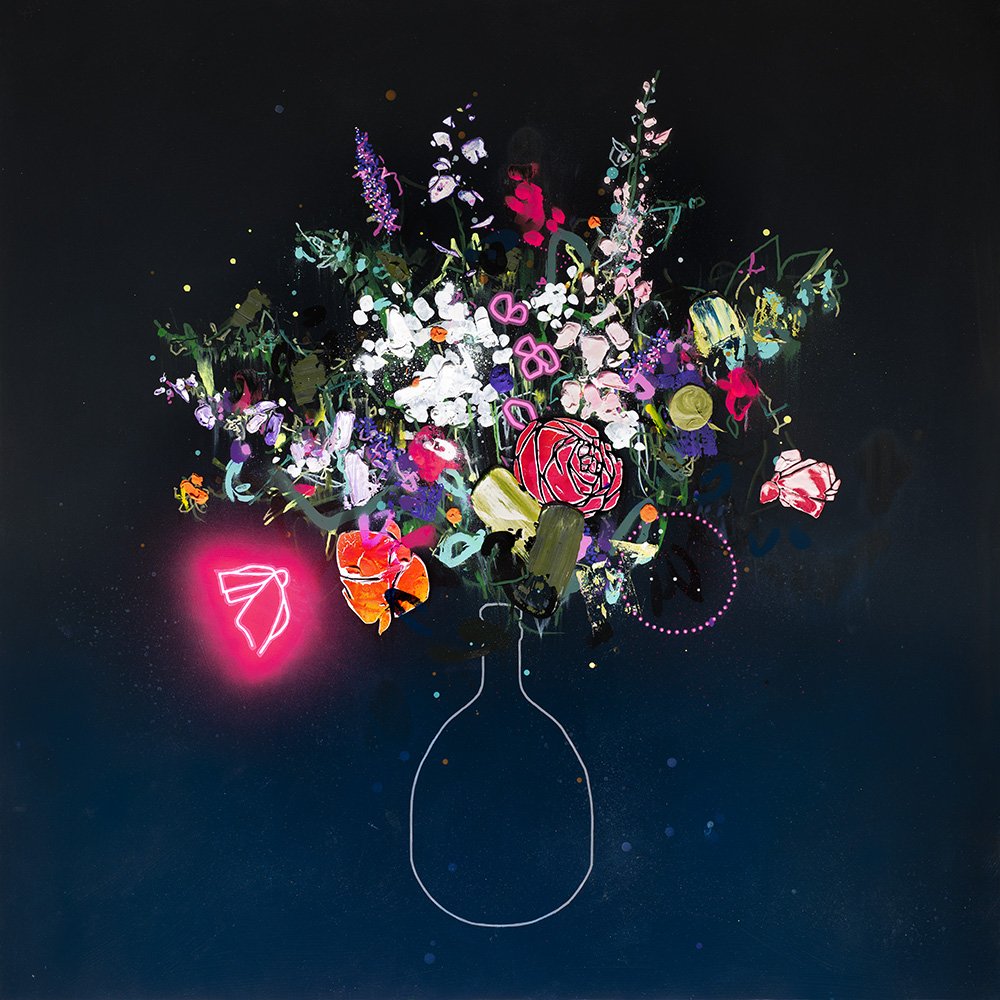 Tech meets nature
There was a booth of NFT art for sale that was noticeably emptier than everywhere else both days I attended the fair. The audience for this fair seemed more interested in purchasing inspiring physical art to decorate their walls than in speculative digital investments. But there was plenty of art contemplating the state of technology and our relationship to it. Biologist-turned-artist, Marco Comandini's digital art prints feature robots in romantic, nostalgic settings like at Parisian cafes, or as figures from the past like 20s jazz singers.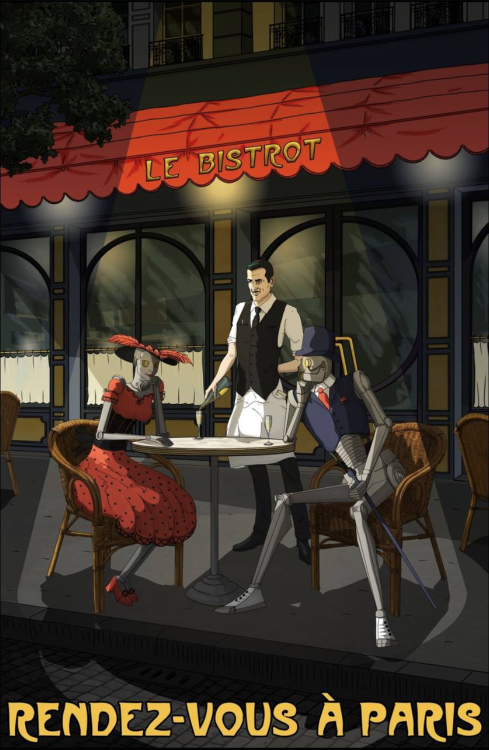 Minis and collections
Many artists produced "minis" of their works, reproducing versions of their paintings or creating entirely new ones in smaller forms; an affordable and sustainable approach enabling them to sell more pieces at entry-level price points, and maximize their use of supplies. Some artists used miniatures and repetition in their work to form larger pieces, selling the collection altogether. Dawn Beckles is an excellent example. She sold individual minis of her work as well as larger pieces that featured collections of many tiny still-life paintings of pottery framed together.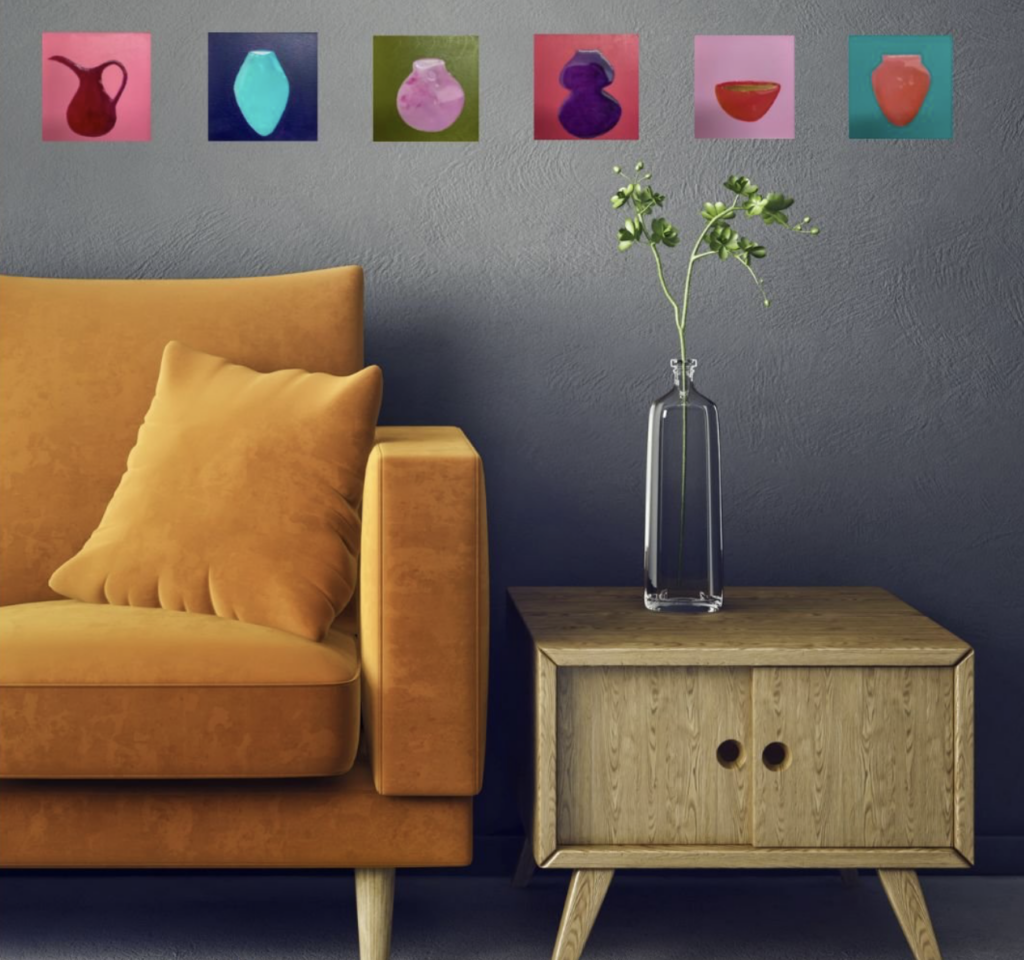 U.K.-based street artist Richard Hoffman has made a name for himself with his new project, The Subversive Post Office. It features vintage postage stamps, which he's painted over, and partially shredded. The collection is in conversation with Banksy's Girl With Balloon, which famously shredded itself after being auctioned for $1.4mm at the Sotheby's auction house in London.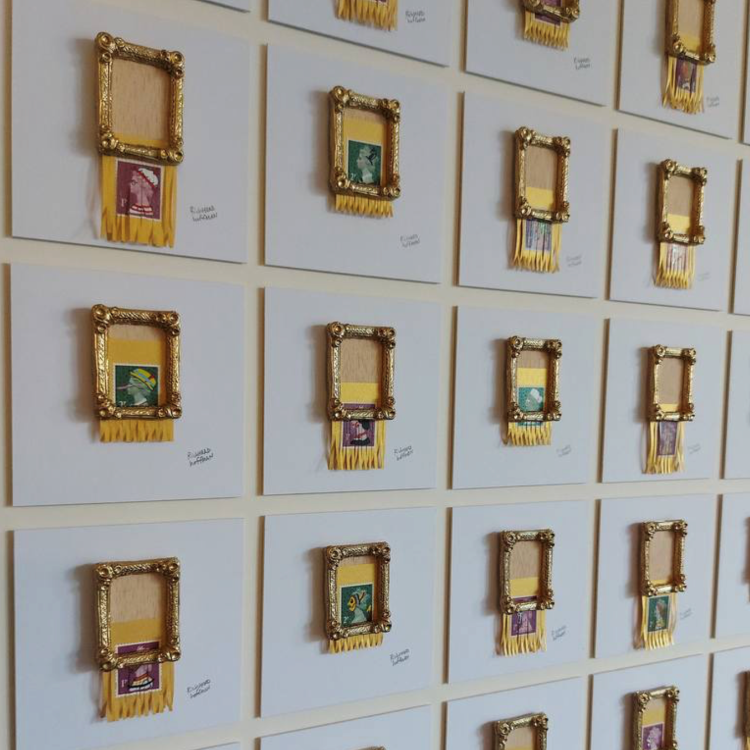 If you've missed travel the past few years, you can bring the experience of airplane travel home with a few pieces of Jiro Ishinara's "The Name of the Sky" collection. Each piece features an inkjet photo print of the view outside an airplane window on acrylic, in the shape of an airplane window. Each piece is beautiful in and of itself, but is best understood as a collection of three or more.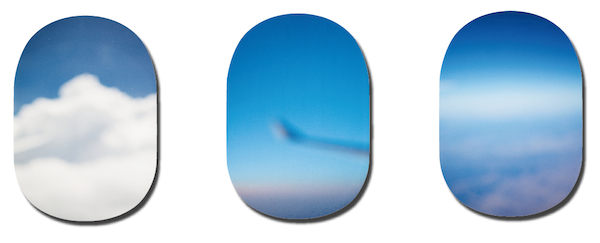 "The Other Art Fair" has concluded in Los Angeles but it is on tour. Here are upcoming cities and dates:
Chicago: April 27-30
Dallas: May 11-14
Sydney, Australia: May 11-14
Brooklyn, New York: May 18-21
London: June 29-July 2