SmithHönig meets customer requests for larger pillows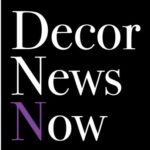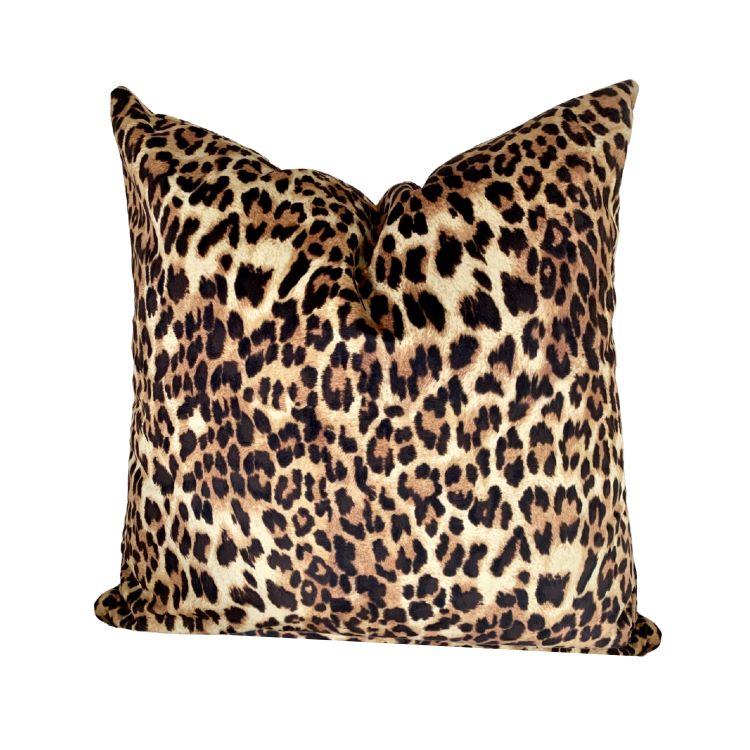 Maximalist home decor brand SmithHönig is expanding its pillow offerings, introducing larger sizes with vegan pillow inserts to give consumers even more reasons to upgrade their home decor ahead of the holiday season.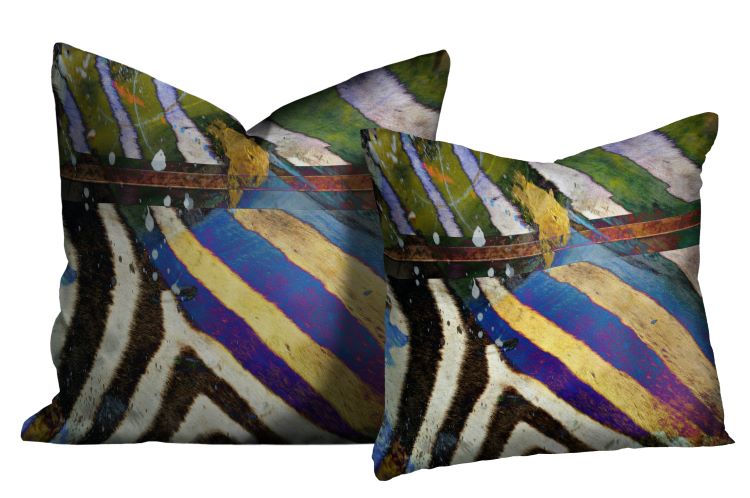 "The new 22-inch x 22-inch offering is a direct response to customer requests for a larger pillow," said Melanie Hönig, co-founder and product designer for the Dalton, Georgia-based company, in a news release. "Before now, we only offered an 18-inch x 18-inch. More size options mean more pillow layering possibilities and the ability to have fun with home decor."
The company is known for its extensive pillow collections, including jewel-toned velvets, exclusive prints and even vintage offerings.
The new 22-inch x 22-inch size will be available in the three most popular SmithHönig velvet pillows designs — Sebra Stripe (a bestselling zebra-stripe pillow with stripes of copper, blue, gold and lavender), Fancy Pants (a leopard print in a brown colorway or a more traditional orange/brown combination) and African Paint (a flamboyant zebra pattern set in teal, bright green and sapphire).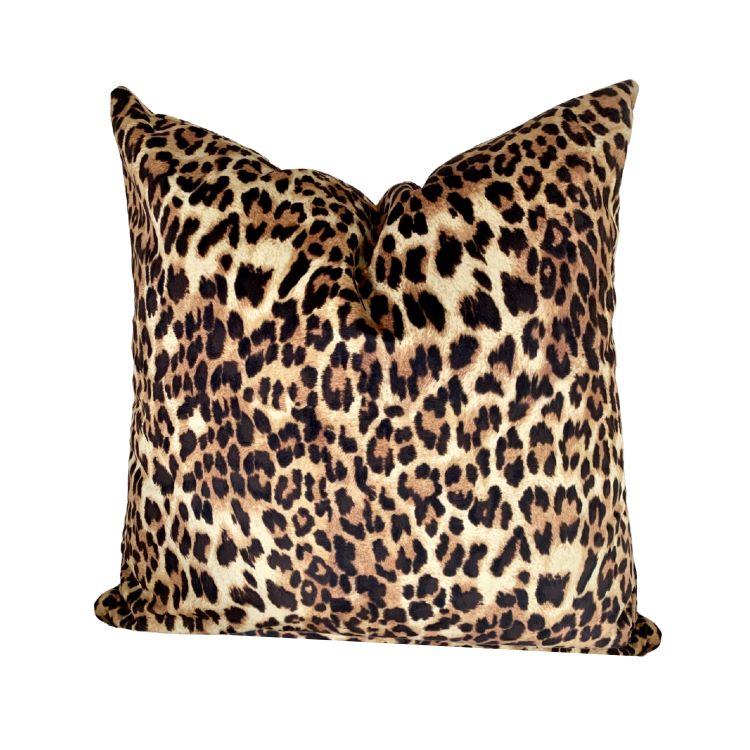 Additionally, all SmithHönig pillows now feature an upgraded vegan pillow insert, offering all the functionality of a well-fitting feather pillow insert but with a silky, weighty down-alternative construction, according to the news release.
"Our upgraded vegan inserts are soft, silky and substantial and can stand up to the tried-and-true designer karate chop and still hold their shape," said Kellie Smith, SmithHönig co-founder and interior designer. "A vegan insert has always been an important feature of our pillow collection as we strive to offer consumers cruelty-free home decor options inspired by our travels around the world."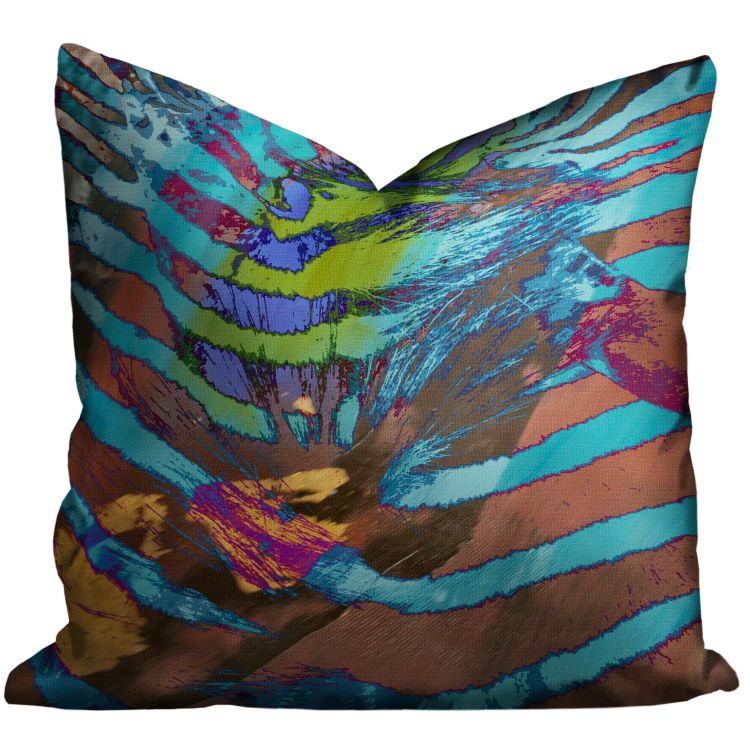 All SmithHönig velvet pillows are made from thick polyester, upholstery-weight velveteen. The new 22-inch x 22-inch sizes are $165 each.