Can Wayfair avoid the boxes that trapped other retailers?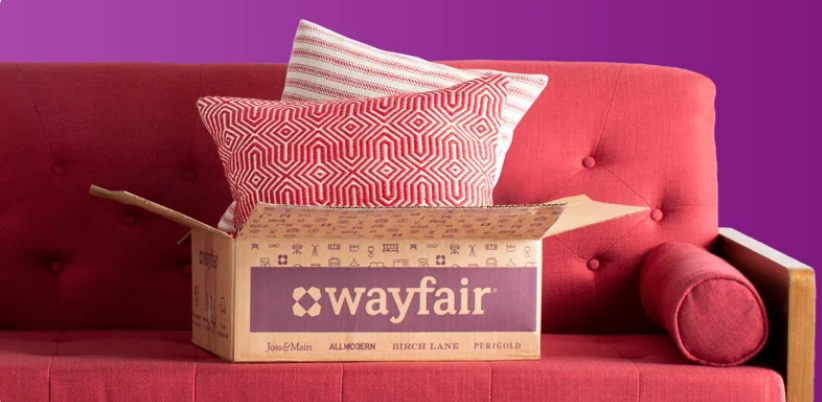 If I've learned one thing about retail, it's that any merchant can go from hero to zero.
Look back at Levitz. The chain opened its first store in 1910, successfully expanded throughout a good portion of the country and almost celebrated its 100th anniversary, but was weakened by tough competition and choked to death in 2008 on its debt.
Then there was the seemingly invincible Heilig-Meyers, which thrived during most of the 20th century. It failed, in part, because of overly aggressive expansion, shifts in where consumers bought furniture and how they paid or financed it, and in consumer purchasing.
But that was then and this is now. So now, I want to look at one of the industry's leading online retailers — Wayfair.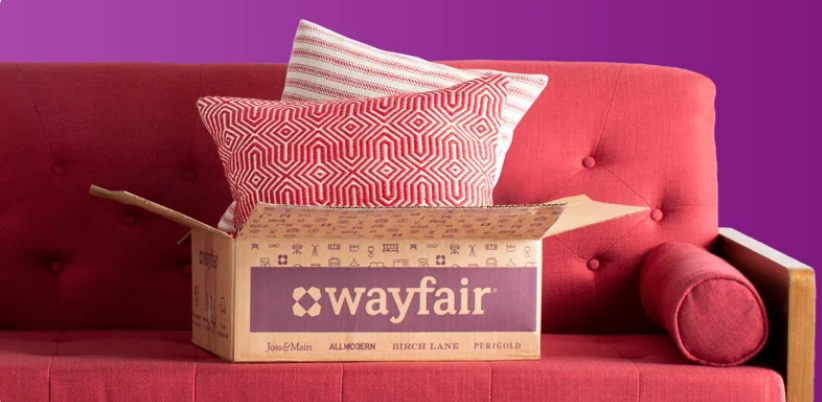 Last week, Wayfair — which topped the HNN 125 last year — took a sharp jab to the chin after it announced it had lost 5 million customers last year. It also reported a $351 million fourth-quarter loss and an annual net loss of $1.3 billion for 2022.
Not surprisingly, the company's stock dropped 27% on last Thursday's news. Despite the numbers, the company's management remains upbeat.
On an analyst's call, Niraj Shah, CEO, co-founder and co-chair of Wayfair, said, "We are excited to see customers respond positively to improvements in our core recipe — with compelling pricing, faster delivery times and increasing availability bearing fruit in the form of market share gains.
"We enter 2023 as a lean, focused team driven by the same key priorities that defined much of 2022 — driving cost efficiency, nailing the basics, and earning customer and supplier loyalty every day. Although the short-term macroeconomic picture is unpredictable, we are confident in our ability to navigate its challenges and are reiterating our commitment to quickly reaching adjusted EBITDA profitability and then to positive free cash flow."
My reaction was identical to a line from actor Jim Carrey when he played "Ace Ventura: Pet Detective": "Alrighty then."
Wayfair has proven (at least to me) that it is a sharp retailer able to sell lots and lots of products to lots of consumers. What is still out for debate (again, at least to me) is this: Can Wayfair show consistent profitability?
From where I sit, Wayfair (along with other online retailers) reaped the benefits when pandemic-bound shoppers were strongly encouraged to "shelter in place."
After a year or so of lockdowns and staring at their old furniture day after day, consumers were more than happy to buy furniture online, especially since many Americans received as many as three stimulus checks from Uncle Sam.
And while Christmas comes every year, that level of furniture purchases does not. Online retailers, including Wayfair, got their gift during the lockdown. So, Wayfair and other online retailers have that speed bump ahead.
On its recent call with analysts, Wayfair announced a reduction of approximately 1,750 employees, representing 10% of its global workforce as part of a plan to be more agile. The company said the move will result in some $750 million in annualized cost savings. I've never been good at math, but when I divide $750 million by 1, 750, I come up with, "Wow they sure paid handsomely."
Wayfair's expansion into Europe and Canada could also be an issue in terms of cash on hand because it spent lots and lots to establish its brand there.
Next, Wayfair, like all home furnishings retailers, will have to grapple with the fact that sector sales are off, as are home sales, which declined most of last year as spiking interest rates became less attractive.
Then, there is that bogeyman called inflation, which may challenge Wayfair and all retailers with higher supply chain costs. Meanwhile, inflation is likely to cause consumers to reevaluate how they spend what discretionary income they may have left.
To be around for the long haul, Wayfair needs to contain costs, fatten its margins, retain customers, and find a way to encourage and keep the 5 million customers who strayed from the fold.
Wayfair has an uphill battle. But if there is an upside, it is also a battle that everyone in the industry will be forced to fight in the months ahead.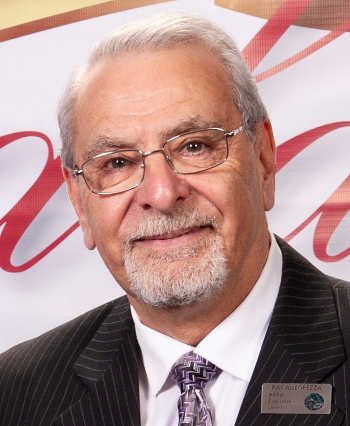 Ray Allegrezza
Ray Allegrezza, a furniture industry veteran and executive director of the International Home Furnishings Representatives Association, is editor-at-large for sister publication Home News Now. He draws on his more than 35 years in the industry and 40 years as a trade journalist to cover key issues, companies and people.