Industry News: Fairfield Unveils Winner of Third Annual Virtual Design Challenge: Christopher Todd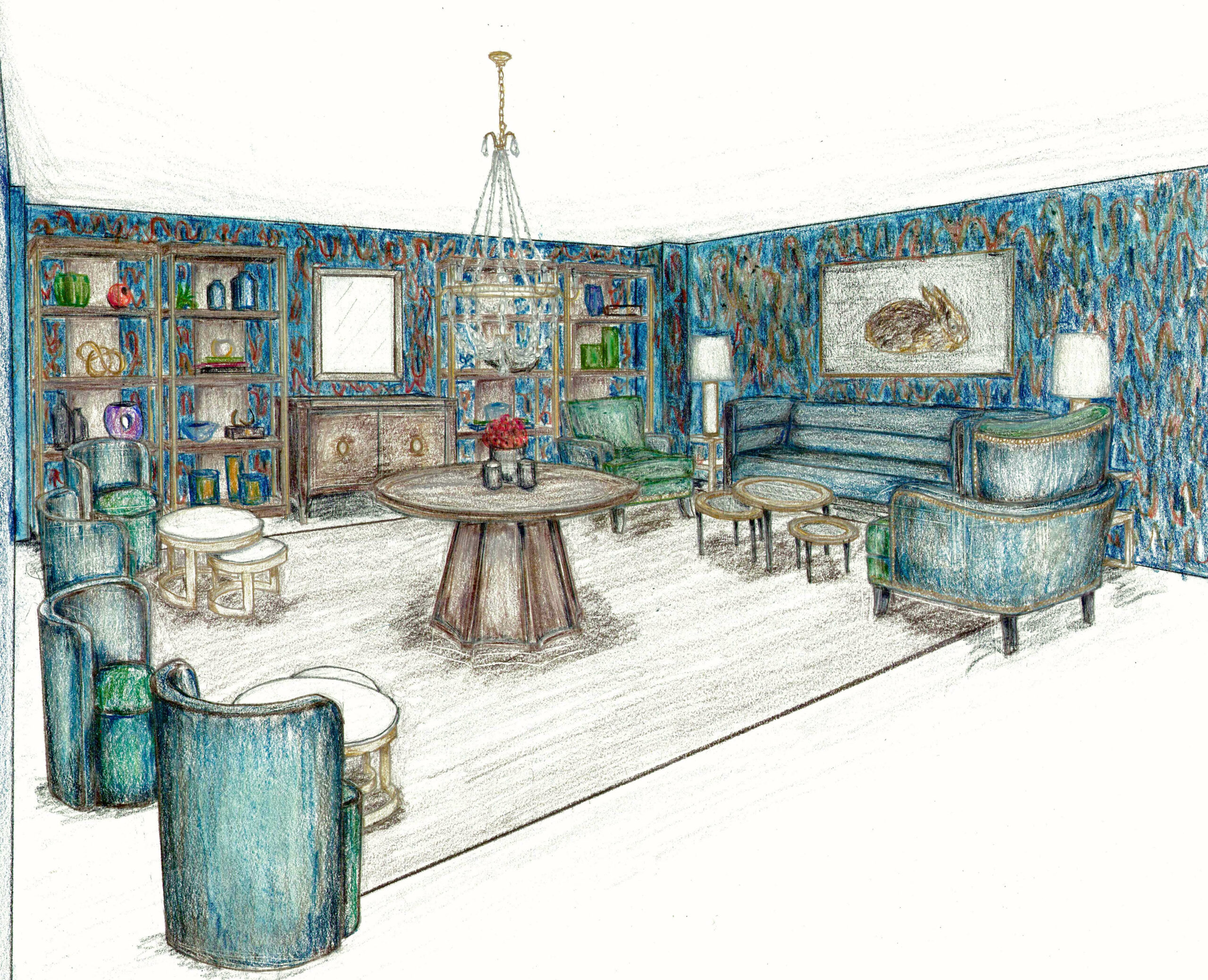 LENOIR, N.C. — May 2, 2023 — Fairfield, a leading brand of artisan-crafted furnishings, upholstery, and casegoods since 1921, has announced the winner of its third annual Virtual Design Challenge. The company invited seven designers from across the country to create and render a space using Fairfield upholstery and casegoods and the real-time dimensions of Fairfield's High Point Showroom. Interior designer Christopher Todd of Christopher Todd Design emerged as the winner of this year's competition, followed by Shay Geyer of IBB Design in second place and Brenna Morgan of Brenna Morgan Interiors in third.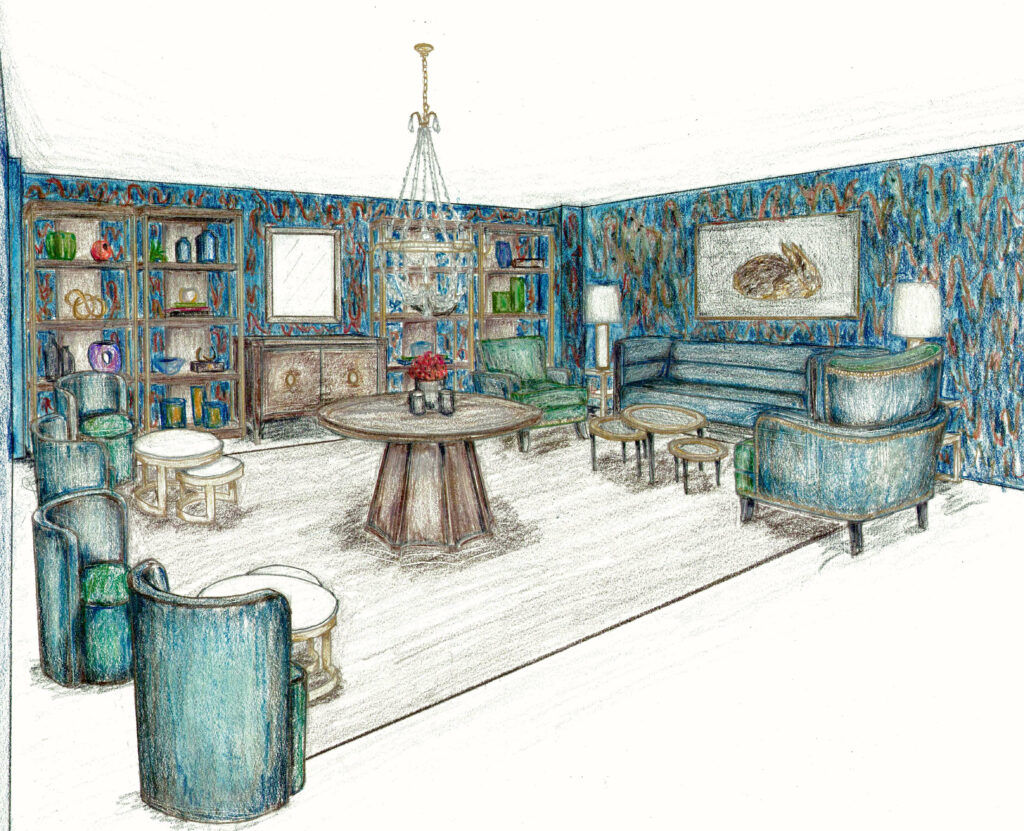 The winners were announced at the Fairfield showroom during Spring Market. The theme for this year's competition was hospitality design and participants were asked to create a common room space. As the winner of the challenge, Christopher Todd will have the opportunity to bring his rendering to life and showcase it inside Fairfield's High Point Market Showroom in October 2023. Todd will also receive a $5,000 Fairfield credit for his first-place finish. Geyer and Morgan will receive $2,500 and $1,500 credits, respectively, and the designers who did not place will each receive a $500 credit for their exceptional designs and participation.
Fairfield CEO, Dixon Mitchell, expressed his excitement about the Virtual Design Challenge, stating, "The goal of this challenge is to inspire great design, and it was amazing to see how each of these designers used our products in unique and inspiring ways."
Fairfield is proud to recognize and support the talent and creativity of designers through this annual competition and look forward to seeing Todd's design come to life at High Point Market in October 2023.
Other participating designers were: Niki McNeill Brown of McNeill Brown Interior Design, Caitlin Furbee of Remarkable Interiors, Kathy Shenk of Interior Fancies, and Robert Ventolo of Crain & Ventolo.