High Point Market opens search for Design Influencers Tour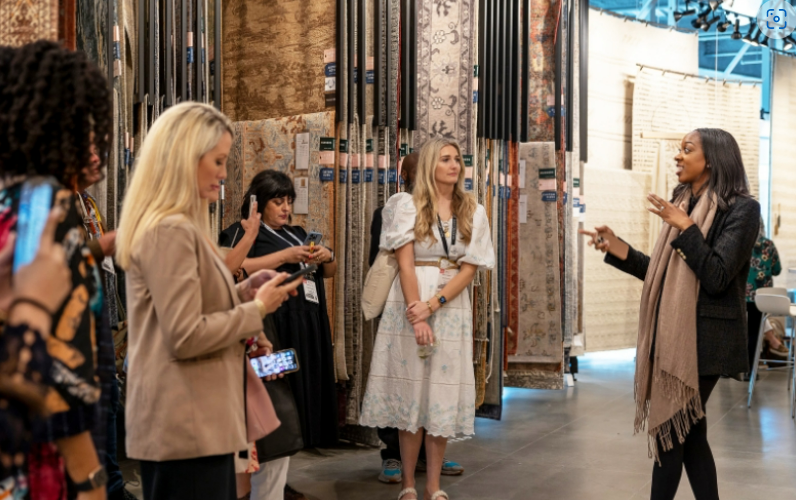 The High Point Market Authority has opened its Spring 2023 search for the Design Influencers Tour at High Point Market April 22-26, organized in partnership with Esteem Media. To participate in the spring market tour, interior design-focused online influencers must apply by Feb. 17.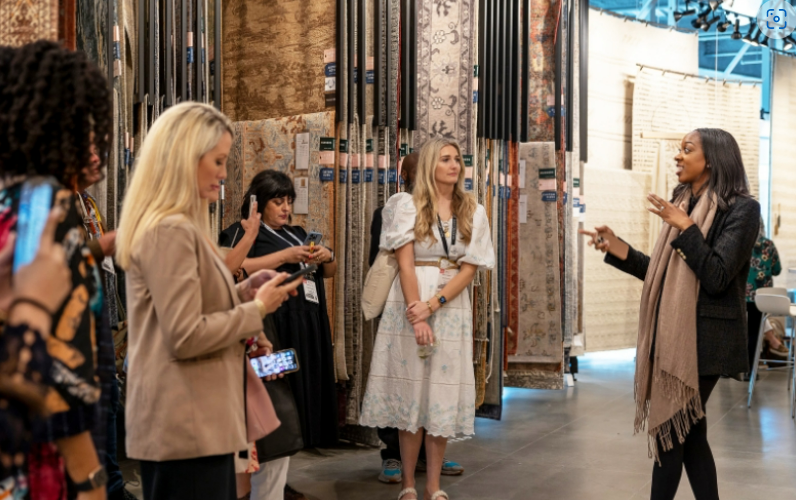 The Design Influencers Tour program will bring 10 design influencers to High Point Market for a two-day tour of sponsoring showrooms during the April trade show. During each 45-minute tour, showroom visits offer an opportunity to learn about the exhibitor's history, its brand positioning and furnishings products.
In exchange for their participation, each influencer will promote tour sponsors via their online platforms — ranging from blogs to social media channels — by reporting on the products, personalities and other experiences discovered at High Point Market.
"The Design Influencers Tour is a dynamic opportunity for online influencers," says Tammy Nagem, president and CEO of the HPMA. "The tour at market offers a unique platform for building content and for growing their influence in the home furnishings design space."
"We are seeking strong candidates who are excited to promote High Point Market and our sponsor showrooms," says Adam Japko, founder of Esteem Media and the Design Influencers Conference.
The tour will kick off on Sunday, April 23, and conclude on Monday, April 24. To be considered, influencers must complete the submission form by 5 p.m. ET on Feb. 17.
Exhibitors interested in learning more about this program and its sponsorship opportunities may email marketing@highpointmarket.org. A limited number of tour sponsorships are available.