New Jaipur Living rugs combine design and comfort
Rug and textiles source Jaipur Living is introducing new collections across its hand-knotted, handwoven and power-loomed lines. The new rugs, which the Acworth, Georgia-based company says feature "sophisticated design and optimal comfort," can be seen at its new High Point Market showroom in the Commerce & Design building Oct. 22-26.
The new collections include:
Jaida: The Jaida collection offers a performance-driven quality that is paired with elegant simplicity and relaxed style. The durable yet soft polypropylene and polyester power-loomed rugs are "perfect kid- and pet-friendly accent pieces," the company says.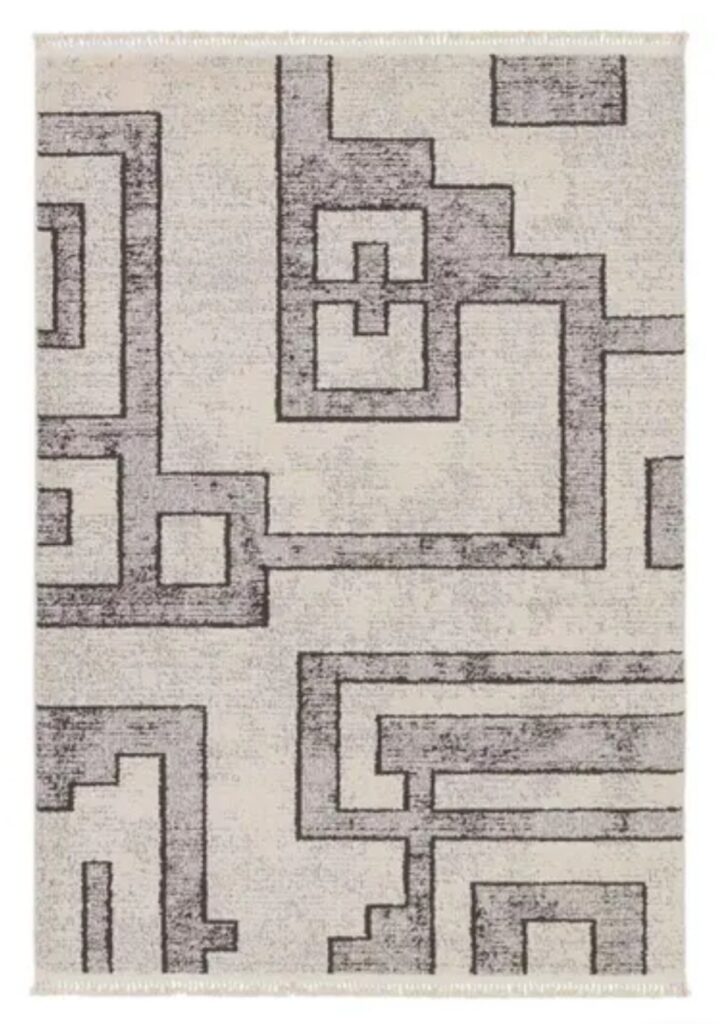 Lore: The Lore collection combines statement-making patterns and easy-to-decorate-with hues. The power-loomed rugs features a plush, durable blend of polyester and polypropylene, ideal for high-traffic spaces.
Cambridge: The Cambridge collection combines comfort and texture in a basket weave design with the simplicity and versatility of neutral hues, the company says. The handwoven and handspun wool Season rug delivers an inviting and warm look to on-trend interiors.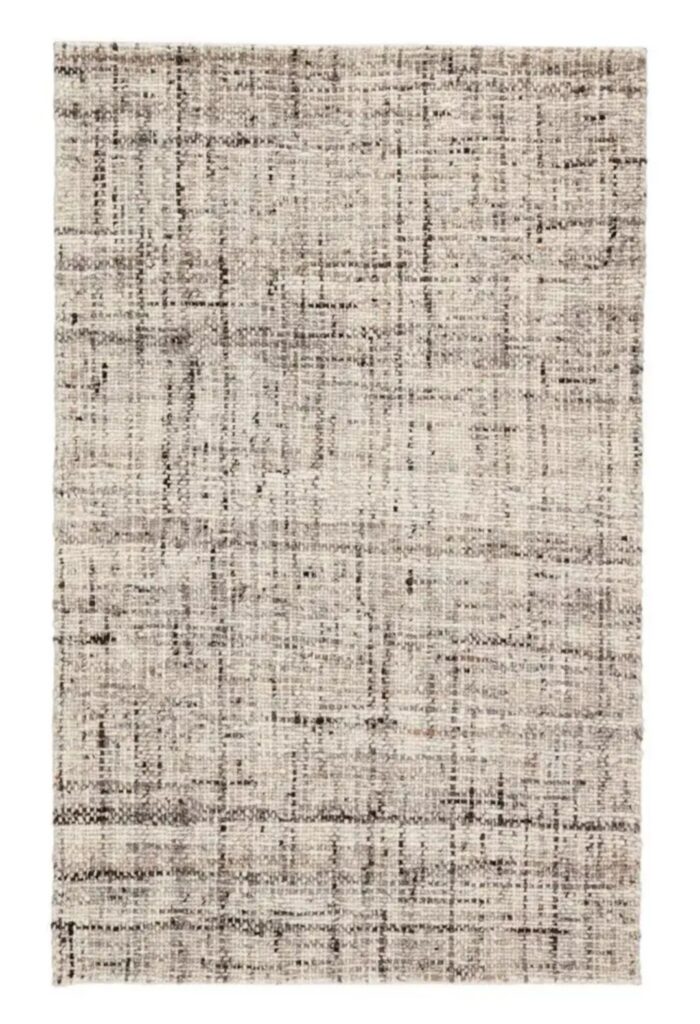 Easton: Contemporary and versatile, the Easton collection offers a sophisticated, solid design, according to Jaipur Living. With a texture-rich pattern, the Easton rugs are handwoven of wool.
Indira: Rich in detail and plush underfoot, the Indira collection is made up of neutral-toned modern Moroccan styles. The Ristra area rug features a slight sheen and luxurious hand-knotted construction of natural wool and viscose.
Jinsen: The hand-knotted Jinsen collection, which holds the Nest Seal of Ethical Handcraft, features a fresh incarnation of the vintage Turkish textile look. The artisan-crafted floral rug is made of hand-carded wool and has a low, durable pile.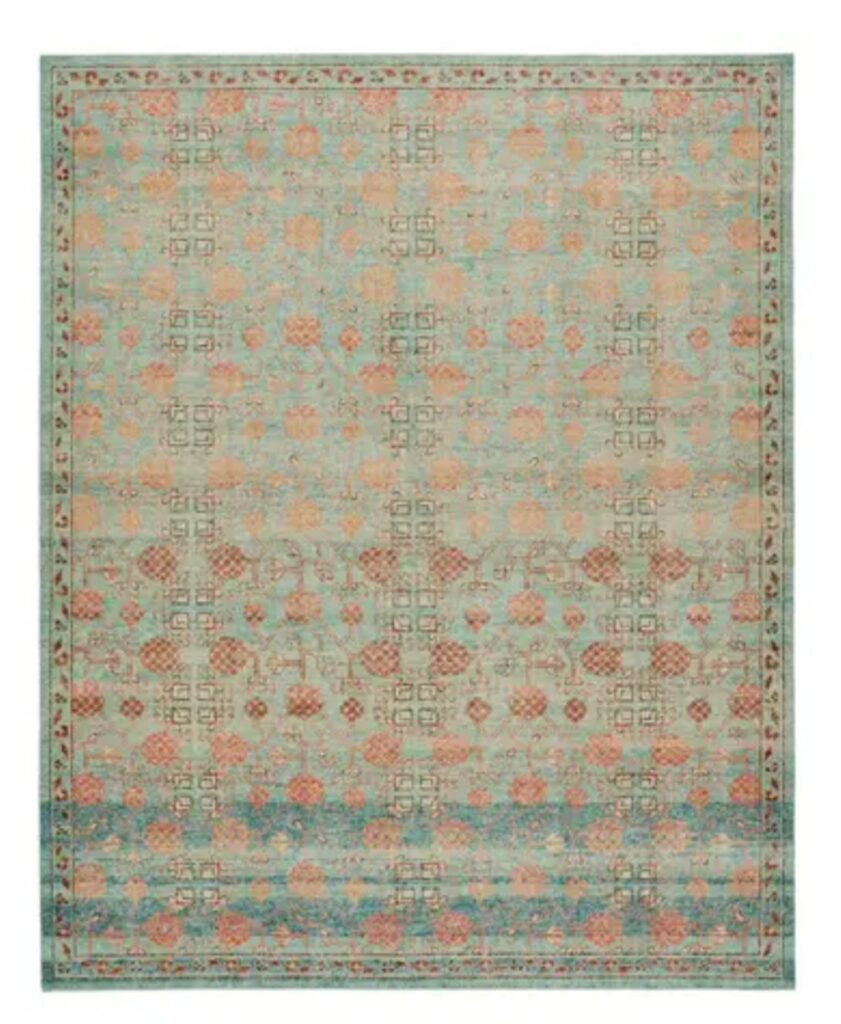 Navarra: The handwoven Navarra collection lends cozy vibes to on-trend spaces, the company says. These wool rugs can anchor a room with textural weave details that provide an inviting air to any space.
Eden: The Eden collection pairs fresh, vibrant colors with provincial Persian motifs to blend the new and time-honored. These hand-knotted wool rugs feature a hand-sheared quality that lends the design a vintage look.