Pearl Collective, Interior Talent team up for hiring seminars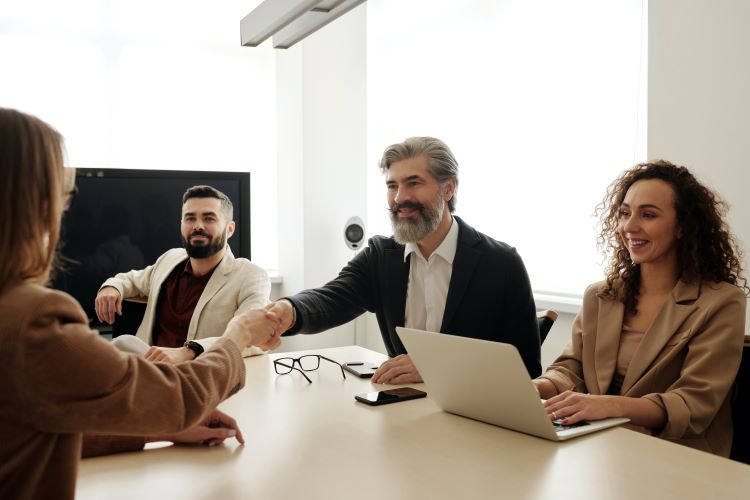 As part of its mission to help interior design professionals become more successful, Pearl Collective is partnering with Interior Talent to provide design professionals and firms with an understanding of how to find, attract and retain top talent.
The Hiring & Competing for Top Talent Challenge is being offered as three one-hour live presentations taking place Nov. 15-17, featuring Gail Doby, co-founder of Denver-based Pearl Collective (formerly known as Gail Doby Coaching and Consulting), and Ken Roberts, principal of Interior Talent, an architectural and design recruitment firm with headquarters in Orlando, Florida.
Each one-hour session will cover a distinct topic: Day 1: Competing for and Winning Top Talent; Day 2: How to Find and Attract Top Talent; and Day 3: How to Retain Top Talent in a Competitive Environment. Each session will be from noon to 1 p.m. ET.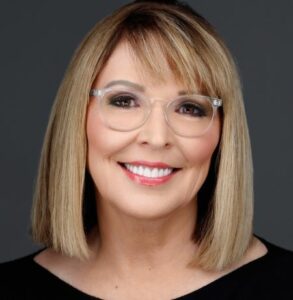 "Talent acquisition and retention are at the forefront of virtually all designers' minds," Doby says. "Finding the best talent for your company is crucial to the success of your business and the well-being of your team. Understanding how to find candidates that fit your business, culture and team dynamic is one part of the equation; retaining all your best talent in the current climate is another. Learning strategies for both is what will give designers a leg up on the competition."
Pearl Collective recently revealed initial findings from its 2022 Interior Designer Survey on Fees, Salaries and Competing for Talent. On the topics of hiring and compensation, the survey found that 62% of those polled said there is a lack of available applicants for open positions. The same percentage of business owners also said applicants who have applied for positions with their firm are not qualified, while 48% said that applicants were not a good fit for open positions and/or the firms' culture. In addition, 42% indicated that applicants are seeking higher salaries than what was being offered.
Roberts understands the challenges design firms face. His company has been helping creative businesses recruit and retain exceptional employees for 20 years.
"This is as challenging a hiring environment as I have seen," he says. "Understanding what is meaningful for you and motivating for potential candidates is key. Knowing how to differentiate yourself, so candidates want to join your team is next level. And having a grasp on how much and what kinds of compensation you can offer is essential."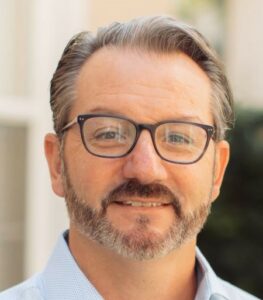 Registration is open through Nov. 15. The cost for the three-day program is $198, which includes the full results from the recently completed 2022 Survey on Fees, Salaries and Competing for Talent.
A portion of the proceeds from the Hiring & Competing for Top Talent Challenge go to the Design Leadership Foundation whose mission is to ensure a culture of diversity, equity and inclusion within the fields of architecture and design.
In addition to Interior Talent, sponsors of Hiring & Competing for Top Talent include Client Expander, Accounting Frontier, Stemper & Associates, Business of Home, Furniture Lighting & Decor, High Point Market Authority and The Home Trust. Referral partners are Christina Juarez & Company, High Point x Design, Lexington Home Brands, Return on Interiors and TMM The Media Matters.